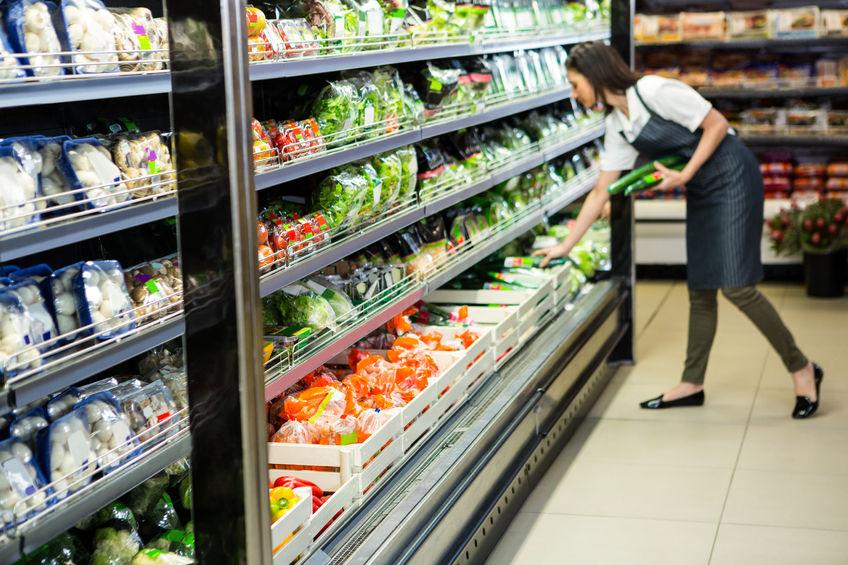 Supermarkets should have specific aisles where local produce is sold as a way to help farmers, the Scottish Conservatives have suggested.
The move would also support smaller firms in the region where the supermarket is located, according to the party.
Brian Whittle, the Scottish Conservative's wellbeing and sport spokesman, said it presents an opportunity to improve the relationship between major supermarkets and local businesses.
"Most major supermarkets have sections showcasing food from around the world, so there's no reason why this can't be replicated specifically for local produce," he said.
"It would signpost people to where they can get food and drink made in their local area, which will be popular among those passionate about supporting small, local businesses.
"The relationship between major supermarkets and local firms hasn't always been great, but this presents an opportunity to improve that.
"And if shoppers aren't keen on this and want to continue as normal, they can just walk straight past," Mr Whittle added.
Last year, a thinktank proposed the introduction of a pre-paid voucher which would encourage the public to buy British produce after the UK leaves the EU.
According to the Policy Network, the vouchers would help farmers who face financial struggle as EU subsidies are withdrawn after Brexit.
Famous figures have also called on the public to buy local as political uncertainty continues, including deputy Labour leader Tom Watson and Great British Bake Off host Prue Leigh.