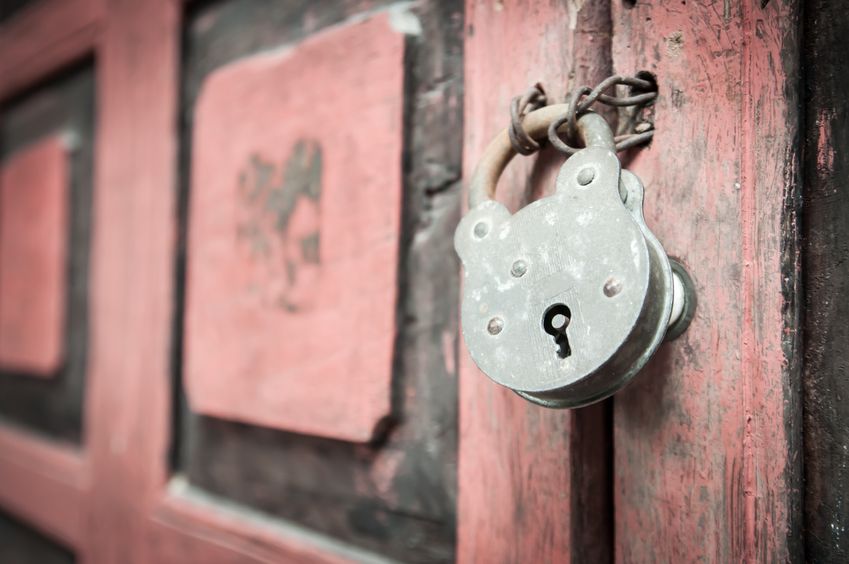 A tractor which was stolen in Essex was recovered by the police before the owner knew it had been stolen.
On Friday, January 11, officers from Chelmsford Local Policing Team were on duty in Wickford when they spotted a tractor that looked out of place on land off Meadow Lane.
They checked the surrounding area and searched the Police National Computer to find the owner.
When contacting the owner to inform him of his missing tractor, he was unaware it had been stolen from his farm off Walden House Road, Great Totham overnight.
Sgt Richard Everitt, from Chelmsford Local Policing Team, said: "The man was pleased his tractor had been recovered so quickly but of course, frustrated that it had been stolen.
"We've returned it to him this morning. We will continue to disrupt and tackle theft in rural areas."
The incidents follows the NFU telling the Solicitor General for England and Wales that sentences for rural crime must act as a deterrent as concerns grow within the farming industry.
The union raised its concerns that prosecutions of rural crime and the sentences given do not act as a suitable deterrent.
Data shows rural crime cost the UK £44.5m in 2017 with the future trend showing a rise in this form of crime as thieves become more "brazen" as they target the countryside.