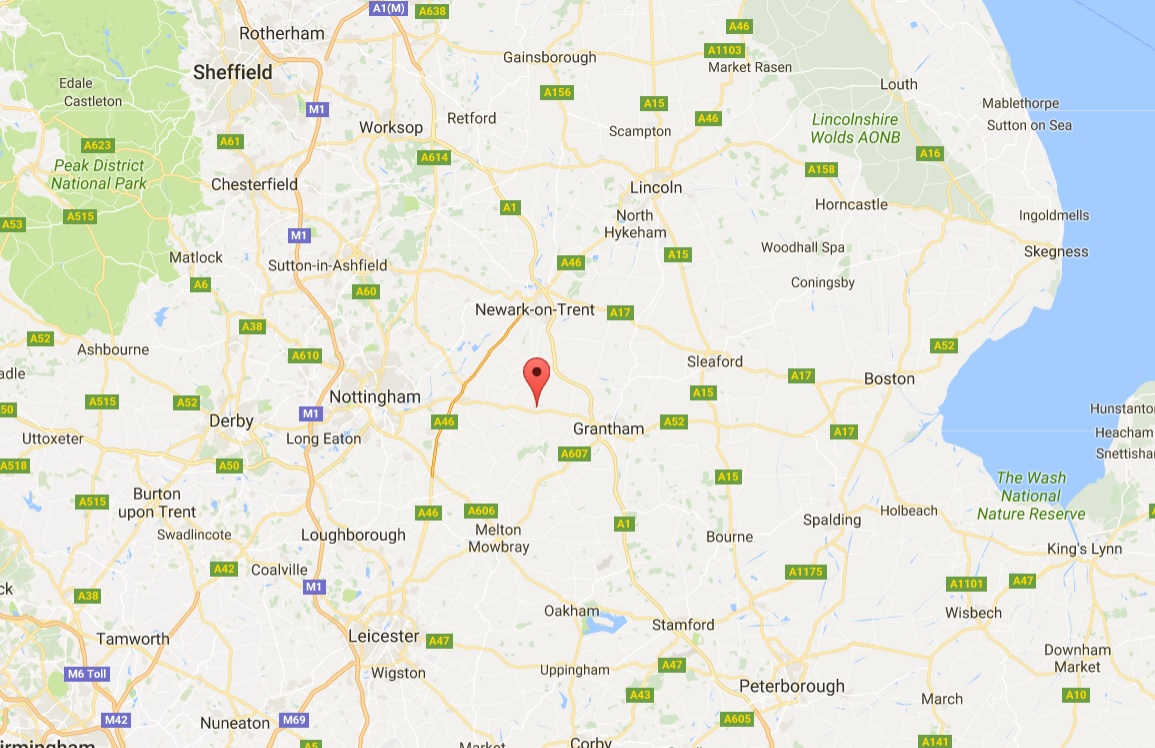 Two men have died in an accident involving slurry on a farm in Leicestershire.
A 35-year-old and 19-year-old died on Thursday on the farm near Bottesford, north-east Leicestershire.
The Health and Safety Executive said it was believed to involve a delivery of slurry to the site but it is not known "how the men were exposed".
It is being reported by the Leicester Mercury the men were trapped in a tank of slurry and the fire service tried to cut them free.
Officers found the bodies of the two men at Church Farm near Bottesford on Thursday (22 December).
Post-mortem examinations will be carried out on the men to determine the cause of death. A spokesman for the Health and Safety Executive said: "We are aware and we are investigating the incident."