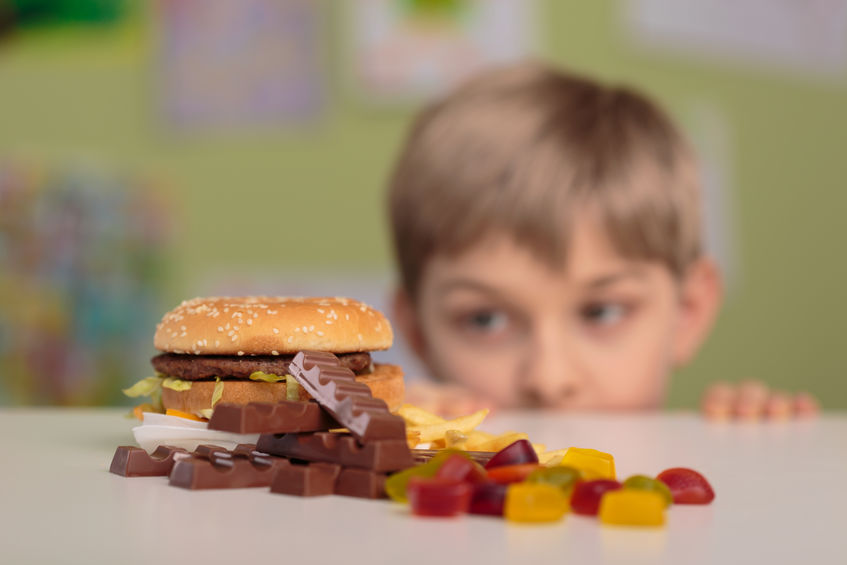 A 'minister for hunger' must be created as the UK has the worst levels of food security in Europe, especially for children, a new report says.
The Government has been urged to appoint a minister for hunger to tackle its failure on the issue, according to the Environmental Audit Committee.
Their report finds that food insecurity in the UK, defined as "limited access to food … due to lack of money or other resources", is significant and growing.
Levels are among the worst in Europe, especially for children, with 19% of under 15s living with an adult who is moderately or severely food insecure.
The Committee heard how food insecurity can lead to both malnutrition and obesity, with people forced to rely on the very cheapest foods, which are often nutrient-poor but calorie-rich.
The Government's obesity strategy makes no mention of food insecurity and only the Department for International Development mentions hunger in its Single Departmental Plan.
MPs within the Committee have now called on the Government to appoint a minister for hunger, to ensure cross-departmental understanding and action on the issue.
It must also engage with society to analyse the scale, causes and impacts of food insecurity in the UK, implement strategies for improvement and monitor progress.
Educators in the farming industry have frequently pointed for more emphasis on food and agricultural education in schools.
A survey by the British Nutrition Foundation reveals some serious misconceptions children have about food.
According to research, which spoke to more than 27,500 children across the UK, cheese comes from plants, tomatoes grow underground and fish fingers are made of chicken.
Nearly a third (29%) of five to seven-year-olds thought that cheese came from a plant, not an animal, while one in four older primary school pupils (aged eight to 11) thought the same.
In 2015, a survey showed that more than four in five primary age school children said they would visit a farm to find out more about where their food comes from.