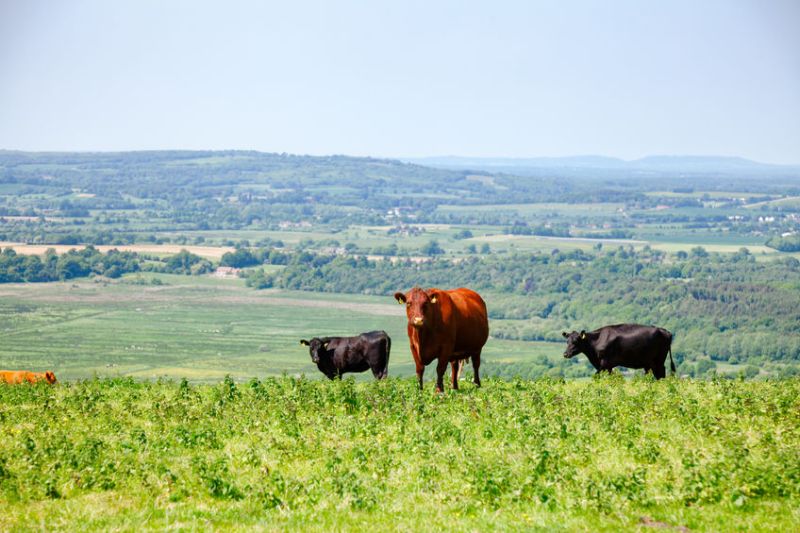 Japan and India are among the countries the UK red meat sector have been prioritising in terms of achieving market access after the UK leaves the EU, according to the sector.
Japan is to lift its decades-old restrictions on importing beef and lamb from the UK is set to provide a significant boost to the UK red meat sector in developing export markets outside the EU.
The news was announced during the visit of Japanese Prime Minister Shinzo Abe to the UK earlier this week.
It comes after a long period of discussions involving Japanese authorities and the UK Export Certification Partnership (UKECP).
Hybu Cig Cymru – Meat Promotion Wales (HCC), a partner of UKECP, welcomed the lifting of the ban and outlined some of its plans to develop the market.
Alongside other UK meat bodies, the red meat group will be attending the Foodex fair with meat exporters in March to develop trade in Japan.
Japan offers major opportunities for PGI Welsh Lamb and PGI Welsh Beef. In 2015, Japan produced 480,000 tonnes of beef but bought in more than 700,000 tonnes, while it imported over 30,000 tonnes of sheepmeat whereas its declining domestic sector produced only 200 tonnes.
Opening new markets outside the EU is a key objective of HCC's Enhanced Export Programme, funded by a Welsh Government grant of £1.5 million over three years.
'Historic ban'
The programme received another boost with an announcement in late 2018 by the Indian government that it has agreed export conditions for UK sheepmeat, a move which may lead to future opportunities for PGI Welsh Lamb in the sub-continent.
Rhys Llywelyn, HCC's Market Development Manager said: "One of the greatest barriers to growing Welsh red meat exports is the historic ban on UK lamb and beef which some countries retain.
"Japan and India are among the countries we've been prioritising in terms of achieving market access, working as part of UKECP. We met with Japanese government inspectors during their visit to Britain in the summer and have been proactive in providing all the reassurance they need on the excellent quality and traceability of Welsh Lamb and Welsh Beef.
"Our red meat may find ready markets in Japan's growing premium hotel and restaurant industry. The Japanese market also demands beef tongue and other types of offal, often at higher prices than these products command in the UK," he said.
Welsh Government Minister for Environment, Energy and Rural Affairs Lesley Griffiths said, "This lifting of export restrictions is great news for the Welsh red meat sector and shows that the Enhanced Export Programme, driven by HCC, is delivering results.
"The timing of this announcement from Japan is to be welcomed given the uncertainties Brexit presents, opening an additional avenue for export outside of the European Market.
"The major Foodex fair in Tokyo in March this year will offer HCC and Welsh red meat processors further opportunity to develop trade and the Rugby World Cup in Japan will provide a great opportunity to raise the profile of Wales to Japanese consumers."