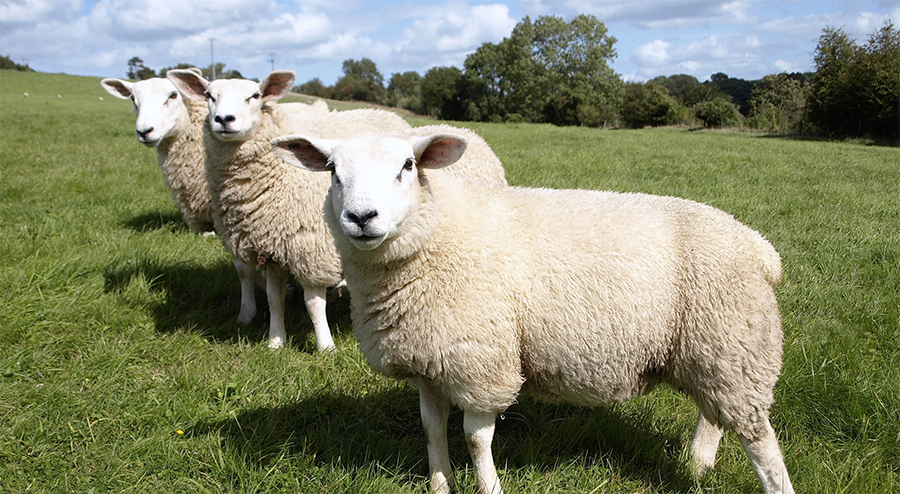 A two-pronged approach to developing global market opportunities will remain crucial for the sheep meat sector in 2016 and beyond, according to AHDB Beef & Lamb.
Jean-Pierre Garnier, AHDB Beef & Lamb Export Manager, said maximising opportunities for sheep meat with EU markets and developing more markets for lower valued cuts and fifth quarter products for outside the EU will play a vital role in maximising returns and managing market volatility as we move forwards.
His comments coincided with the publication of the World Sheep Meat Market to 2025 report – produced by AHDB Beef & Lamb and the International Meat Secretariat (IMS). The report highlighted how UK export competitiveness will remain a key consideration for the future of the industry.
Jean-Pierre said: "This work is about examining the dynamics of the world sheep meat market and foreseeing the international trade factors likely to affect the British sheep sector over the next few years. The UK is an important player on the world sheep meat market. We are by far the largest producer in Europe and the third largest exporter worldwide.
"Although we rely heavily on the European market, equally important will be the continuation of our strategy to export products for which there is little or no demand domestically and elsewhere in Europe to markets where they are valued. Typically, these products are in greater demand in a number of non-EU countries where we have either secured market access or are working hard to do so. This will help maximise use of the carcase and thus maximise returns for the UK supply chain.
"Conclusions drawn in the World Sheep Meat Market to 2025 report underline this and we look forward to making further progress with our export strategy to help the UK compete on the global stage as we start 2016."