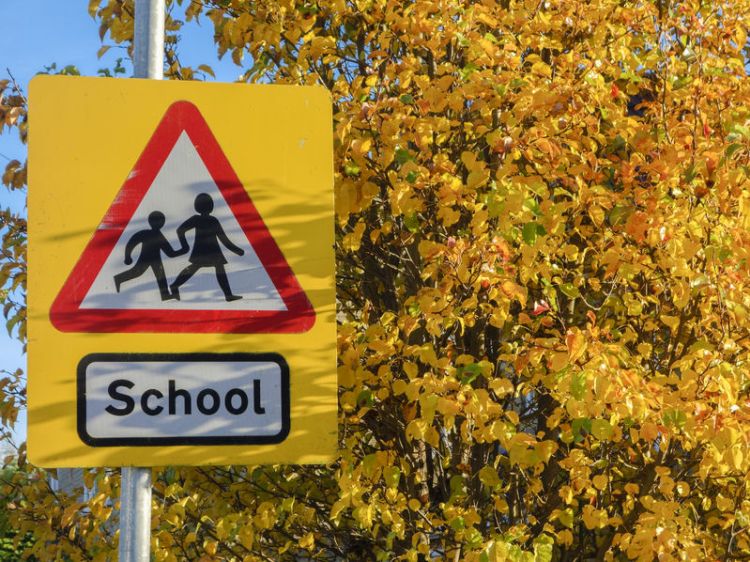 Schools can now submit their applications for the chance to become a farm for the day as a UK-wide competition for children commences.
The NFU competition aims to get primary school children engaging with key topics such as science, technology, engineering and maths (STEM) by designing and creating their own food and farming products.
Fifty school children and their teachers who took part in the pilot project will attend the launch of the competition at Birmingham's ThinkTank Museum.
Here, they will take on the challenge of creating their own tractor of the future, designing and preparing a seasonal snack to take home and designing an environment for a flock of 100 laying hens.
NFU President Minette Batters will officially open the competition. She said: "Farmvention brings real life farming situations into the classroom and it's fantastic to see so many young people getting involved.
"Food and farming is inextricably linked to STEM subjects and the NFU's competition offers a rare chance for children to put this learning into practice in a new and exciting way.
Mrs Batters added: "As an industry it is important to us that children know about where their food comes from. Farmvention is a fantastic opportunity to develop their education and problem solving skills at the same time as learning about food production and the challenges farmers face every day."
Finalists will be invited to present their designs at the House of Commons during British Science and Engineering Week, where the winning school will be announced.
Applications close on 21 December 2018.