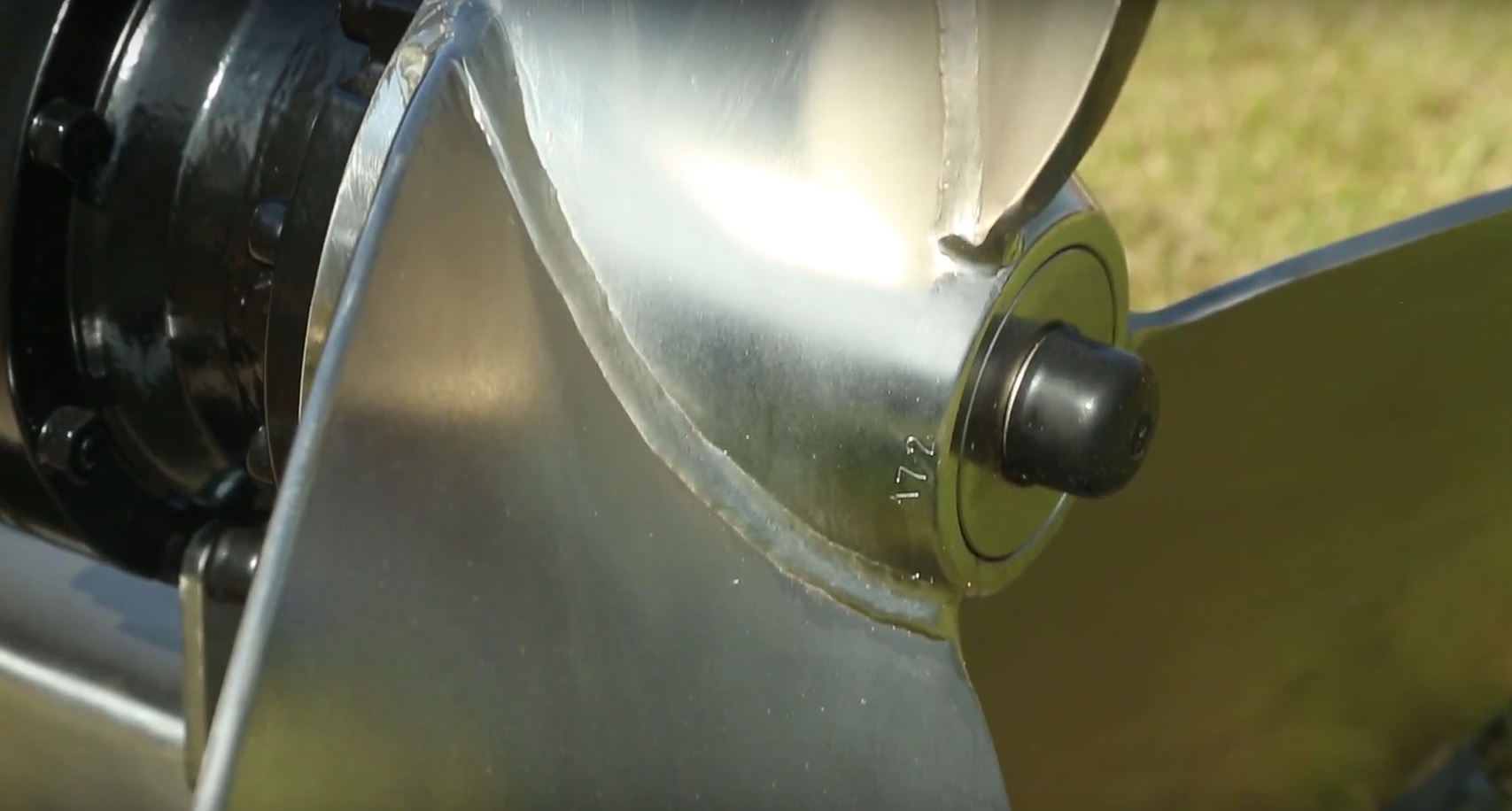 Grassland & Muck, the triennial event organised by the Royal Agricultural Society of England, returned to Stoneleigh, Warwickshire on 24-25 May 2017.
Displaying an impressive collection of machinery, live demonstrations and grass plots, along with timely advice and technical forums, the two-day 190 acre event had something for every grassland farmer.
FarmingUK spoke to machinery company Landia. They are manufacturers of chopper pumps, mixers, aeration and pasteurisation systems for use in agriculture and anaerobic digestion.
Landia's mixers are designed to handle viscous and highly corrosive fluids and are used in e.g. wastewater treatment plants, biogas plants, the agricultural industry, the food industry and in various industrial processes.