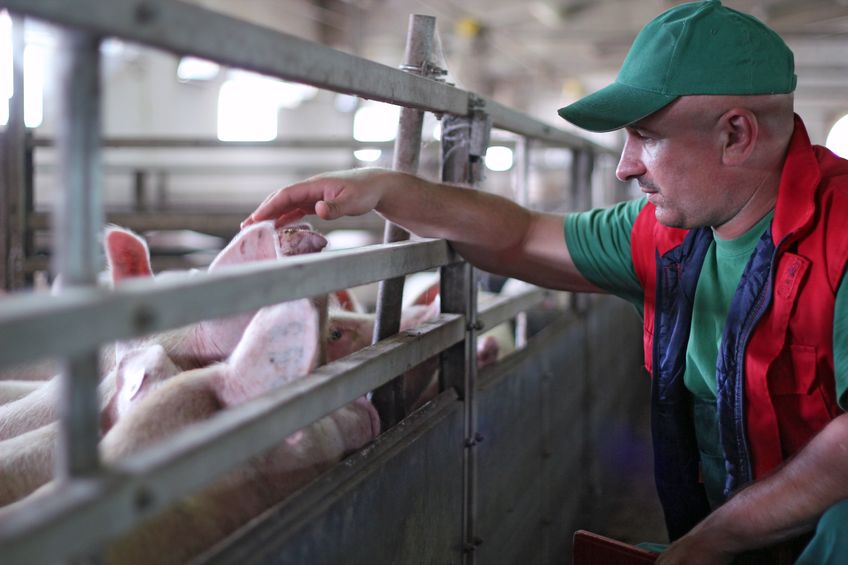 A West Yorkshire farmer has been fined for feeding sandwiches filled with meat to his pigs.
Halifax council officers said the farmer broke legislation that prevented the risk of Food and Mouth disease.
47-year-old Simon John Tallis has since been left with a £4,000 fine and further costs of £2,000.
Foot and mouth disease affects cloven-hoofed animals including cattle, sheep and pigs. It doesn't affect humans.
The last outbreak in the UK was in 2007.
Inspectors visited Mr Tallis' farm in October last year and found sandwiches containing meat products on site.
Bradford Magistrates' Court charged Mr Tallis with two counts of breaching disease legislation.
Highly infectious
Farmers and livestock keepers are banned from feeding meat and kitchen waste to livestock. The legislation ensures the prevention and introduction of the disease.
Foot and mouth disease is highly infectious. Animals can catch the virus through direct contact with an infected animal.
The virus is present in the fluid of the blisters that animals develop. It can also be found in their saliva, urine, dung, milk and exhaled air before signs of the disease appear.
The foot and mouth outbreak in the UK back in 2001 involved the slaughter of more than six million animals, causing dire emotional and financial impacts on farmers, vets and rural businesses.
Cumbria was the worst affected area of the country, with 843 cases.