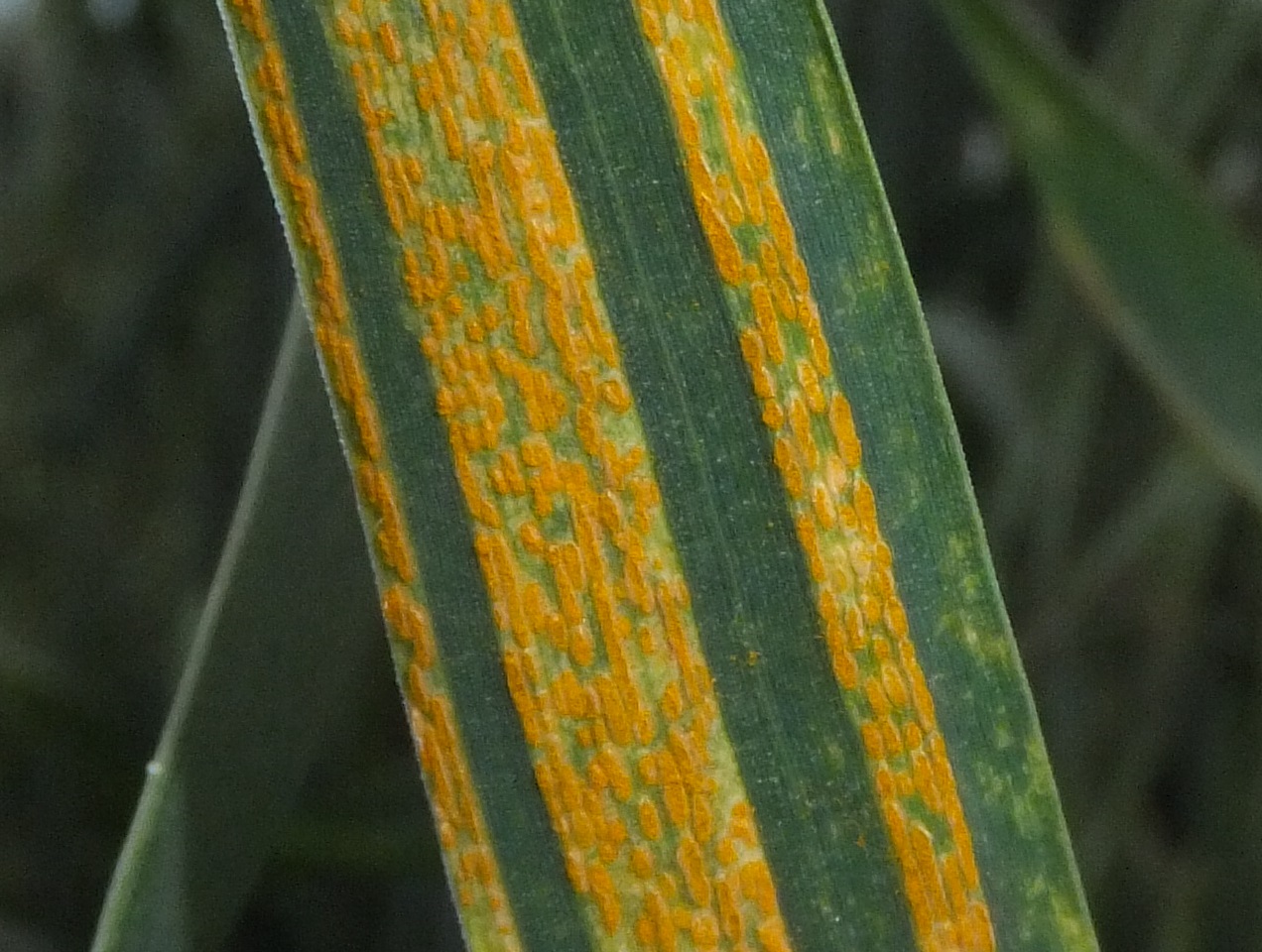 The presence of a further 'significant' wheat yellow rust race in the UK has been confirmed by the UK Cereal Pathogen Virulence Survey (UKCPVS).
Using a new system, the race has been named Red 24. It joins a second new race, called Blue 7, announced by the UKCPVS in March.
Both races were present in the UK pathogen population in 2016 and tests suggest both races contributed to the major revision of AHDB Recommended List (RL) disease ratings last year.
Yellow rust is a major disease of winter wheat that can cause big yield losses.
Yellow rust has been much more stable in 2017 and no significant shifts in associated disease ratings are anticipated in the RL 2018/19 (due for publication on 4 December 2017).
Dr Sarah Holdgate, UKCPVS project manager based at NIAB, said: "Our tests reveal many varieties are affected by Red 24 and Blue 7, so these races are significant.
"As we also know some varieties are more susceptible to one race over the other, it could explain some of the regional disease variation seen in commercial crops recently.
"The diversity in the pathogen population is captured more effectively by the new naming system and it allows us to separate out the individual races more easily.
"We'll name each race as we find it and continue to raise awareness of those which are agronomically important, such as Red 24 and Blue 7."