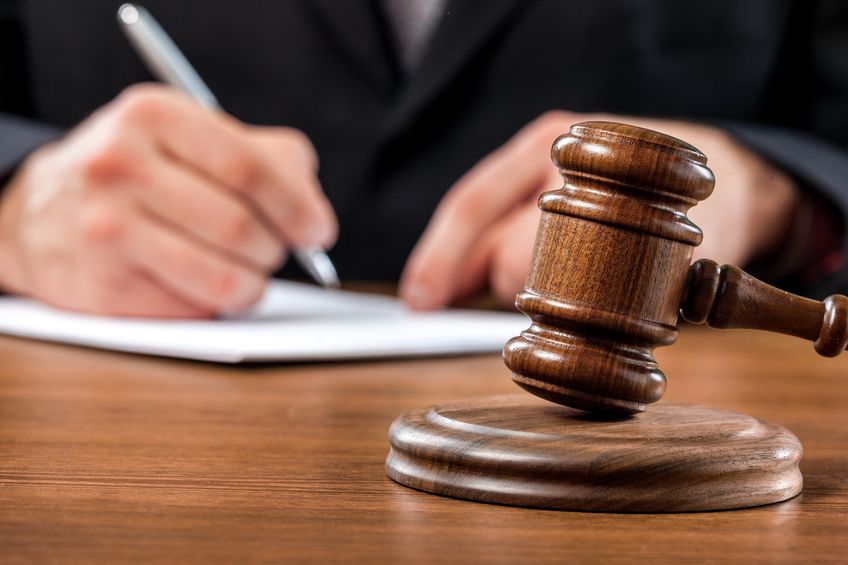 A farmer has been sentenced to eight weeks imprisonment after admitting the mistreatment of pigs at a farm in east Suffolk.
24-year-old Christopher Maskery, from Spexhall, Haleswoth appeared at Ipswich Magistrates Court on earlier this month.
He was charged with breaches of the Animal Welfare Act and Welfare of Farmed Animals Regulations.
Mr Maskery pleaded guilty to two offences under the Animal Welfare Act 2006 and two offences under the Welfare of Farmed Animals (England) Regulations 2007 - including one of causing unnecessary suffering to animals.
He was sentenced to eight weeks in prison, suspended for 12 months. He also received a prohibitive Activity Order, banning him from breeding pigs or taking in further animals for breeding purposes for the period of the suspended sentence.
Costs of £2440 were awarded and a £115 victim surcharge was applied, resulting in total costs of £2555.
'Extremely thin'
The prosecution follows Suffolk Trading Standards receiving a complaint in May 2017 about some pigs being "extremely thin" and "living in poor conditions" at Willow Farm, South Elmham.
Officers visited along with a vet from the Animal and Plant Health Agency and found there was no feed or water available to the majority of the 25 pigs on the farm, with the water supply disconnected from the building in which the pigs were housed.
Barn doors had sharp edges and a number of the pens had a significant amount of plastic wrappings strewn around from old feed bags, which had the potential to be hazardous if eaten.
A number of pigs had no clean, well-drained lying area, which they should have access to and no stored feed was found on the premises.
'Emaciated'
Suffolk Trading Standards said two sows were found together in a stall with nowhere dry to lay, no water and no feed. Upon examination, the vet concluded they had not been sufficiently fed and were "emaciated".
Both were euthanised soon after due to their unnecessary suffering. Mr Maskery also stated he had never administered any medicines for the pigs, nor sought veterinary advice, despite their thin condition.
Councillor Matthew Hicks, Suffolk County Council's cabinet member for Environment and Public Protection, said: "Suffolk Trading Standards, the Animal Health Veterinary Laboratory Agency and farming organisations such as the National Farmers Union are always keen to provide advice to farmers who encounter problems in caring for their animals or require advice on the legal compliance of keeping farmed animals.
"However unnecessary suffering of animals is totally unacceptable and action by Suffolk Trading Standards will be taken against animal keepers who do not provide the appropriate conditions and care to animals."