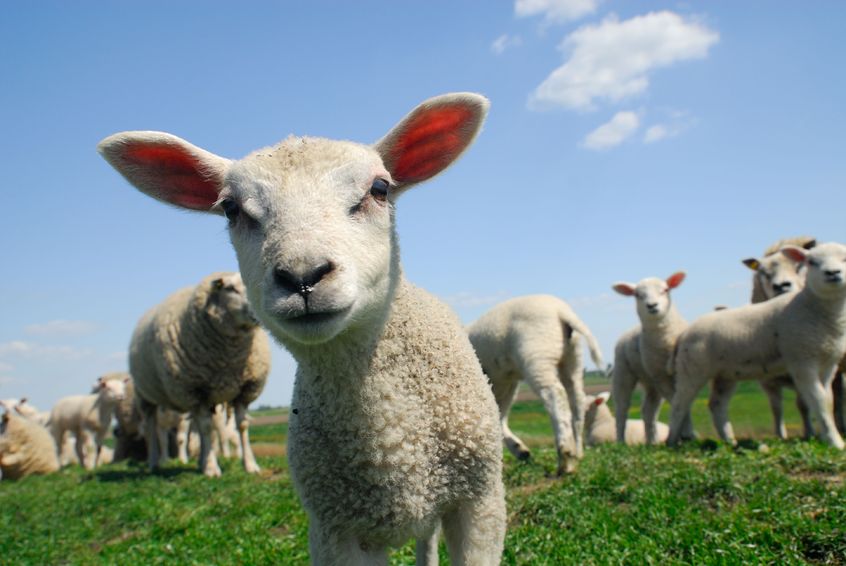 A veterinary school has received a £1 million donation to establish a "living laboratory" for livestock.
The proposed laboratory will be based within Wyndhurst Farm, the University of Bristol's commercially run dairy unit at Langford.
It will be equipped with the latest data collection devices such as motion detection, GPS tracking and thermographic sensors to gather data that will identify and support changes in agricultural practices.
The £1 million donation is from the John Oldacre Foundation, which provides financial support for the advancement of agricultural sciences.
The centre will use technology, such as motion sensing, to identify small behavioural and physiological changes at the beginning of a disease, such as mastitis.
As well as being a research resource, the centre will teach undergraduate and postgraduate students in animal production and livestock research, understanding and communicating data, and engagement with the farming community.
In honour of the donation, the University of Bristol will support postgraduate studentships each year who will benefit from the educational resource that the legacy will provide.
Professor Richard Hammond, Head of the Bristol Veterinary School, said: "Thanks to this generous donation from the John Oldacre Foundation, we can embark on pioneering new research that we hope will play a vital role in advancing sustainable farming and animal welfare and tackle some of the major agriculture issues that face the world today."