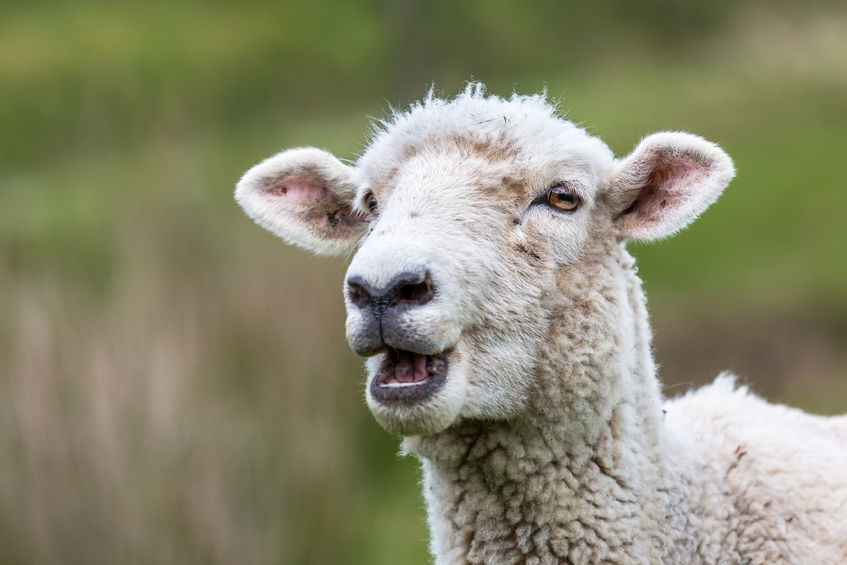 A 1,200-strong signature letter from the veterinary industry has urged the government to enshrine the notion that animals are sentient into British law.
The 1,194 individual veterinary surgeons, veterinary nurses and veterinary students said there was "no question" that animals were sentient, in other words that they can feel emotions such as pain, hunger and fear.
The letter calls for the principle of Article 13 to be explicitly enshrined in UK legislation post-Brexit, which has been led by the British Veterinary Association (BVA) and British Veterinary Nursing Association (BVNA).
It urges the UK government to ensure there is a duty on the state to have due regard for animal welfare in the development and implementation of policy, as Article 13 of the Lisbon Treaty sets out.
Under the UK's Animal Welfare Acts, accountability for the treatment of an animal focuses on the animal keeper, but not on the state.
The coordinated letter from the veterinary professions follows widespread media attention after a House of Commons debate, wherein MPs voted down an amendment to include the principles set out in Article 13, which also states animals are sentient, in the EU (Withdrawal) Bill.
Since Article 13 has its origins in a treaty rather than a regulation, it did not qualify to automatically transfer into UK law as part of the EU (Withdrawal) Bill.
The widespread media attention triggered Defra Secretary Michael Gove to confirm that the UK government will continue to recognise animal sentience after the UK leaves the EU. He said the UK will become a world leader in the care and protection of animals.
'Lost in the noise'
The signatories of the letter span all areas of veterinary work including small and large animal practice, research, government and academia as well as including former UK Deputy Chief Veterinary Officers, Officers of BVA specialist divisions and the Chief Veterinary Officer of SSPCA, amongst others.
BVA Senior Vice President Gudrun Ravetz said: "The public and professional response to the Article 13 vote was astonishing, but there was much misunderstanding borne from sensationalist headlines that suggested the MPs who voted the amendment down do not believe in animal sentience. The real crux of the debate got lost in this noise.
"BVA supports the principle of Article 13, since it not only recognises that animals are sentient, but importantly puts a duty on the state to have due regard for animal welfare in the development and implementation of policy.
"We exist to represent the views of our members, enabling one strong evidence-based voice that will be heard at national level, in government and the media – and that's exactly what this letter does, reaching more than 1.2 million people."
The BVA said it will continue to press the government to explain how and when the principle laid down in Article 13 of the Lisbon Treaty will be enshrined in UK law.