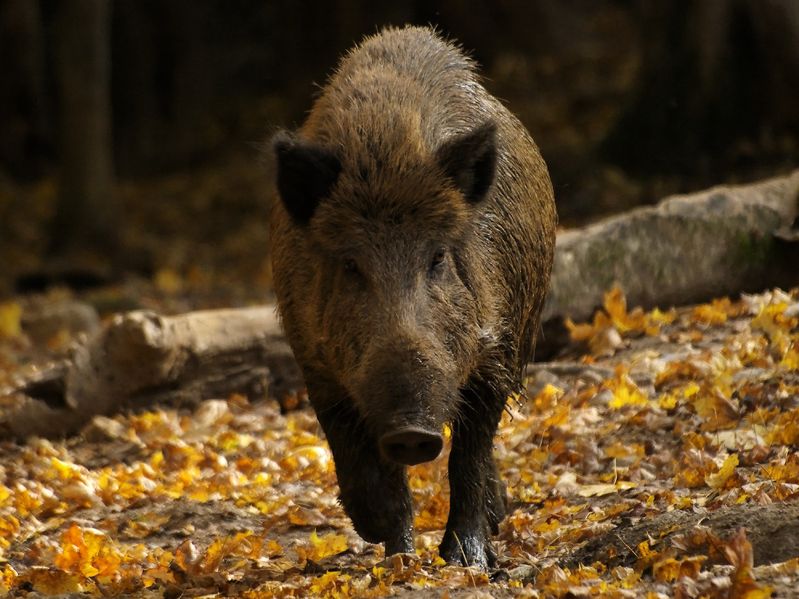 A total of 28 wild boar have been diagnosed with African swine fever inside Belgium's 240 square mile Infected Zone.
In a briefing seen by the National Pig Association (NPA), a total of 69 dead wild boars have been found, with most analysed for African swine fever (ASF), including 45 inside the restriction zone and 24 outside it.
Of the 45 dead boars in the restriction zone, 28 of them have been diagnosed with ASF. No information has been given about the dead wild boars found outside the restriction zone.
The update also says the precautionary cull of the pigs on the commercial farms in the restriction zone has been completed.
The decision to cull around 4,150 domestic pigs on a small number of commercial premises and numerous smallholdings was taken last week by the Belgian authorities, with EU backing. Farmers will be compensated by national and EU funding.
'A challenge'
The Belgian authorities have stressed that 'very few' domestic pigs are kept in this region and said the risk of domestic pigs becoming infected with ASF remains 'limited'.
However, the UK Animal and Plant Health Agency (APHA) has warned that given the large numbers of wild boar in this forested area, crossing the EU border, eradication will be 'a challenge'.
There is no effective vaccine to protect swine from the disease. And, while the disease poses no direct threat to human health, outbreaks can be devastating with the most virulent forms lethal in 100 percent of infected animals.
UK pig farmers and keepers have been reminded not to feed kitchen or catering waste to pigs to help prevent the spread of the disease.
Last month, the government raised its assessment of the risk of products contaminated with African swine fever entering the UK from 'low' to 'medium'.