Advanced technologies will play an important role in the future of farming and in attracting young people into the industry the general public believe, according to a new poll.
The poll of just over 2000 adults conducted by independent market research agency Populus on behalf of crop science company Bayer suggested that the majority agreed with the use of genetic modification and new breeding technologies such as gene editing, providing they were safe and had no negative consequences related to health and the environment.
Just over half (54%) agreed with GM foods in principle, with a further 10% believing they were the only way forward in ensuring there was enough food by reducing crops' vulnerability to disease through genetic modification. Young people (18-24) were twice as likely to believe GM crops were the only solution compared with the over-45s, while men were more supportive of GM crops in principle (60%) than women (48%).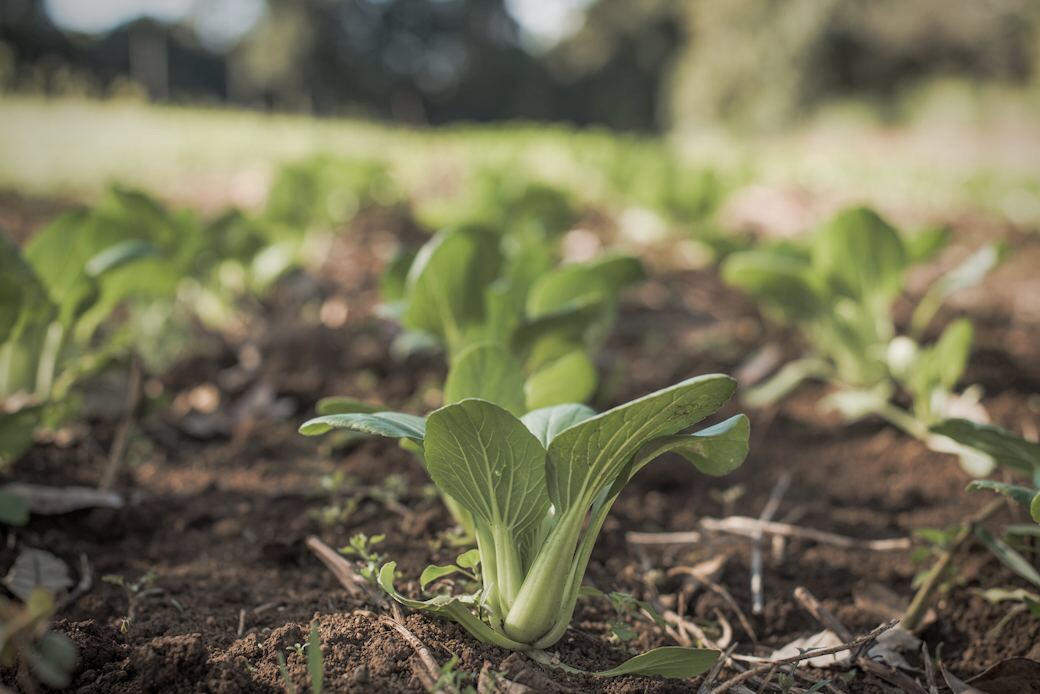 Similarly, gene editing, which is a new technology where the existing genes in a plant are optimised helping to breed new crop varieties more resistant to disease or drought, for example, was supported by 51% of the poll participants, with a further 26% not having an opinion.
Again, women were more cautious about the use of technology, with 29% not believing it was safe compared with only 16% of men.
'Promising for decades'
Organisations, such as the Soil Association and the Green Party, have criticised plans to further develop GM. "The GM industry has been promising for decades that genetically modified crops will revolutionise farming—even solve world hunger, but none of their promises have come to fruition," the Soil Association said.
"They've promised higher yields and improved nutritional value, but have failed to produce even one commercially viable example. Pest-resistance, blight-resistance, and tolerance of drought, flood, and salinity—all of these traits can be produced far more quickly and cost-effectively through non-GM breeding practices; GM products don't even come close."
And a report from May revealed there is no evidence GM crops are increasing yields in the US.
But the poll found that these new technologies was seen by the public as positive in attracting young people into the industry, with 75% of poll respondents believing that high-tech farming would be more attractive to young people than currently.
Nearly one-third suggested more information needed to be made available about the opportunities and skills required, while 22% said they would not know how someone became a farmer.
"It's really encouraging to see the increasing public acceptance of new technologies in agriculture," said Dr Julian Little, Bayer's Head of Communications and Government Affairs for Crop Science.
"These technologies are going to be vital in helping to meet the challenges to feeding a growing world population in the future.
"It's also interesting to see the public agree that new technology has a vital role in encouraging young people into the industry. This industry continues to evolve, and the use of technology is just one of the reasons why it is an exciting industry to be part of now and even more so in the future."