Grain company Gleadell have announced a partnership with nitrogen company Azotic to market nitrogen-fixing technology for crops.
The technology colonises all crops with naturally occurring nitrogen-fixing bacteria. These spread throughout the plant, enabling every cell to convert atmospheric N into a form that the growing plant can use.Azotic Technologies, with its laboratories based in Nottingham, was formed in 2012 to commercialise the technology. It has proved the concept in a diverse range of crops globally, including cereals, oilseeds, potatoes and grass.
Commercial reality
Gleadell managing director David Sheppard said: "We are very excited to be working with Azotic Technologies as UK partner on their nitrogen project."The potential benefits for growers, consumers and the environment are enormous, and we very much look forward to further collaboration with Azotic to bring this technology to commercial reality."
Gleadell sales director Stuart Shand said the focus for 2017 would be on organic crops, working closely with organisations and individual farmers to further explore the benefits."However, we believe the technology also has a huge part to play in conventional systems," he added."We have been conducting application trials on dressed seed in partnership with Koppert. While this is currently work in progress at this stage, we have seen some very encouraging results."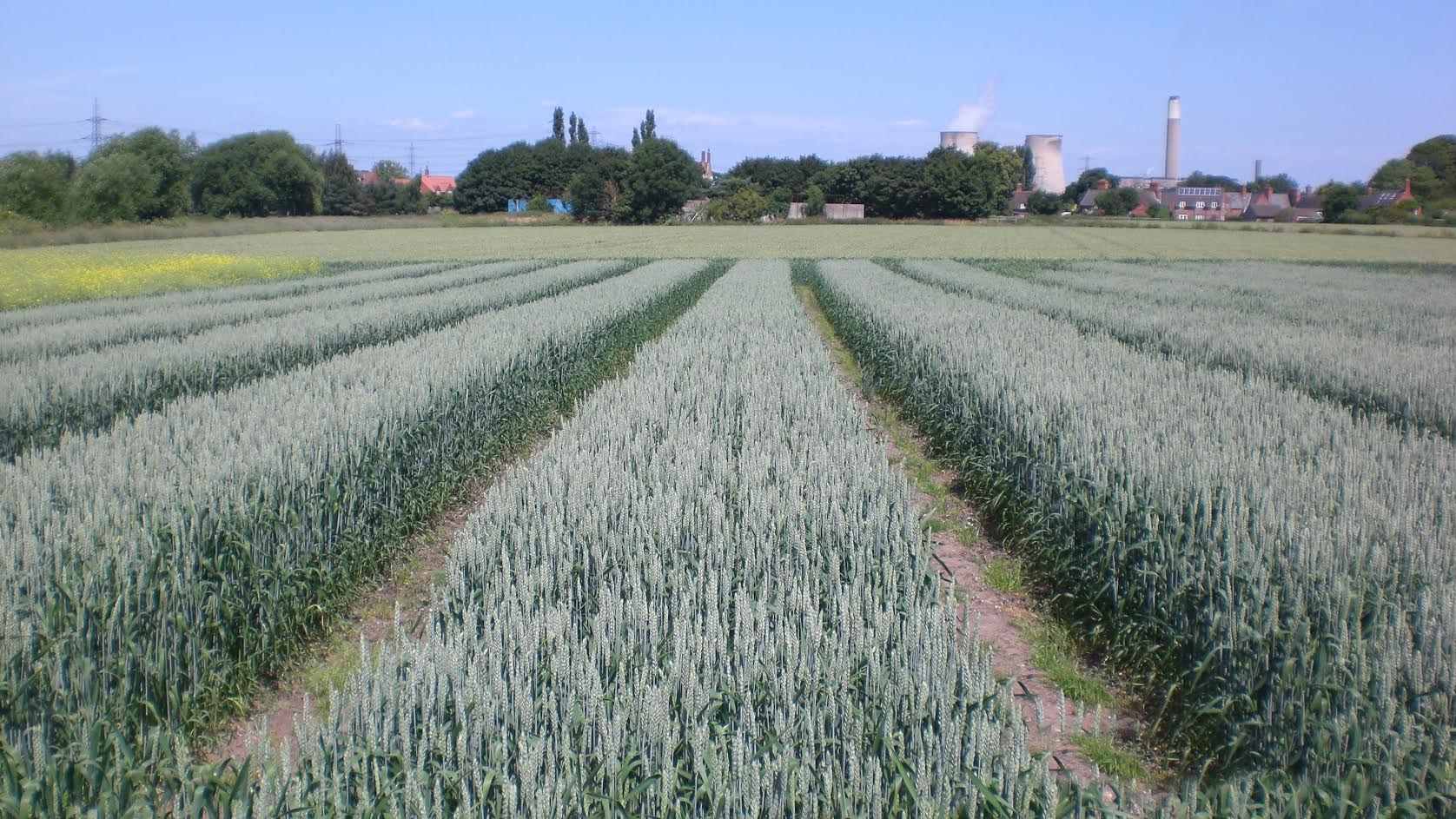 'Proud to be collaborating'
Azotic chief executive officer Peter Blezard said: "We are proud to be collaborating with Gleadell, an industry leader in its field. "Our field trials results clearly indicate that the inoculation of NPN4 into plants can improve their performance and reduce the amount of fertiliser required to grow a crop, or increase yield depending on the rate of N applied."Gleadell is an ideal partner in the UK to help accelerate product development and take this technology to market."
Paul Koppert, CEO of Koppert Biological Systems, said: "It is great to work with an entrepreneurial company such as Gleadell and the smart Azotic team on this breakthrough technology."NPN4 aligns with our broadening microbial portfolio of products to improve and protect yields in horticulture and broad-acre crops, and will fit discerning organic growers now and conventional arable farmers later."