The Welsh government has announced a new 'regionalised approach' to tackle the cattle disease bovine TB.
As part of the Welsh government's refreshed bovine TB Eradication Programme, 'Low, Intermediate and High TB Areas' will be established across Wales based on bovine TB incidence levels.The government is consulting on the measures to be applied to protect the Low TB Area and to reduce disease in the Intermediate and High TB Areas.Bovine TB is the biggest threat to beef and dairy farmers across large parts of Wales.Over the past 12 months nearly 9,500 cattle have been slaughtered as a result of this disease, a 38% increase from last year.The situation is worse in endemic areas of the country with Pembrokeshire suffering a 40% increase in slaughtered cattle, Carmarthenshire 78% and Clwyd an increase of 137% in the 12 months to July 2016 compared to the same period in the previous year.
Since January 1996 the number of animals slaughtered in Wales as a result of bovine TB has reached a staggering figure of 118,488 animals - that is equivalent to 23% of the total number of adult cattle on farms across Wales today.
Strengthening of cattle controls
The refreshed programme builds on the Eradication Programme, as well as looking at options to do some things differently.Other new measures include strengthening of cattle controls. Under the plans for the programme, chronic breakdown herds would have individual action plans, developed in partnership with farmers, vets and the Animal and Plant Health Agency (APHA), aimed at clearing up the infection. The Rural Cabinet Secretary of Wales, Lesley Griffiths, has also acknowledged the role played by wildlife in some TB breakdowns, but is clear that Wales will continue to rule out an 'England-style' cull of badgers with farmers free shooting infected and healthy badgers themselves.Instead, the range of other options available will be considered, including learning from a pilot in Northern Ireland where badgers were cage-trapped and infected animals were humanely killed. Working with vets and wildlife experts, the Cabinet Secretary will consider whether a similar approach might be appropriate in high incidence areas where there is chronic herd breakdown and an objective confirmation that badgers are infected.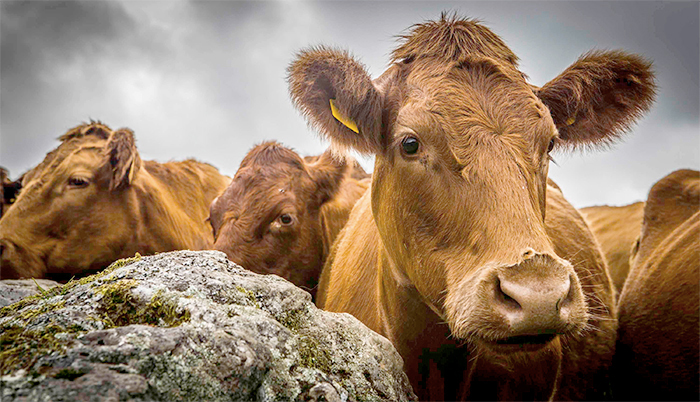 'Reflect and learn lessons'
Speaking in the Senedd, the Rural Affairs Secretary said it is time to take stock as the current eradication programme comes to an end this year."It is time to reflect on our successes, learn lessons and consider a refreshed approach," Miss Griffiths said."Since we introduced the eradication programme in 2012 we have seen a decrease in the number of new cases of bovine TB in cattle herds in Wales, with the latest figures showing the number of new TB incidents is down by 19%."I am keen to build on this success and speed up progress, which is why I am looking to introduce enhanced, evidence-based measures."I believe this refreshed TB Eradication Programme will put us in a stronger position to ensure we continue to make progress towards a TB Free Wales."Addressing the availability of the badger vaccine, the Cabinet Secretary said the Welsh government is continuing to monitor the situation but the BadgerBCG vaccine would not be available in 2017. The availability of other vaccines is an option still being explored. "Vaccination still has a role to play in our approach to TB eradication, but it is too soon to think about the future deployment of the vaccine until we know when the supply will be restored," Miss Griffiths said.
'A step forward'
NFU Cymru has described the new bovine TB statement as a 'step forward' in that the government has recognised the link between cattle and wildlife in TB transmission.Speaking from the Senedd, NFU Cymru President, Stephen James said: "There is a welcome recognition from the Cabinet Secretary of the link between cattle and wildlife in disease transmission, but we are concerned at the time it may take for this issue to be adequately addressed."In principle, we would support a policy that targets interventions depending on the local disease prevalence."The proposals focus on cattle controls and how these will vary depending on the area the herd is located in."The government will be zoning Wales into various incidence areas, however we will need to carefully consider the implications for farmers in the new areas and the consequences for farmers with land on either side of a boundary."It is important to stress that Welsh government's low incidence area in North Wales has always had low levels of disease incidence and this new area should not be seen as a vindication of previous government strategy.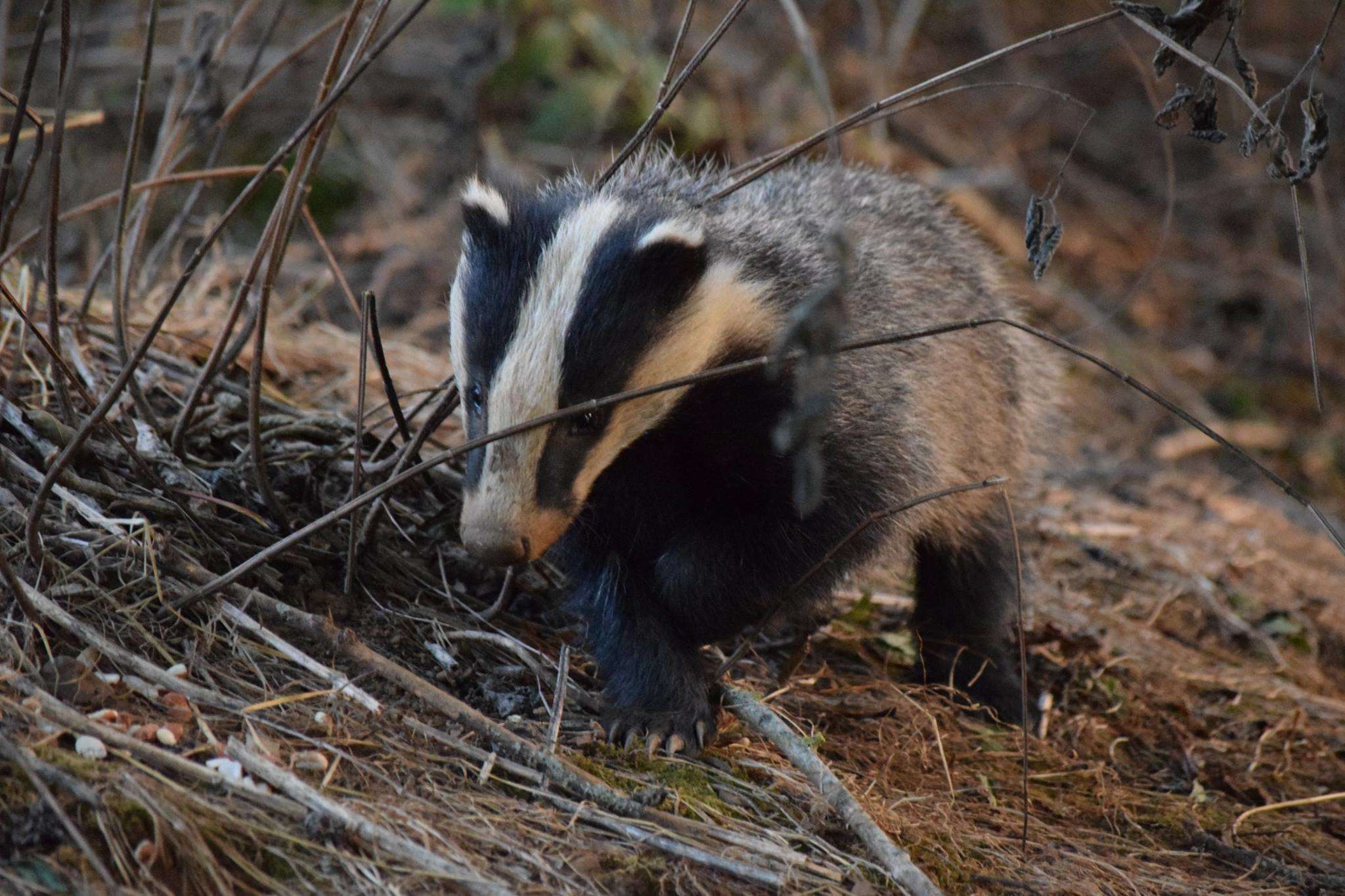 'Don't Penalise farmers'
Mr James said the proposal to lower the payment cap on animals compulsorily slaughtered as a result of bovine TB 'appears to penalise farmers' who are investing heavily in animal genetics and improving the productivity of their animals."This is at odds with our shared aspiration of continually striving to ensure Wales is a leading player on the global stage for meat and dairy production."Stephen James concluded: "Any comprehensive TB eradication strategy must also actively remove infection from diseased wildlife across high incidence areas."Clearly the proposals put forward by the government in the statement will ratchet up the control measures and restrictions on cattle keepers in many parts of Wales."What's missing is the lack of specific detail provided by the Welsh government on when the disease problem in wildlife which exists in parts of the country will be adequately addressed."
Risk-based assessment
Neil Paton, President of British Veterinary Association (BVA) Welsh Branch, said the organisation welcomes the announcement by the government."We are particularly heartened to see the focus on risk-based assessment and the targeting of chronically infected herds with individual action plans, to be developed in partnership with farmers, vets and the APHA."We also welcome the recognition of the role played by the wildlife reservoir of disease. "However, we are concerned that if badger culling by cage-trapping and shooting is not part of the refreshed eradication programme, there needs to be an evidence-based plan in place and other viable options must be proposed."The Test and Vaccinate or Remove (TVR) model currently being explored in Northern Ireland had previously been discounted in Wales after modelling suggested it was not a viable option."As vets, we are committed to working with the Welsh government and Welsh farmers on a comprehensive strategy to control and eradicate this disease," Mr Paton concluded.