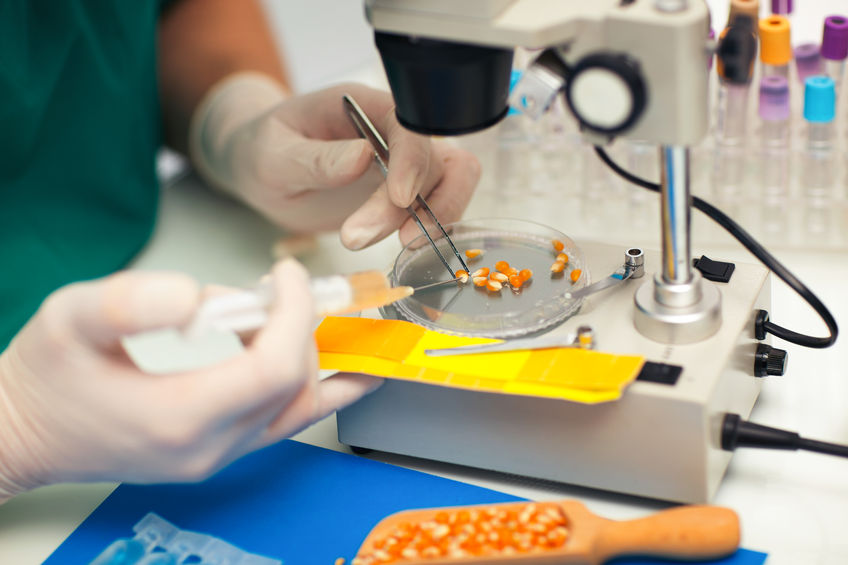 A new animation has been launched which highlights the existing importance of GM feed imports to the UK livestock sector.
The animation, launched by the Agricultural Biotechnology Council (ABC), aims to highlight the importance of better regulation for the agri-tech sector after Brexit to the UK economy and environment.
The Council say that improved regulation will enable the UK to realise the full potential of innovation in agricultural technology and better protect the environment after leaving the EU.
The resource is clear that the UK must build on this base once outside the EU to realise the potential of new technologies in plant breeding – and will be able to do so provided science-based regulation prevails.
With the right regulation of agri-tech, ABC has found that the UK could benefit from more global markets for UK farmers, becoming a more attractive place for inward investment, greater food security and the potential economic benefits of new agri-tech innovations such as gene editing.
'Better regulation'
Mark Buckingham, ABC Chairman said GM is already a "vital part" of the livestock industry, and that it must be protected as the UK leaves the EU.
"This animation aims to illustrate the many ways in which better, science based regulation of agri-tech products, including GM, in the UK offers a range of benefits for the country as we leave the European Union," Mr Buckingham said.
"GM is already a vital part of the livestock industry, and this must be protected as we leave the EU. But, more than this, the UK has a great opportunity to capitalise on the strength of the science base we have in this country.
"Appropriate regulations will deliver both economic and environmental benefits for the UK which are currently out of reach under the malfunctioning EU system."
Chief Executive of the Crop Protection Association, Sarah Mukherjee, also welcomed the animation, saying a its "great" to see a "position vision" for the post-Brexit future of agricultural technologies in the UK.
Mr Mukherjee said: "With the right regulatory environment we can encourage investment in innovation, support productive agriculture and at the same time protect and enhance our environment."