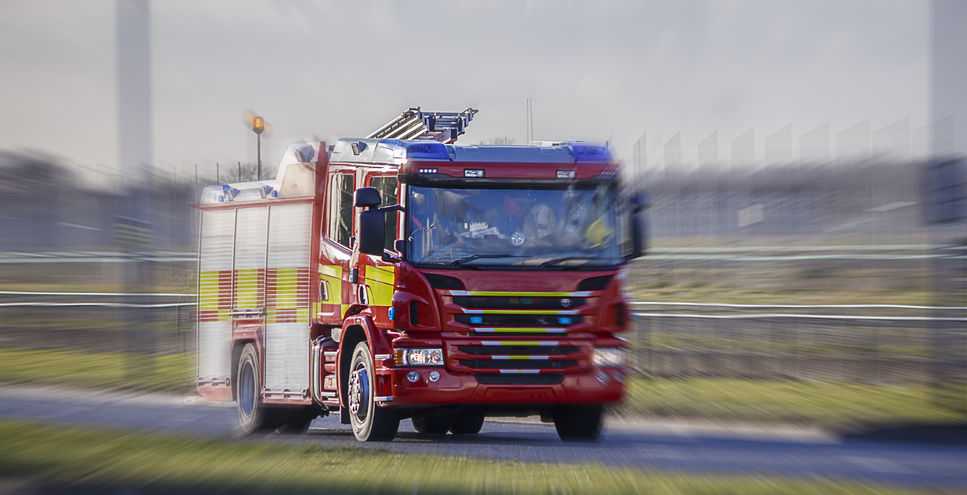 Arsonists have torched 50 tonnes of straw at a village farm in Cambridgeshire.
Firefighters from Kimbolton, St Neots, and Huntingdon, as well as a water carrier from Bedfordshire, were called at about 1am yesterday (25 September) to reports of a blaze in Easton Road.
A spokesman for Cambridgeshire Fire and Rescue Service said: "Crews arrived to find a well-developed fire at a barn involving 50 tonnes of bailed straw. Two hose reels and the positive pressure ventilation were used to prevent the spread and extinguish the fire."
Crews extinguished the fire and returned to their stations by 9am.
An investigation revealed that the cause of the fire was deliberate.
Hundreds of tonnes of straw were set on fire at a farm just outside Cambridgeshire earlier last week.
The blaze, which set fire to around 500 tonnes of straw, is thought to have also been a suspected arson attack on the farm.
Anyone with information should contact Cambridgeshire police on 101 or Crimestoppers, anonymously, on 0800 555111.