The public has a 'high level of concern' for badgers during the culls, according to a new poll conducted by the Humane Society International.
67% of respondents expressed that they would be concerned at the suffering caused to badgers if the cull went ahead.
The results come as Defra officially announced its plans to expand the culling operation in England to five new areas across three new counties.
Claire Bass, HSI's Executive Director said: "It is both shocking and sad that the government is expanding this cruel 'pilot' policy to three new counties.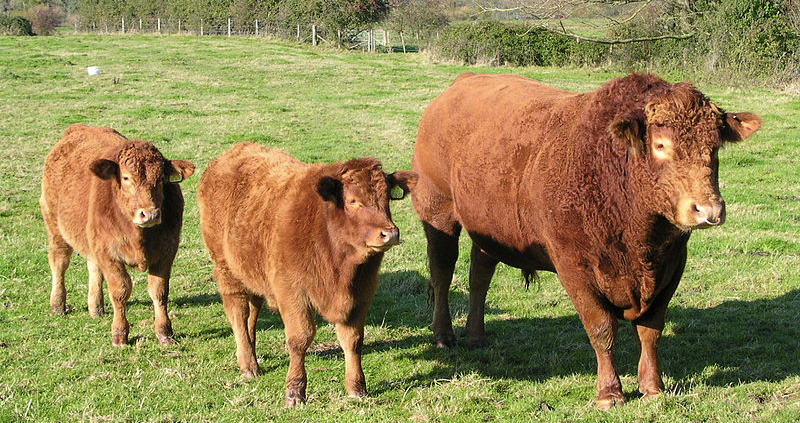 "England's badgers are being needlessly killed as scapegoats, part of a 'smoke and mirrors' attempt to, appease farmers and detract attention and resources away from an effective long-term solution to bovine TB.
"In Wales, where the government has rejected badger culling in favour of stricter controls over cattle testing, cattle movement and on-farm biosecurity, there has been a marked decrease in new herd incidents.
"This is a disease spread primarily from cattle to cattle so it's only logical that the effort should be put into stopping spread of the disease on farms, between cows.
"This cull makes an absolute mockery of the government's posturing of the UK as a world leader on animal welfare and it's no surprise that veterinary experts have declared that taking pot shots at badgers in the dark causes unacceptable suffering."
Farmers face 'daily battle' against bovine TB
But NFU President Meurig Raymond said bovine TB remains a huge threat to beef and dairy farmers.
More than 28,000 cattle were slaughtered in England last year because of it and nearly 4,000 herds that had previously been clear of the disease were affected by it.
"Farmers facing a daily battle against bTB in those areas that have been granted licences for badger control operations this year will welcome the news that finally action is being taken to tackle the reservoir of disease in wildlife in these areas.
"There is still a huge amount of work ahead to ensure the eradication of bTB from this country and I would like to take this opportunity to thank farmers for their continued support in working towards this goal.
Raymond said the Chief Vet made it clear that dealing with the disease in both cattle and badgers is essential to tackling the disease effectively.
"Proactive badger control is currently the best available option for dealing with the disease in badgers.
"The number of areas that have expressed interest in carrying out badger controls in future years not only shows the sheer extent of the bTB problem farmers are facing but also the industry's continued commitment to playing its part in tackling this devastating disease.
"We have always said that we must use every option available to tackle bTB, including cattle testing, cattle movement controls, improving biosecurity, and encouraging farmers to make informed decisions when buying cattle in from other areas.
"We will consult with our members before submitting our response to the consultation launched today on introducing further cattle measures, including more severe skin tests for herds in the area at greatest risk from bTB and increased surveillance testing for all herds in the areas on the edge of the disease spread.
"The new farm advice packs will provide farmers with information to help them improve the effectiveness of the biosecurity measures they implement on their farms, and the updated online mapping tool will allow farmers to make better informed decisions when buying in livestock to minimise the risk of bringing bTB onto their farms.
"The NFU has always said that control of bTB in non-bovine animals has to be part of any strategy to tackle the disease so we welcome the consultation launched today on introducing further disease control measures for these species.