The halal meat market could become difficult for egg producers disposing of their spent hens under changes to Freedom Food rules coming into force in October 2018.
Freedom Food – the assurance standard of the RSPCA – is from October 7 this year introducing amended standards, with which anyone selling their eggs under the Freedom Food label must comply.
A clause introduced into the amended code requires that from October 2018 producers must use a Freedom Food approved abattoir for hens at the end of their productive lives.
It would appear that permissible killing methods used in an RSPCA approved abattoir may not comply with the requirements of Islamic law.
Mia Fernyhough, senior scientific officer with the RSPCA, told FarmingUK that RSPCA welfare standards required that birds were gas killed in approved abattoirs, except in a very few specific cases.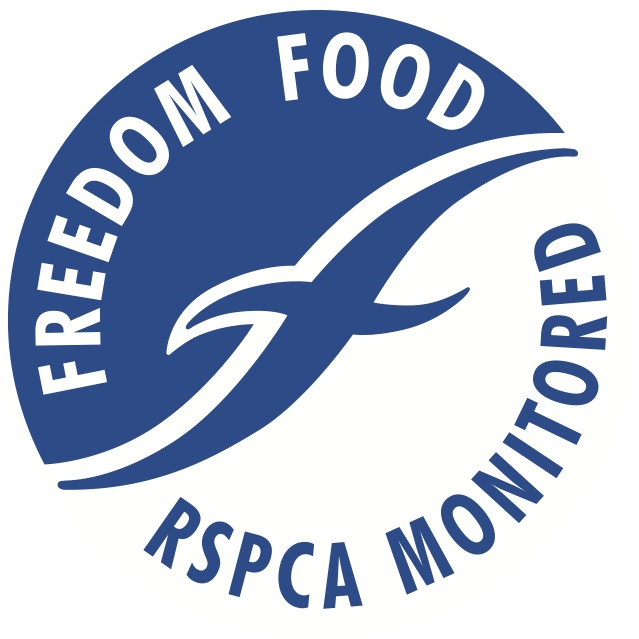 These cases involve emergency situations, for example when culling is required in the event of a notifiable disease outbreak or as a back-up method in case the permitted system of killing fails.
Both Islam and Judaism require that animals be slaughtered in a certain way to comply with religious rules.
The required method of killing involves cutting the animal's throat with a knife, although there are differences of interpretation over whether the animal can be stunned before its throat is cut.
Mia said the RSPCA required that the animal be gassed before its throat was cut.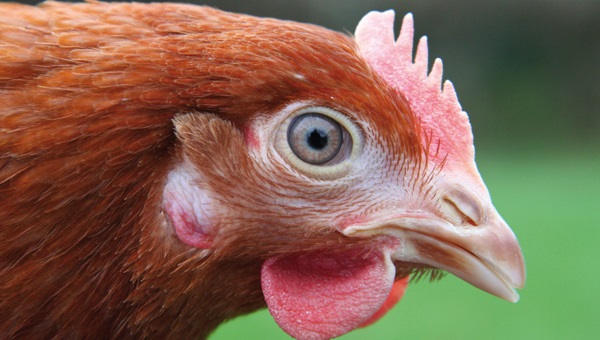 This may not be acceptable under some religious interpretations and this could impact on the spent hen market.
Freedom Food approved abattoir
"The RSPCA welfare standards haven't changed on this," said Mia, "gas killing was required before."
The requirement has now changed so that members must comply with Freedom Food standards, and in the future use a Freedom Food approved abattoir that complies with the welfare rules.
The passage in the new standards reads: "All hens must be sent to a Freedom Food approved abattoir for slaughter/killing."
"Evidence confirming slaughter/killing on a Freedom Food approved abattoir must be kept."
Freedom Food also recommends that spent hens should be sent to a Freedom Food approved abattoir even before the new rules some into force in October 2018.
Animal Welfare inevitably features extensively in the amended Freedom Food standards, which include wide ranging changes covering different aspects of managing commercial layers.
Pecking and beak trimming
Some of the key amendments to the rules target injurious pecking and the issue of beak trimming.
A ban on the use of beak trimming was due to come into force in the United Kingdom this year, but the Government announced towards the end of last year that the ban would not go ahead.
This was due to the implications for injurious pecking if the egg industry was not able to make use of the practice at the moment.
Freedom Food makes clear in a document outlining the changes to its standards that it wants to see an end to the use of beak trimming.
However, it acknowledges in the document that "at the current time, prohibiting beak trimming could result in a negative impact on welfare in some flocks."
But it says: "Beak trimming is against the principles of the RSPCA welfare standards."
It says the RSPCA will continue to work towards a phase-out of beak trimming and will work closely with the industry to help achieve this goal.
Including "giving due consideration to all relevant research and practical aspects of laying hen and pullet rearing, nutrition and breeding that may impact on the issue."
It says the underlying problem of injurious pecking will need to be effectively tackled and, for this reason, producers placing beak-trimmed flocks are "required to implement a range of interventions, in addition to the existing management and enrichment standards, to help prevent injurious pecking behaviour."
Freedom Food is now insisting that producers should have a plan to reduce incidence of pecking and that this plan should be agreed in advance with Freedom Food.