(The full video including questions and answers will be uploaded shortly)
The UK's Chief Vet Nigel Gibbens has said egg producers in some higher risk bird flu areas should consider whether or not to continue with free range in future.
The Government has already announced that producers in higher risk areas of the country will have to continue housing their birds after February 28.
A housing order was introduced in early December and subsequently extended until the end of February in an attempt to control the spread of highly pathogenic avian influenza.
Some 820 outbreaks of H5N8 have been recorded in Europe this winter - nine of them in the UK.
Nigel Gibbens said that this year's outbreaks were "unprecedented."
Under EU rules free range birds can be housed for only 12 weeks before they lose their free range status. In the United Kingdom the 12 weeks are up on February 28.
From March 1 producers in Scotland, Wales and large parts of England will be able to let their hens out again, but in what Defra sees as higher risk areas birds will still have to be kept in - resulting in eggs being downgraded from free range to barn.
'Sensible risk based judgement'
The partial lifting of the housing order in England has taken some criticism, but Nigel Gibbens defended the Government's decision during a poultry break-out session at the NFU conference in Birmingham today (22 February).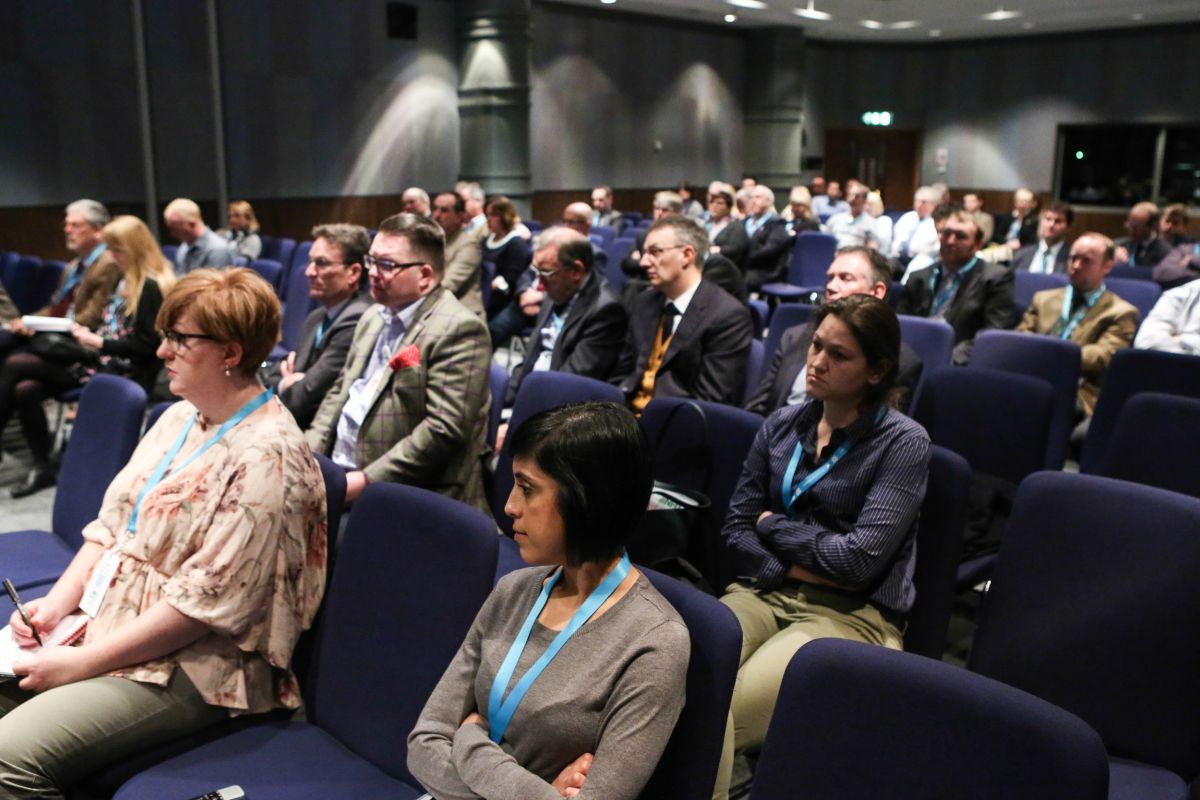 "We think we have made a sensible risk based judgement to allow free range to resume, while dealing with the higher risk areas."
He said: "We know and we sympathise with those of you who are caught in the 25 per cent of keepers - about 17 per cent of free range producers - who will be required still to house or otherwise net. But we think you are really at high risk.
"Every time you go down it's devastating for the individual, for the business, for the farmer. It costs about three million a pop - of which two million is to the taxpayer, which you can't expect them to absorb lightly - and a million falls in various ways to your industry. This is not trivial. You want to minimise the chance of that happening.
"This is never going to be business as usual any more, we have got to recognise this threat. Think about what you are going to do next. I think some of you may choose not to go back to range.
"I think this is a risk based approach, taking pretty pragmatic judgements. Some of you will know that, even if you are in an area that is not defined as high risk, you are at high risk. If you do know that, think very hard about what you do next," he said.
Quitting free-range
FarmingUK asked the Chief Vet whether he meant that some producers should consider ending free-ranging in the long term.
He said: "Some people outside the higher risk areas, despite us making that broad judgement, may choose, because they consider themselves to be at greater risk, to maintain housing, and we've heard that.
"What it takes you onto is there are some operations where they are at sufficiently high risk that is predictable that year-on-year they will continue to be at high risk.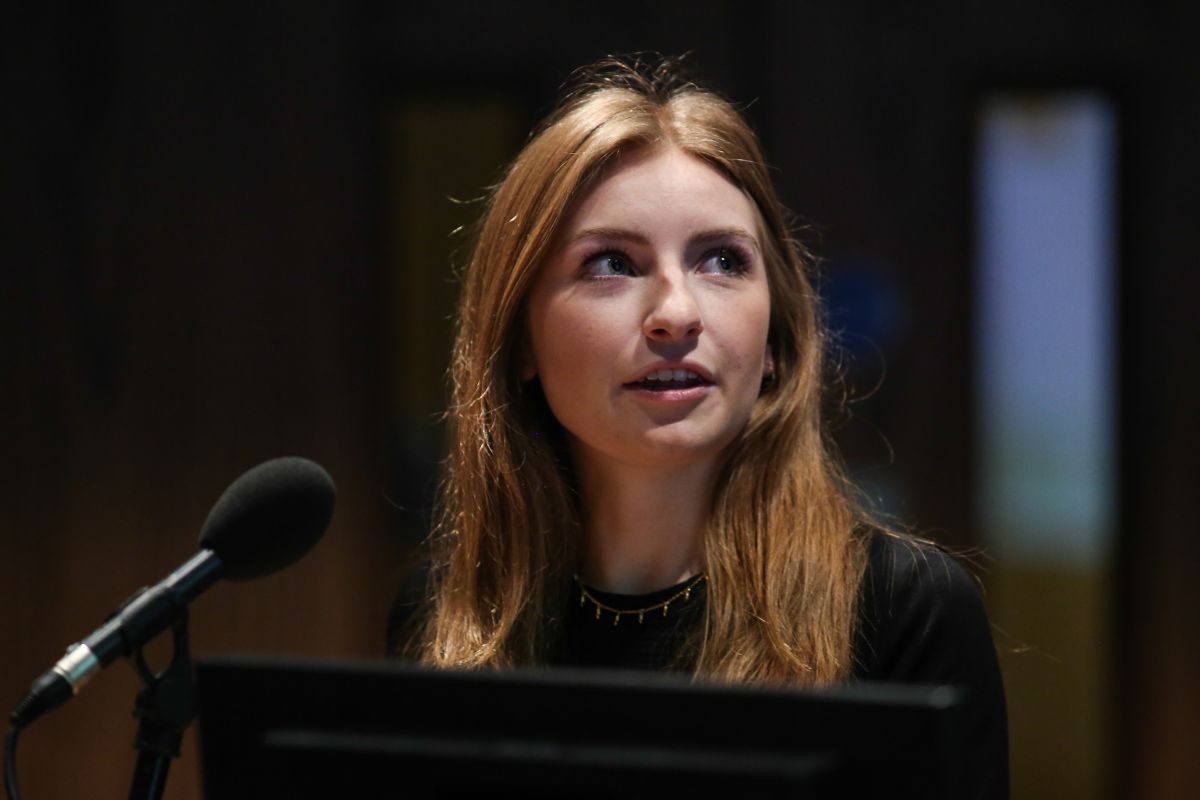 "That's no fault of their own - it's just where they happen to be. They should reflect very carefully about how that fits in with their business and whether that's sustainable."
'Unwise to let your birds out'
A number of contributors to the debate during the poultry session questioned whether birds should be allowed out after February 28.
UKIP MEP and free range egg producer Stuart Agnew MEP said he had decided to continue housing his birds and he said other producers should consider doing the same.
"I was relieved initially to see that I wasn't in a higher risk area. But then the risk assessment came through from our vet and the very first question was, 'Do you see gulls on the range?' And I had to be truthful. I did see gulls on the range.
"I have told my vet that I am going to keep my birds housed. I really hope that other people follow suit. If people look at this assessment, you very quickly come to the conclusion that you are unwise to let your birds out. I hope people will be very honest with themselves about this."
The Chief Vet praised Stuart Agnew for his decision.
Moving production away from HRAs
Charles Bourns, former chairman of the NFU poultry committee, now the NFU representative on Copa Cogeca, said that in the Netherlands the Government was actively moving free rage production away from risk areas.
"The Dutch are moving farms from areas - they are helping farmers to move out of areas because they are not allowing free range in certain areas in Holland any more because of the dangers of avian influenza," he said.
Mr Bourns questioned what the reaction would be if UK producers let their birds out and they were subsequently hit by an AI outbreak.
Farmer Richard Geldard from Cumbria said: "With everything we have heard today, people are going to go away from here - in particular free range producers - questioning whether or not its sensible to let birds out on the first of March, regardless of whether they are in high risk areas or higher risk areas."
Will free range look different in 2025?
Another questioner wondered whether free range production would look different in 2025 to how it did today.
Phil Crawley of Sunrise Eggs said: "I hope and want a future of free range to go forward, but I think it needs to be done very consciously taking the consumer with us and the Government with us working towards it.
"AI is not going to go away but, with help from consumers, with help from Government, we can manage this situation and will manage this situation."
James Hook of P D Hook said: "I think in terms of AI we will definitely live with it, I think we are doing really well. I congratulate Defra on their professional approach.
"We were in the thick of it last week - we didn't have the disease but we have a hatchery and several farms in close proximity; within the three K and the 10 K to the affected premises," he said.
"I am absolutely confident that, if we do things properly, we can live with AI. I don't think we need to be frightened about it. I think there are some good comments made about looking at individual farms - they are difficult situations and difficult decisions. We have closed farms; we have closed breeder farms that have been close to water."
'We can live with AI'
He said: "If we continue to do things like that and improve estate to make it more resilient, I am absolutely confident we can live with AI."
Despite the threat of AI, Sophie Barter, of Kantar Worldpanel, told those attending the break-out session that demand for free range eggs would continue to grow.
"I definitely think that free range is going to keep growing. I think that retailers have made it very easy for shoppers to buy free range."
The growth in the free range market was both retailer led and consumer driven, said Miss Barter, who said that last year the free range market increased by four per cent in both volume and value.
Some 82 per cent of shoppers now bought free range eggs - two million more shoppers than in 2013.