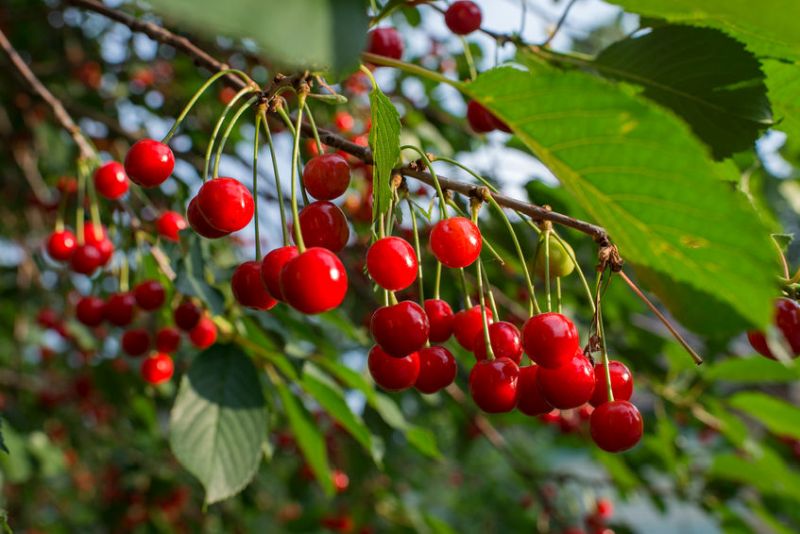 The government has urged the public not to bring plant pests and disease into the UK following rising concerns over Xyella, one of the most dangerous worldwide.
Although Xylella is currently not in the UK it is present in regions of Italy, France, Portugal and Spain. Its presence causes major economic and environmental impacts.
Any outbreak in the UK would lead to widespread destruction of plants and crops the restriction of horticultural trade and the use of pesticides to control the insects which spread the disease.
In Italy it is estimated that impact of Xylella on olive trees alone has so far amounted to a loss of €390 million in the past three years.
Xylella has a very broad list of plants and trees that are capable of being infected and carrying the disease, some of which are seen as higher risk than others.
At present Polygala myrtifolia, Olive, Lavender, Rosemary, Almond and Nerium oleander are considered the most significant threat to the UK, but the host list is changing frequently.
'Don't risk it'
Defra has reminded the public that plants, seeds, flowers, fruit or vegetables can carry pests and diseases that would destroy UK crops.
Its 'Don't Risk It' campaign aims to protect the country by asking people to not bring back plants, seeds, flowers, fruit or vegetables into the UK from travels abroad.
Pests and diseases can be present on plants, seeds, flowers, fruit and vegetables, even if they look healthy, and on soil clinging to the roots of plants or on plant products, like root vegetables.
The government have invested more than £4.5 million to strengthen border security, recruiting new plant inspectors and enhancing training.
The UK Plant Health risk register is the most comprehensive in the world, containing over 1000 pests and diseases which are regularly reviewed and prioritised for action.