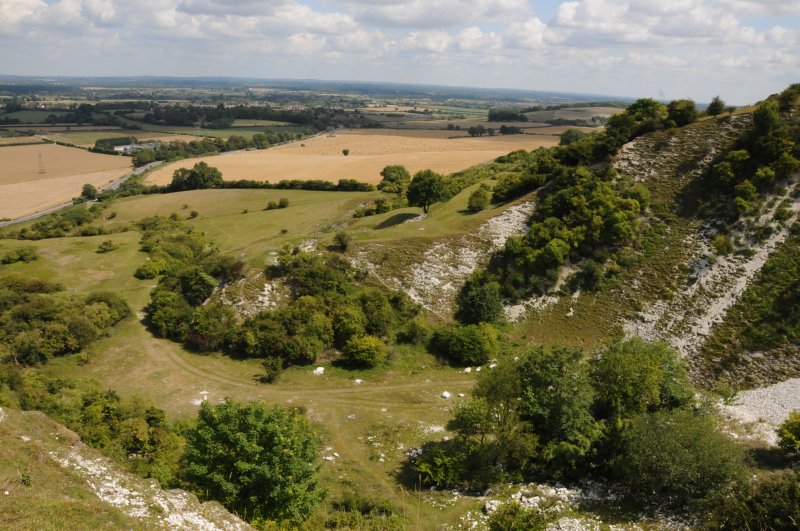 Dogs at a popular nature reserve in East Sussex have attacked sheep, killing and injuring more than four.
Four grazing ewes have been killed and more have been injured by dogs in attacks at Malling Down nature reserve in Lewes.
One ewe was killed in an attack on Thursday and three ewes were killed on Sunday. The injuries on the animals indicate they were attacked by dogs.
Sussex Wildlife Trust believe two mastiff-type dogs, seen off the lead in the Mill Hill Road area, were behind the attack.
Head of land management for Sussex Wildlife Trust James Power said the attacks were probably down to a new visitor to the nature reserve.
He told The Argus: "At Malling Down we have lots of dog walkers come onto the nature reserve and the vast majority of people are great, and understand to keep dogs on a lead around sheep.
"Unfortunately every now and then one dog can cause a lot damage. It is very distressing for the animal that get's attacked and the staff that have to retrieve the body afterwards."
Anyone who saw the mastiff dogs in the area or may have any relevant information to the attacks is asked to phone the Police on 101.