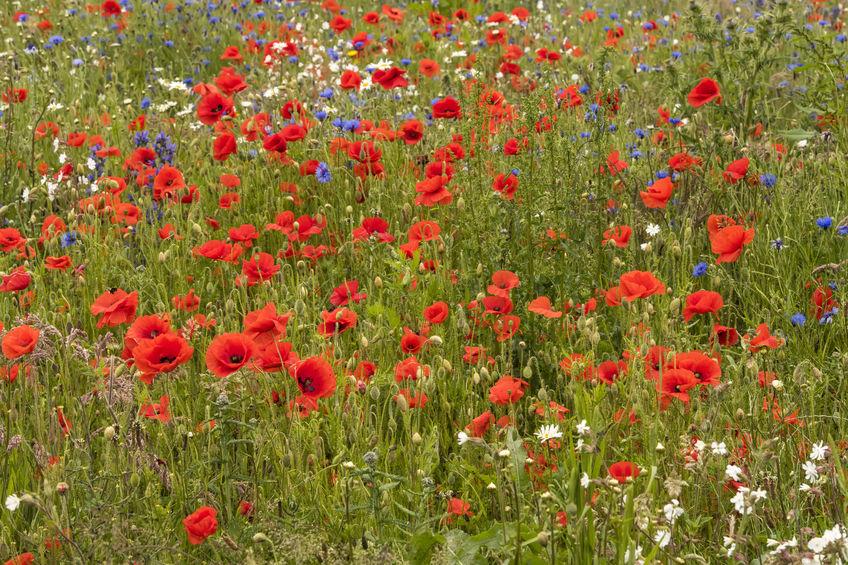 Any new environmental scheme post-Brexit must provide "certainty and resilience" for the arable sector, especially in periods of volatile prices and low crop yield, the NFU says.
The Government has made it clear that its direction of travel for a new agricultural policy is about moving to a system of paying "public money for public goods".
Defra's recent 'Health and Harmony' consultation paper spelled out the desire to phase out direct payments to farmers and shift funding into new Environmental and Land Management (ELM) schemes.
It said the aim of the new programme will be to deliver benefits such as improved air, water and soil quality, increased biodiversity, climate change mitigation, cultural benefits and to better protect the historic environment.
But the NFU has said if the Government is to deliver a 'Green Brexit' then new schemes must "encourage productivity and build resilience" in businesses, as current direct payments play a "huge role" in underpinning farming businesses.
Farmers in England and Wales will see their direct payments phased out over a 7-year transition period. Direct payments will be be phased out from 2021.
NFU chief combinable crops adviser, Jack Watts said: "The new ELM schemes, which will be implemented over the course of the agricultural transition period, are an opportunity to refine the payments system to ensure that farmers are paid for fair reward.
"In the arable sector, farmers face volatile markets and uncertain crop yields. Since 2012 we have seen four years where the average cereal farm actually lost money on crop production, and financial support was critical in keeping businesses afloat."
Mr Watts added: "The NFU is urging Government to ensure the ELM schemes are straightforward, compatible with food production and build financial resilience so the arable sector can continue to produce quality, affordable food for the British public while delivering important environmental benefits."
The Government is set to look at new payment mechanisms in order to achieve environmental outcomes and improve value for money.
Instead of offering set payments for set options, it will consider payment by results or holding reverse auctions which would involve landowners submitting individual bids in order to allow them to adopt a new land management practice that bring environmental benefits.
Defra will also look at the use of conservation covenants which would enable a landowner to dedicate land to long-term conservation purposes in return for payment.