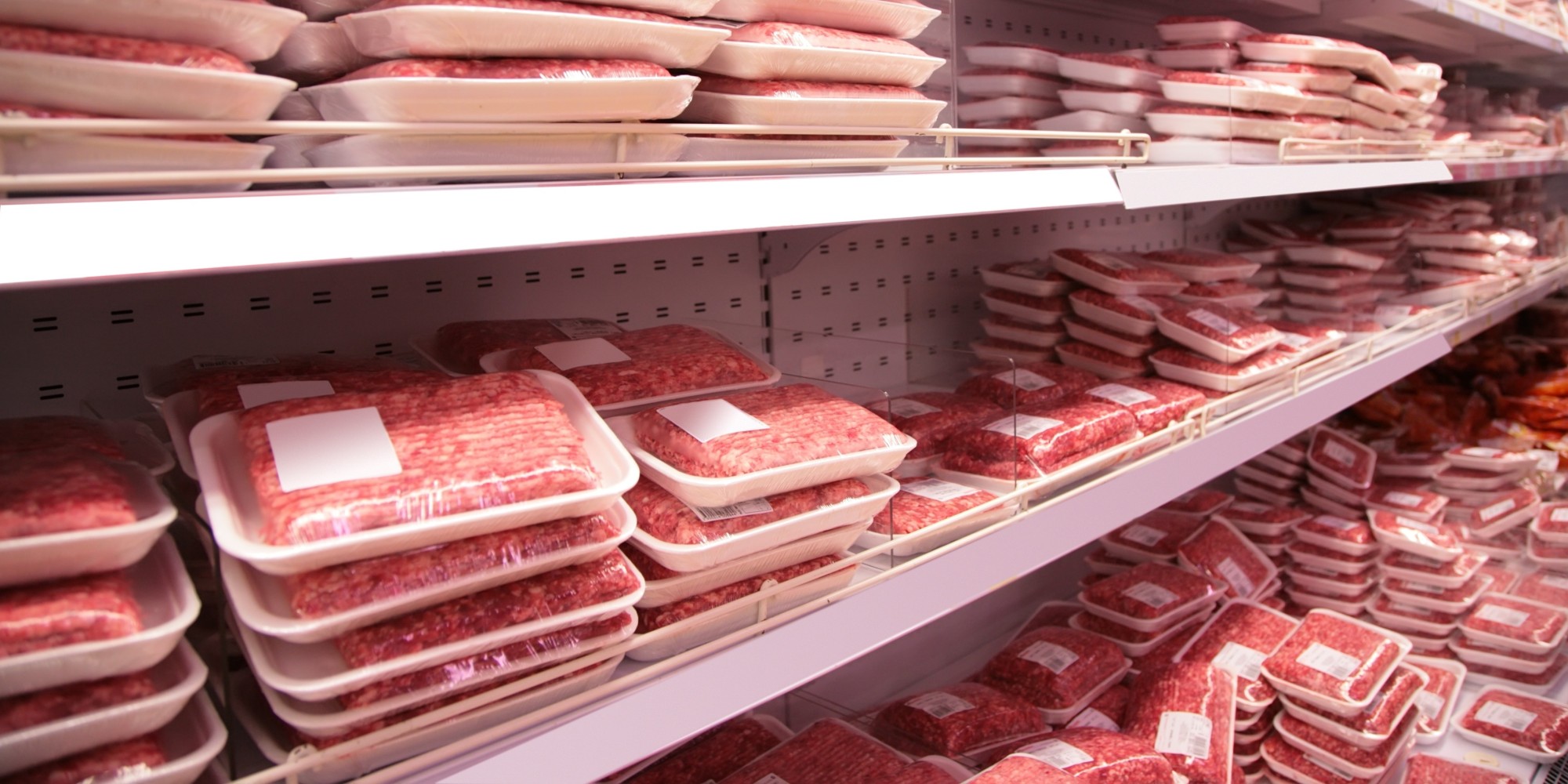 France is planning a trial of origin labelling of milk and meat in processed products.
A European Commission decision is expected mid-June, and France would then run the trial until the end of 2018.
"British pig producers will watch progress with interest, as they too would like to see processed meats subject to mandatory country of origin labelling, to help shoppers choose British bacon, ham and gammon", the National Pig Association says.
The French initiative has been warmly welcomed by the cooperative Cooperl and its processing arm Brocéliande, acquired in 2009.
Origin labelling on ham is as a strong selling point. Sales were up 3 percent in volume with origin declared and down 6.9 percent without.
However, other processors fear an increase in prices as France is not self-sufficient for legs.
Today, 60 percent of charcuterie products mention country of origin of the meat, which represents 75 percent of total volumes.
European Union MEPs have pressed strongly for the introduction of mandatory origin labelling of processed meats, but the Commission is not keen, arguing it would increase regulatory costs.