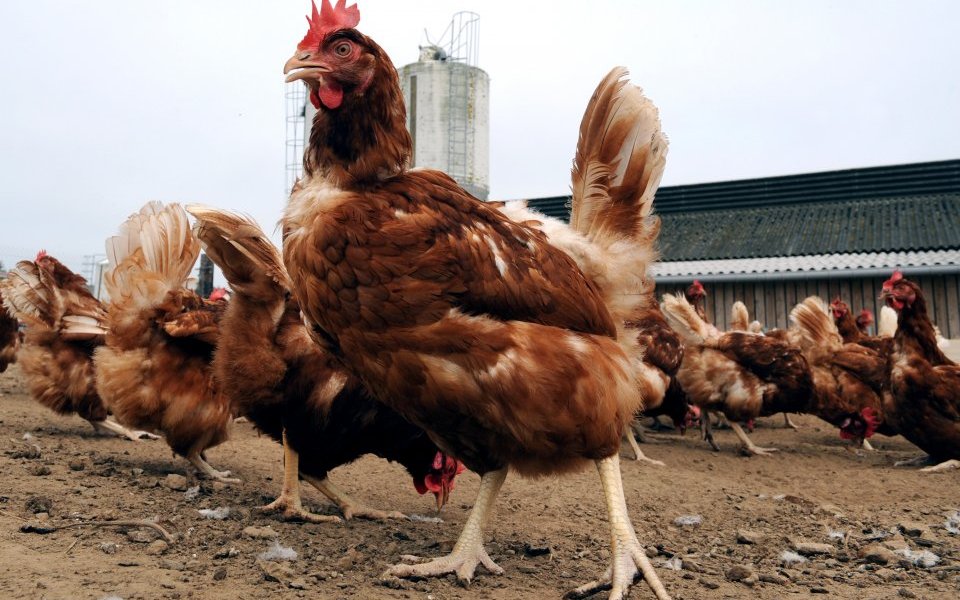 Following the discovery of new cases of highly pathogenic avian influenza H5N8 in several European countries, France has decided to raise the level of risk of disease from "negligible" to "moderate".
With recent cases in Europe, particularly affecting migratory birds, the French agricultural ministry has also raised the level of risk in wetlands that concentrate wildlife. In these so-called "special risk areas", the risk to avian influenza is now referred to as "high".
The increase in risk levels has led to the implementation of enhanced biosecurity measures in order to avoid any possible incursion of the new virus.
These enhanced biosecurity measures, with mandatory containment or netting to prevent contact with wild birds, apply in areas of high risk to all poultry farms, be it commercial or non-commercial.
In addition, this order imposes specific constraints on the use of callers for hunting waterfowl, releasing game birds or pigeons. In particular, in ecological zones at particular risk, game bird droppings and caller movements are prohibited.
Birds gatherings (fairs, shows) are also subject to restrictions; in particular, competitions of passenger pigeons are prohibited.
France's Ministry of Agriculture stressed the importance for the poultry sector regarding the mandatory preventive measures, which are intended to protect everyone against the introduction of the virus.