Princess Anne has said she would be open to growing genetically-modified (GM) crops on her own land as they have 'important benefits' for providing food.
The Princess Royal also said GM livestock 'would be a bonus'.
Her beliefs puts her against brother Prince Charles, who has long opposed GM food and has said it will cause the "biggest disaster environmentally of all time".
Some environmental groups have also remained staunchly against the use of GM crops.
'We have to accept'
Anne, who has farmed on her estate in Gloucestershire since the 1970s, told BBC Radio 4's Farming Today "we have to accept" the process could help production and livestock health.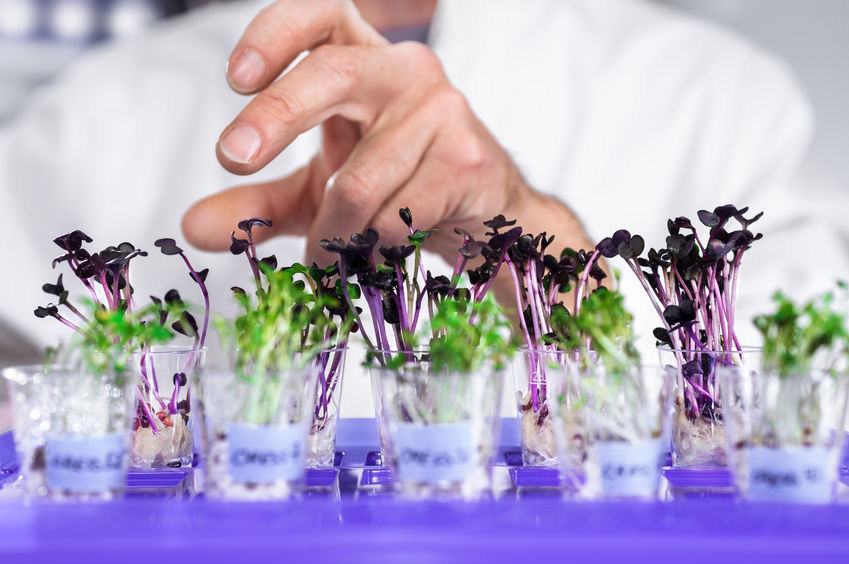 She said: "GM is one of those things that divides people but surely if we are going to be better at producing food of the right value, then we have to accept that genetic technology is going to be part of that.
"I do think that in the future gene technology has got real benefits to offer, which will maybe have an occasional downside, but I suspect not very many," she also said.
"Most of us would argue we have been genetically modifying food since man started to be agrarian, but everybody would say it doesn't happen so quickly via conventional selective breeding.
"Gene technology has got real benefits to offer," said Princess Anne, who is a working farmer and patron of nearly 50 countryside organisations."
She said gene technology would "maybe have an occasional downside but I suspect not very many".
'Long-term investment'
On the subject of GM livestock, the Princess Royal said: "I have rare breed livestock so genetic modification would be a bonus if I could just find a way of making them a little more robust in terms of survivability. In a way that's long-term investment."
GM crops are grown widely outside Europe, covering 180m hectares in 2015, with the US, Brazil and Argentina the leading producers.
In the UK, there have been several trials, including GM wheat, but nothing has ever been licensed.
However, Brexit may open the door for British farmers to grow GM crops, according to plans being drawn up by ministers.
Agriculture minister George Eustice said in a written parliamentary answer that "as part of preparations for the EU exit, the government is considering possible future arrangements for the regulation of genetically modified organisms."
But the National Farmers Union has said the UK needs to be 'very, very careful' in developing a policy on GM crops post-Brexit.
NFU's Vice President said: "If the UK takes a pro-GM attitude, where are our exports going to go? If we start to develop a different policy to the rest of the EU, those issues will raise their heads and we need to be very, very careful."