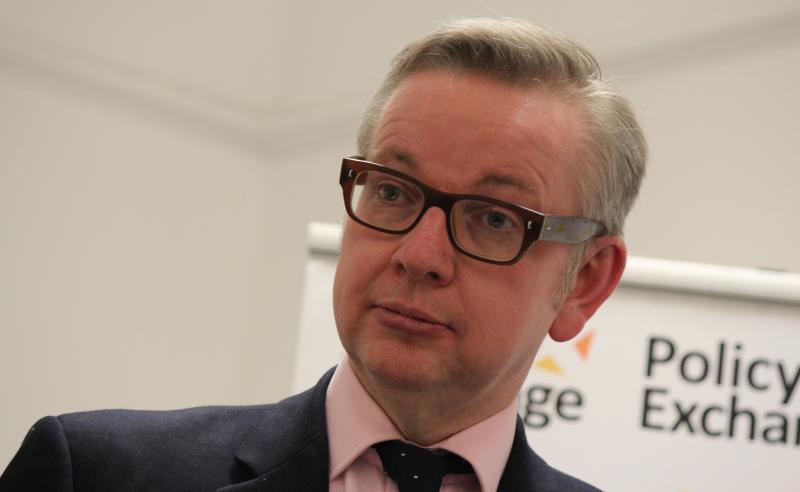 The government has published a draft Bill to strengthen animal welfare, which includes recognising animal sentience in UK law.
The government has today (12 December) published a draft Bill, which sets out that the government "must have regard to the welfare needs of animals as sentient beings in formulating and implementing government policy".
The draft Bill goes further than the EU's Article 13 of the Lisbon Treaty, as it applies to all areas of government policy, rather than specified areas of policy. If passed, the law would apply to the whole of the UK.
Defra Secretary Michael Gove said: "As we leave the EU we will deliver a Green Brexit, not only maintaining but enhancing animal welfare standards.
"Animals are sentient beings who feel pain and suffering, so we are writing that principle into law and ensuring that we protect their welfare.
"Our plans will also increase sentences for those who commit the most heinous acts of animal cruelty to five years in jail.
"We are a nation of animal lovers so we will make Brexit work not just for citizens but for the animals we love and cherish too."
Widespread media attention
The Bill follows widespread media attention after a House of Commons debate, wherein MPs voted down an amendment to include the principles set out in Article 13 in the EU (Withdrawal) Bill.
Since Article 13 has its origins in a treaty rather than a regulation, it did not qualify to automatically transfer into UK law as part of the EU (Withdrawal) Bill.
It led 1,200 people in the veterinary industry to sign a letter urging the government to enshrine the notion that animals are sentient into British law.
The widespread media attention triggered Defra Secretary Michael Gove to confirm that the UK government will continue to recognise animal sentience after the UK leaves the EU. He said the UK will become a world leader in the care and protection of animals.
'Enshrined'
Responding to Mr Gove's announcement, British Veterinary Association (BVA) President John Fishwick said: "Vets have been clear in our calls that the duty on the state to have due regard for animal welfare - as captured in Article 13 of the EU Lisbon Treaty - must be enshrined in UK law.
"This Bill captures the substantive obligation that Article 13 currently puts on the national government to consider animal welfare, as well as explicitly recognising animals as sentient beings.
"Today's draft Bill lays out in black and white the Government making good on its promises, to ensure the UK remains a global leader in animal welfare post-Brexit."
The new law will also increase the maximum prison sentence for animal cruelty tenfold, from six months to five years, in England and Wales.
Subject to consultation on the draft Bill, the Government will legislate to deliver both aims.