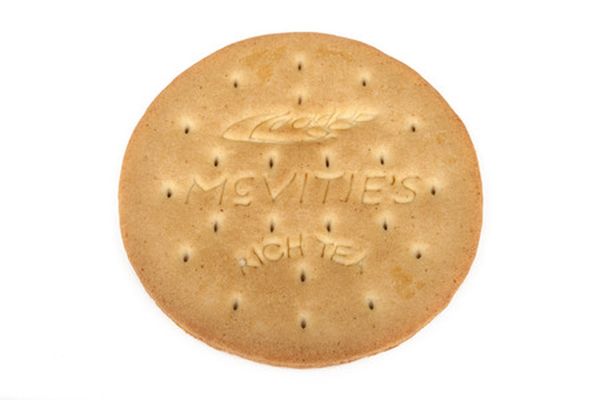 McVitie's has been criticised for using eggs from caged hens in its products by a hen welfare charity.
The British Hen Welfare Trust discovered United Biscuits, which owns the household brand, uses only 'a small amount of free range egg' in the UK and that the rest are from caged hens.
McVitie's uses caged eggs in powdered form in popular products such as Jaffa Cakes, Jamaica Cake and its Golden Syrup Cake.
The charity contacted United Biscuits and was told: "The egg products we buy are either sourced from enriched cage or free-range egg laying systems."
When pushed on whether products were clearly marked, the response was: "We do not identify if the egg used is Free Range on our ingredient lists. We only use a small amount of Free Range Eggs in the UK.
This is mainly used in our Teacakes range of products (Free range egg albumen powder)."
Cage free by 2025
The British Hen Welfare Trust said it means consumers, who care about animal welfare, have 'almost undoubtedly' been buying McVitie's products unaware that the eggs used in them are from caged hens.
The charity is also calling on Millie's Cookies and Mr Kipling to start using solely free range eggs.
Jane Howorth MBE, charity Founder, said: "Hen welfare took a huge leap in the right direction in 2016 with supermarkets pledging to become 'cage free' by 2025. However, our work is not done until all laying hens are living in small free range flocks."
Last year, more than 60 food companies - including McDonald's, Lidl, Aldi, Tesco, Morrisons, Burger King and Walmart - all announced a complete transition to cage-free eggs.