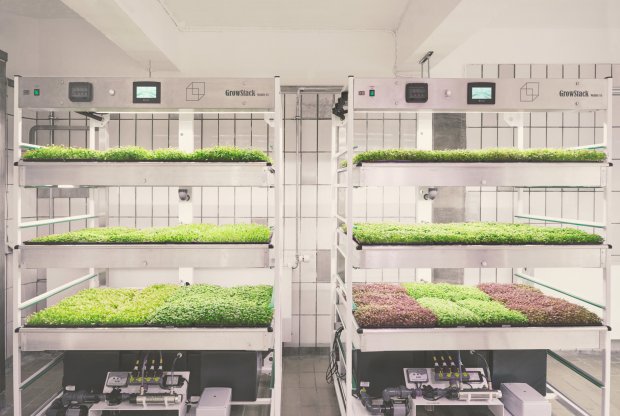 Ikea is bringing vertical farming into the heart of London to show off its vision for the future of farming.
The pop-up vertical farm will be brought to Shoreditch for six days, as part of the London Design Festival.
Researchers from the SPACE10 lab at the Lokal pop-up want to show the general public that fresh food can be grown right at home, using a hydroponics farming system.
Hydroponics is at the heart of vertical farming, which allows crops to be grown without soil. Instead, they are grown in water that contains numerous vital nutrients.
The modern ideas of vertical farming use indoor farming techniques and controlled-environment agriculture (CEA) technology, where all environmental factors can be controlled.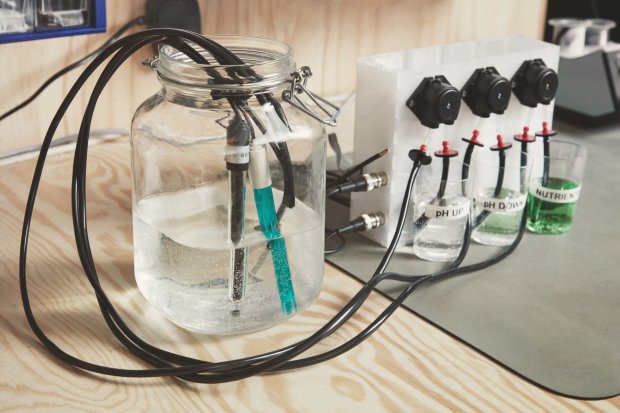 These facilities utilise artificial control of light, environmental control, such as humidity, temperature and gases.
Some vertical farms use techniques similar to greenhouses, where natural sunlight can be augmented with artificial lighting and metal reflectors.
Lokal said it wants to look at a fresh approach to food which serves the public local ingredients. The company says it is "better for both people and planet".
During the six-day pop-up in, Lokal said it will show the public how to produce food in more sustainable and smarter ways.
An underground farm
London already has a fully functional vertical farm, underneath the public's feet.
Vegetables and herbs are being cultivated in former World War II bomb shelters 100ft underground and are currently being supplied to markets and wholesalers.
The farm, 100 feet below Clapham Common in tunnels that were originally used for sheltering Londoners during the war, features state of the art lighting, hydroponics and ventilation – and offers Londoners the lowest possible food miles for the popular herbs, which are cultivated on special growing platforms.
Shanghai is also considering a huge vertical farm. The city is planning a 250-acre agricultural district, which will function as a space to work, live, shop, and farm food.
Shanghai is home to nearly 24 million people. But over the last two decades, China has lost over 47,500 square miles of farmland to urbanisation.
Of the arable land that remains, it is estimated by China's own Ministry of Environmental Protection that one-sixth of this land—roughly 77,250 square miles—suffers from soil pollution.