Labour will end the badger cull and prioritise ending bovine TB, Shadow Defra secretary Rachael Maskell has said.
Speaking during the party conference, Maskell said the government 'ignores scientists, academics, its own experts and many farmers' and turns its frustration on a badger.
"When every shred of evidence says bovine TB will be beaten with better testing, vaccination, better biosecurity and animal husbandry.
"Animal welfare is at the heart of what we all care about, whether our wildlife, domestically, commercially or internationally, protecting endangered species.
"With Labour launching our consultation on animal welfare, we want you to shape our policy for the future.
"But whether animals, birds or our plant life, Labour will work to ensure that our whole biodiversity system thrives again."
EU worker rights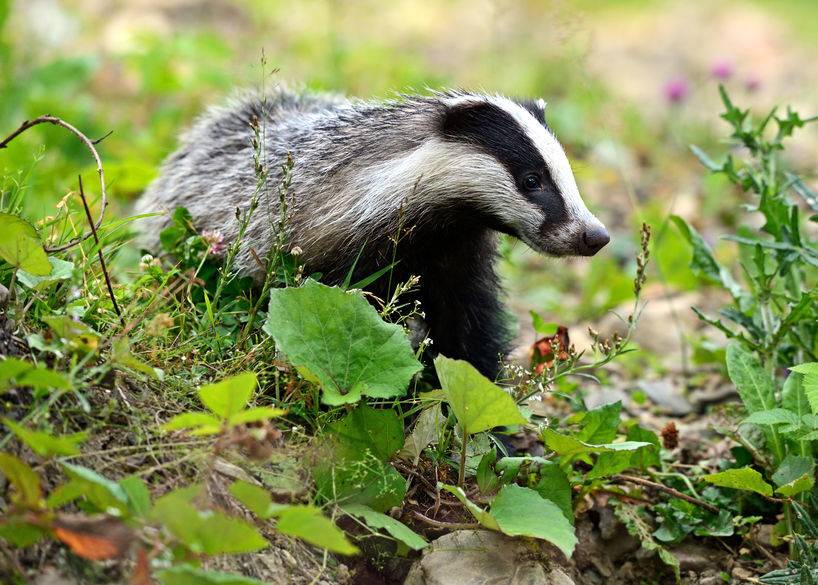 Labour has said their post-Brexit farming strategy will mean farm workers from the EU will have the right to stay, Rachael Maskell said at the Party conference 2016.
"Labour will protect rural communities by ensuring long term settlements hit the right balance between farming and environmental measures – not segregating these agendas, but integrating them, and never forgetting the smaller producers," she said.
A Labour post-Brexit strategy would include defending and extending environmental protections but not compromising production.
Maskell said she gave a 'clear commitment' to farmers and food manufacturers.
"Under Labour the workforce you have recruited, invested in and trained from the EU will have the right to stay and keep their jobs, giving them security and giving their children security.
"We will also establish a new Agricultural Sector Council, to underpin all issues of employment standards, including wages, across the sector."
River catchment
Maskell said Labour would revive rural communities through digitalisation, reaching all with broadband and mobile coverage so businesses 'are no longer restricted to urban settings, and a mobile workforce can relocate.'
"And Labour will revive rural communities by addressing the rural transport crisis, building the homes that local people need with better rural policing and public services.
"At the front of many of our minds: floods. I know the harm and cost that flooding brings.
"Hundreds of residents and businesses in my constituency were devastated when Storm Eva struck. Many are still recovering."
"Unlike the Government, we'll be getting on with implementing whole river catchment management. Farmers, residents and businesses deserve better.
"And while on floods, yes the Fire and Rescue Service will have a statutory duty to deal with flooding.
"And the same goes to revive coastal communities," Miss Maskell concluded.