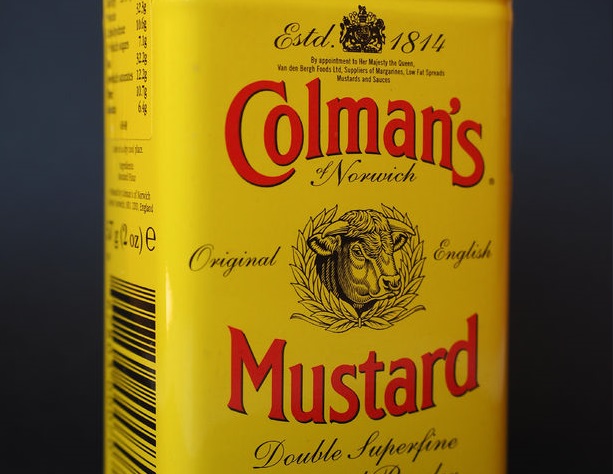 Local growers will continue a "new historic link" with Unilever following the closure of its Norwich plant which manufactures Colman's Mustard.
Norwich is to lose the famous condiment after centuries of being produced there and in the local area, with manufacturing having started way back in 1814.
Meanwhile, Burton-upon-Trent will receive the new factory, and with it dozens of new manufacturing jobs.
However, local farmers in the Norwich area will continue a new "historic link" with Unilever, by retaining sourcing aspects with local mustard and mint growers.
In a statement, Unilever said: "We will protect the historic link between Colman's and Norwich by retaining the production and packing of Colman's mustard powder, the historic mustard milling process, and mint processing in a new state-of-the-art facility in the Norwich area, created through a new long-term partnership with a consortium of local farmers, backed by significant investment from Unilever.
"We will also continue to source our mint and mustard locally as we have for generations."
25 jobs are expected to be created at the new milling facility near Norwich.
The firm said it recognised the closure announcement would be "difficult news for our Norwich employees, their families, and the whole community in Norwich" and that it was "committed to supporting our employees during this difficult time".
"We will also offer all employees whose roles would be affected by the proposals a package of support, including redeployment opportunities at other sites, and services to help people find new employment."
Trade union Unite said it is a "devastating day" for Norwich, "ending a tradition stretching back two centuries."