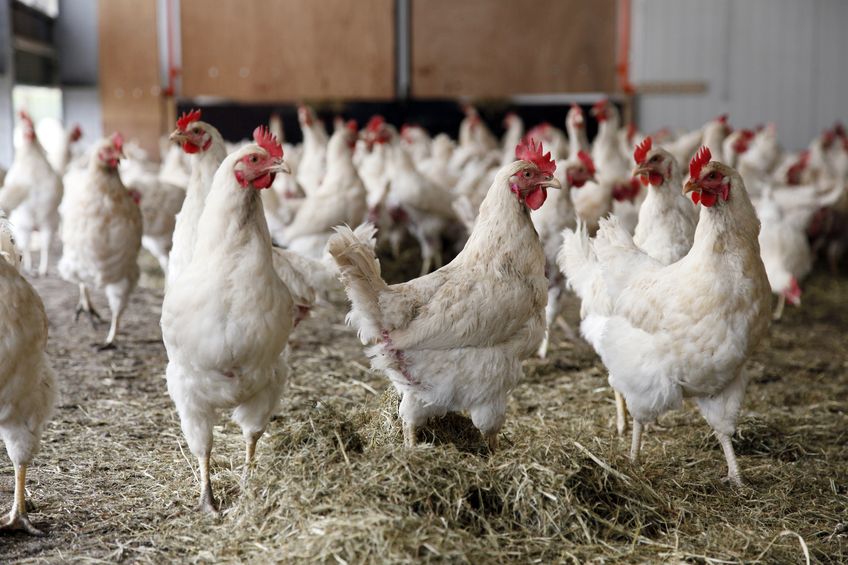 A new £1m poultry facility offering specialist and industry-focused research into both laying hen and broiler health, behaviour and productivity has opened.
The centre will open at the University of Bristol's Veterinary School on Wednesday (24 January).
The new poultry facility, which features fully-monitored and controlled hatching housing, sits alongside Bristol's other agricultural facilities for cattle, pig, sheep and aquaculture.
It forms part of the Centre for Innovation Excellence in Livestock (CIEL), a national consortium comprising 12 research institutes across the UK, funded by Innovate UK, to develop new industry-needed solutions as well as commercial trial farms for real world results.
CIEL is also one of the UK's four Agri-Tech Centres established as a key pillar of the government's Agri-Tech Strategy.
Professor Richard Hammond, Head of the Bristol Veterinary School, said the new centre will help address the challenge of livestock heath and, welfare and production.
"This new facility marks a step change by providing the very best research facilities to improve poultry welfare and sustainable productivity," Prof Hammond explained.
Dr Andy Butterworth, Poultry specialist research lead, said the unit will help extend work on housing design and welfare assessment to develop ways to optimise egg production and business performance.
He added: "This will improve through improved health, welfare and nutrition as well as bridging the gap between commercial systems and small-scale experimental units, combining industry standard housing with poultry monitoring, at a flock and an individual level."