Defra has issued a statement which summarises the responses it received to its 'New Authorisations' consultation exercise regarding the future licensing of activities such as trickle irrigation.
'New Authorisations' are those activities such as trickle irrigation that currently fall outside the abstraction licensing system.
Defra is preparing to introduce legislation that will require trickle irrigators, together with a range of other currently exempt operators, to obtain an abstraction licence.
The department has promised a light-touch, risk-based approach to licensing these abstractions.
Abstractions that fall below the existing licensing threshold of 20 cubic metres per day will not be affected.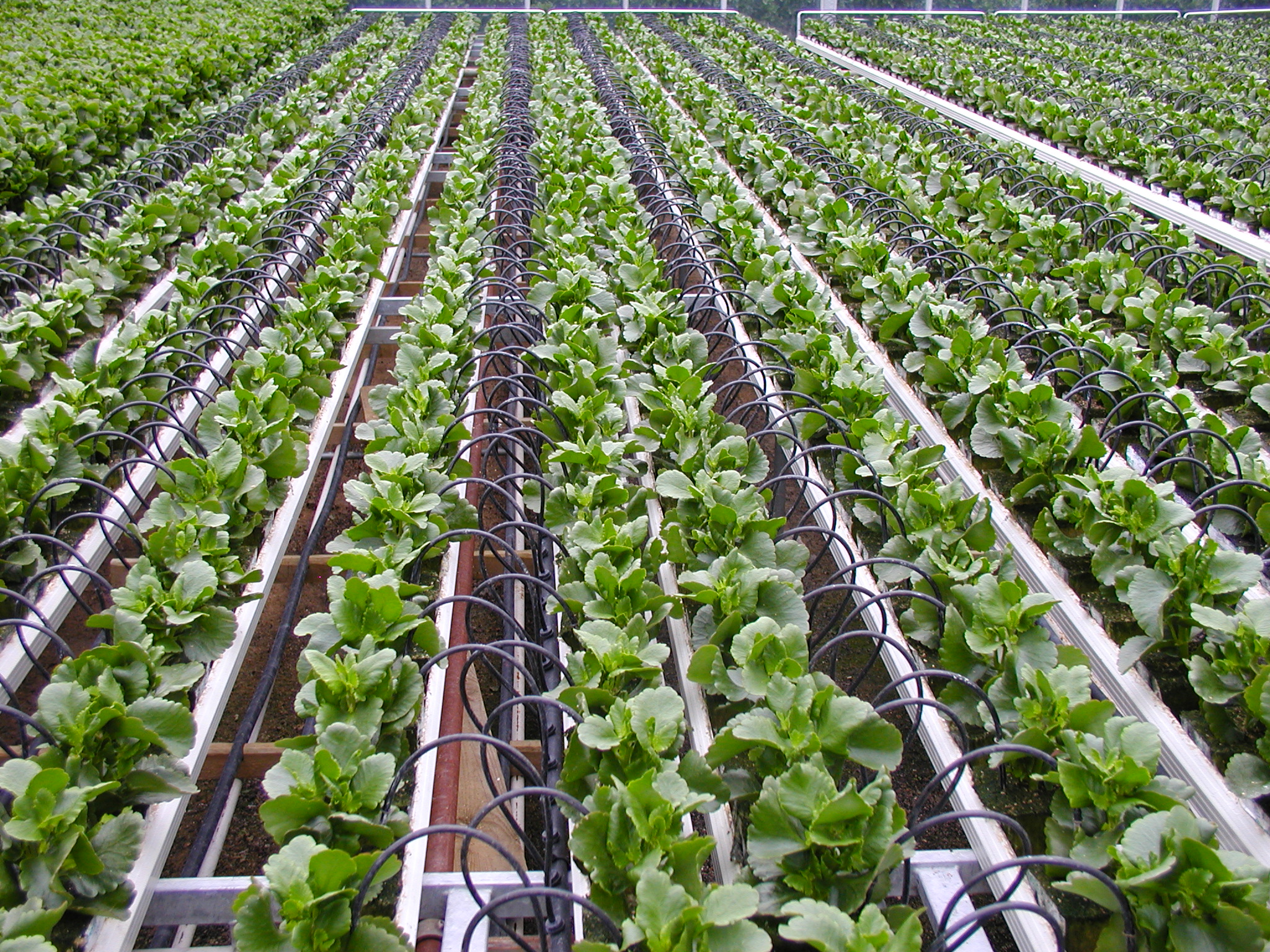 Defra has indicated that it will produce a statement early in 2017 setting out how it will move forward with the licensing of New Authorisations.
Paul Hammett, NFU national water resources specialist, said it is "reassuring" that government recognises trickle irrigation as a lawful activity.
"But there is a risk that some licences will not be granted, and that other licences will be offered subject to new conditions and constraints.
"We expect that growers will have a two year application window from the time that regulations are introduced and the Environment Agency will have three years to determine each application, and so the process could last up to five years in the lead up to the potential arrival of abstraction reform."
The NFU is recommending that trickle irrigators should try to establish at an early stage whether there are likely to be any potential problems with their future application and, if necessary, use the application window to gather evidence in support of their case.
Defra indicates that trickle irrigators will be eligible for a licence where they have abstracted water "at any time within a period of four years preceding the removal of exemptions".
Defra's consultation earlier this year indicated that it wants restrictions to be imposed on trickle irrigation licences at low river flows, and this is a "key issue of uncertainty" going forward, the NFU said.
The NFU is lobbying for exemptions from potential restictions to be applied to trickle licences when used in the protected and container grown crop sectors.