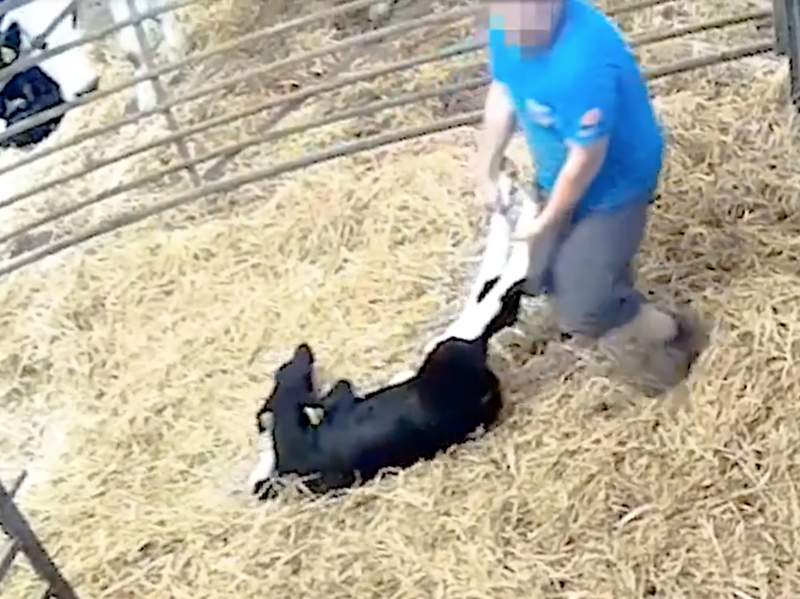 An organic dairy farm in Somerset is under fire after undercover footage released shows workers abusing livestock.
The shocking scenes were filmed undercover by Animal Equality, and shows abuse on an organic dairy farm that supplies Waitrose.
The animal rights group filmed the video this summer after a tip-off.
It shows calves thrown to the ground by workers, with some slapped in the face during feeding.
One segment of footage shows a worker standing on a calf while shouting expletives at it.
The footage was passed to the Soil Association, RSPCA Assured and the RSPCA.
Both Waitrose and the RSPCA have suspended the farm after the revelation, and the RSPCA has apologised.
Waitrose has also started an investigation, saying the the footage did not "meet the high standards we set".