Land with a variety of different uses, nestled between the Severn Estuary and River Wye, has come onto the market for the first time in several generations.
Having been in one family for over 60 years, the 70ha parcel of land at Tump Farm, near Chepstow, is now for sale by formal tender.
It has already gained attention in the press due to a long-running family court case.
The land, available in its 70ha entirety or as five lots, is a combination of arable land - 18ha - and a large 13ha block of woodland offering a natural capital element.
There is another 16ha block comprising a mixture of pasture, woodland, and arable, running down to the River Severn which is a Site of Special Scientific Interest.
This could bring a glamping opportunity, according to North and Letherby Chartered Surveyors, as well as a potential market for biodiversity net gain and natural capital.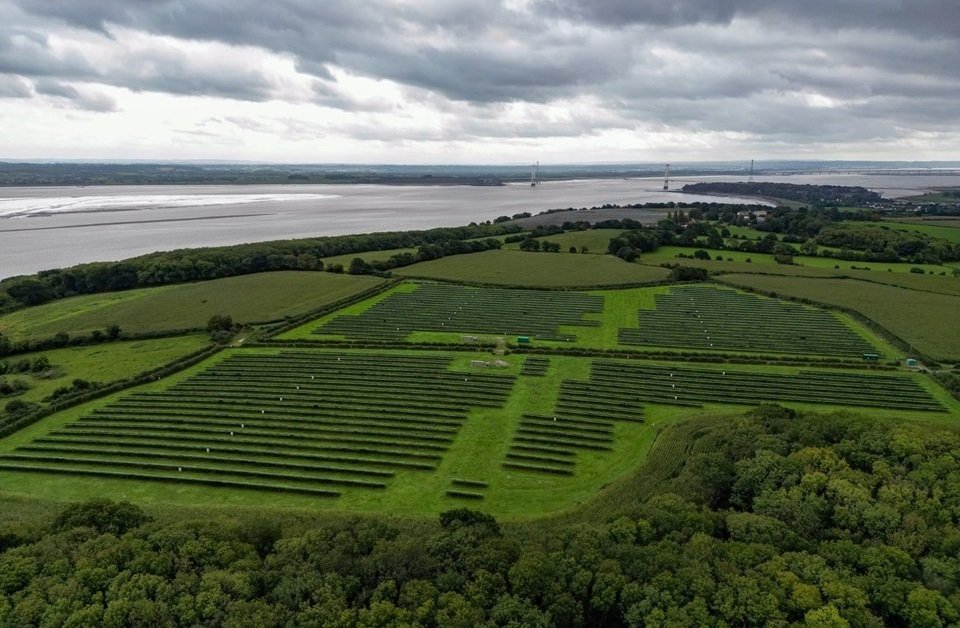 James North, of North and Letherby Chartered Surveyors, says the sale provides a rare opportunity for buyers.
"It's for sale by formal tender with a deadline of 14 February 2024 and completion by mid-March," says James North, of North and Letherby Chartered Surveyors.
"It's not often that things are sold by formal tender, so it's a huge opportunity for those who have funding available, have cash or development proceeds in need of rollover."
There is also a 9ha block of pasture, with Mr North saying: "This could be interesting for amenity buyers or those with equestrian interests locally given it's roadside access."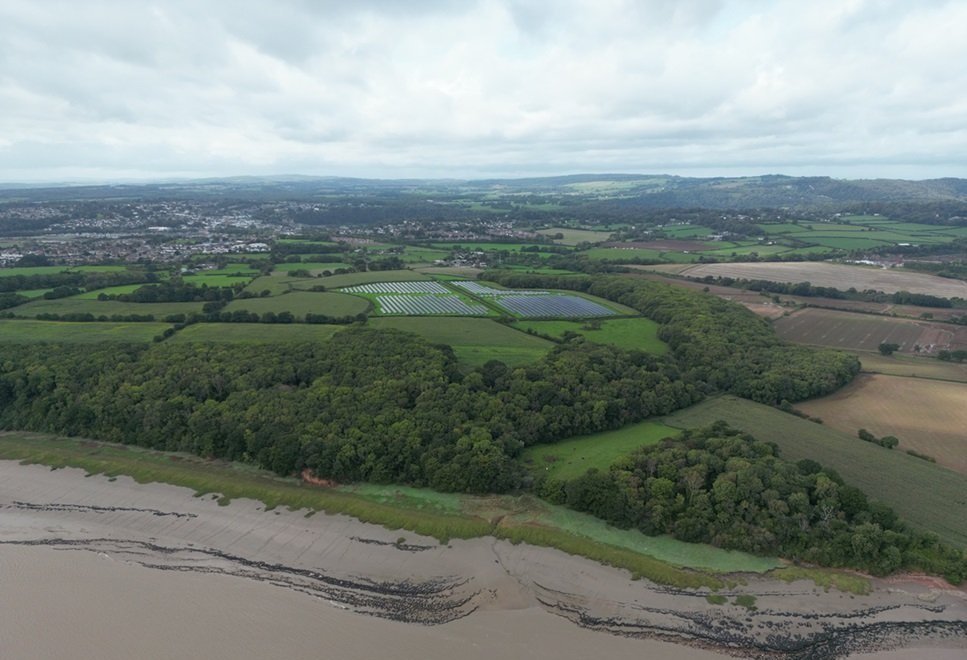 Perhaps the most interesting opportunity is in the middle of the block of land - a solar farm.
It is subject to a long lease agreement, but the new owner of the land would pick up the lease, which provides a guaranteed rental stream – around £40,000 a year.
Mr North says: "It's quite rare that a solar farm with a freehold perspective is sold, so there's a good opportunity for mixed investment alongside the farmland."
However, there is no house included with the land, he says. "There's no money tied up in residential non-investment assets, but there is one building which could have potential for conversion in due course."
The land in its entirety has a guide price of £1.85 million.