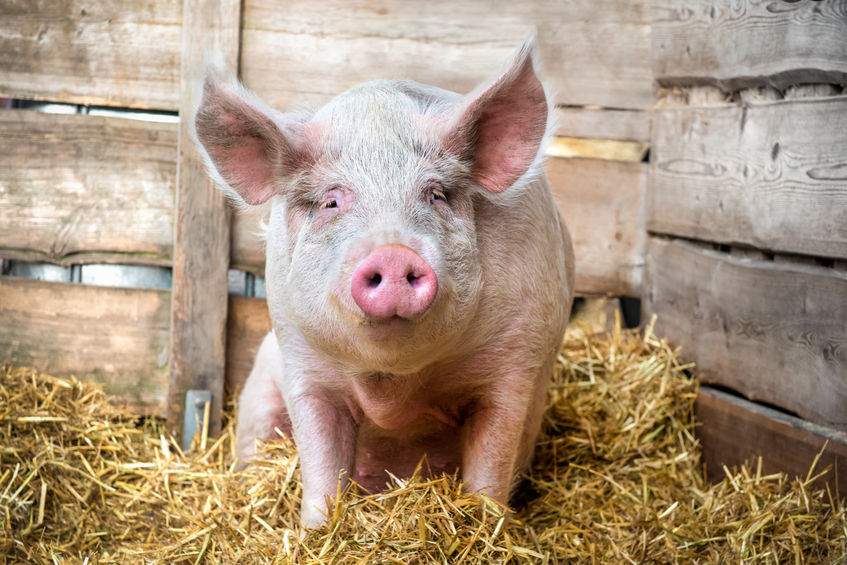 Tougher laws have been introduced to those who commit animal cruelty offences, with the more serious cases coming with a 5-year prison sentence.
Defra Secretary Michael Gove has today (7 August) announced the tougher sentences for animal cruelty following the results of a consultation.
The consultation gained strong support from welfare groups and the public, according to Mr Gove.
Currently, the maximum sentence is six months but will now be increased by tenfold for serious offences.
It follows horrific news of a sheep having its ears sliced off on a farm near Welshpool and a Cotswold farmer disqualified from keeping animals for five years after pleading guilty to seven "appalling" animal welfare offences.
The draft Animal Welfare (Sentencing and Recognition of Sentience) Bill was put out to consultation in December 2017.
The consultation also set out proposals to ensure animal sentience is reflected in domestic law when the UK leaves the EU.
But in line with the recommendation from the EFRA Committee, earlier this year, legislation on sentencing will be brought forward separately so courts have the powers available to them.
The new sentencing plans are part of wider programme of animal welfare reform, which includes making CCTV mandatorycontrol the export of live farm animals for slaughter.