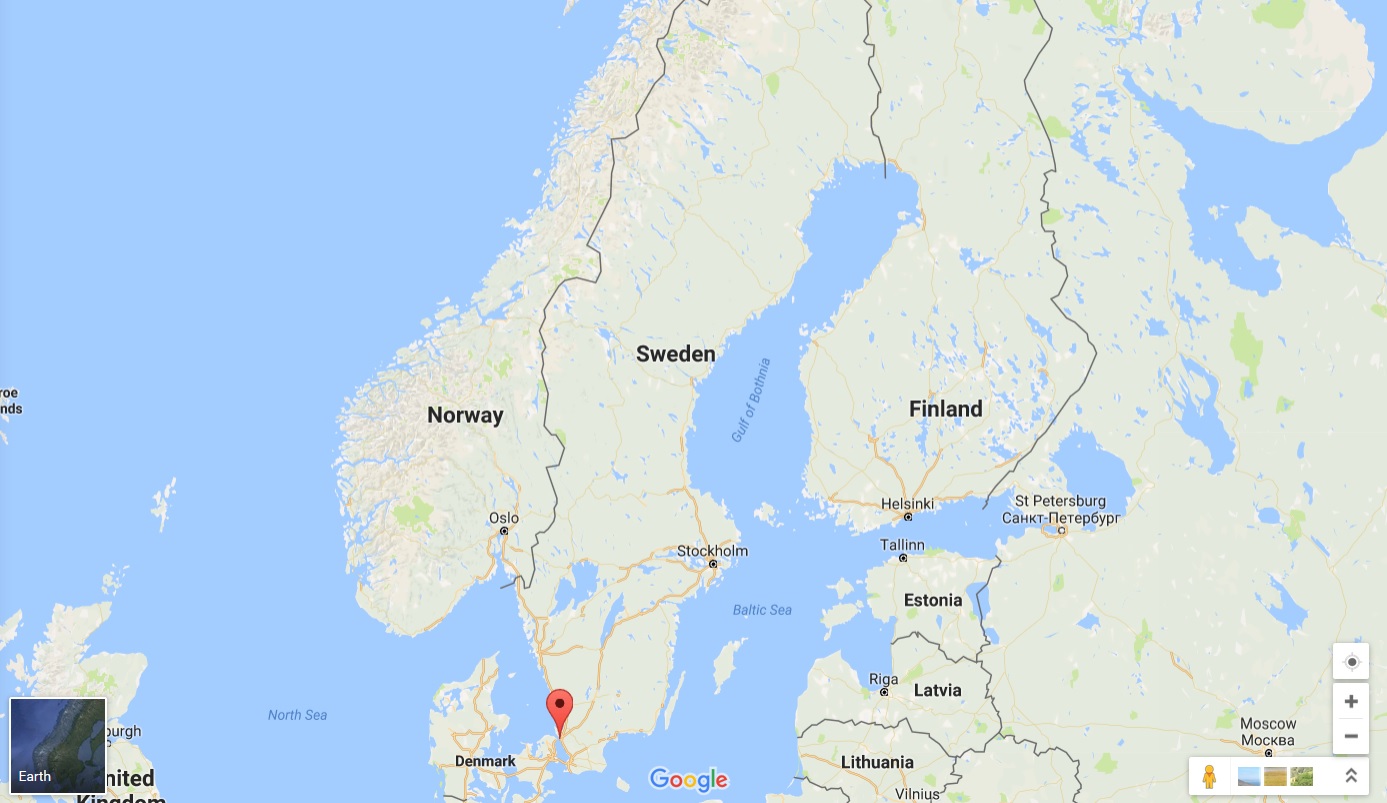 Authorities have decided to cull at least 37,000 poultry after a highly contagious bird flu outbreak was confirmed on a farm in southern Sweden – but the figure may rise.
H5N8 was confirmed in a wild bird in the Skane region of southern Sweden and further tests are being carried out on poultry from a farm near Helsingborg which have already been shown to have the H5 strain of the influenza virus, the Swedish Board of Agriculture said in a statement.
Yesterday (24 November), a case of high risk H5N8 bird flu was confirmed in the German state of Lower Saxony and about 16,000 turkeys have been culled, authorities say.
And last Friday (18 November), following the discovery of cases of highly pathogenic avian influenza H5N8 in several European countries, France decided to raise the level of risk of disease from "negligible" to "moderate".
So far, most cases of the contagious strain of flu have been found in wild birds, but there have been outbreaks on farms in Austria, Denmark, Hungary and elsewhere in northern Germany.
British bird keepers have been urged to remain alert for any signs of the disease, and have been told by the government to immediately contact local vets if they suspect birds have avian influenza.