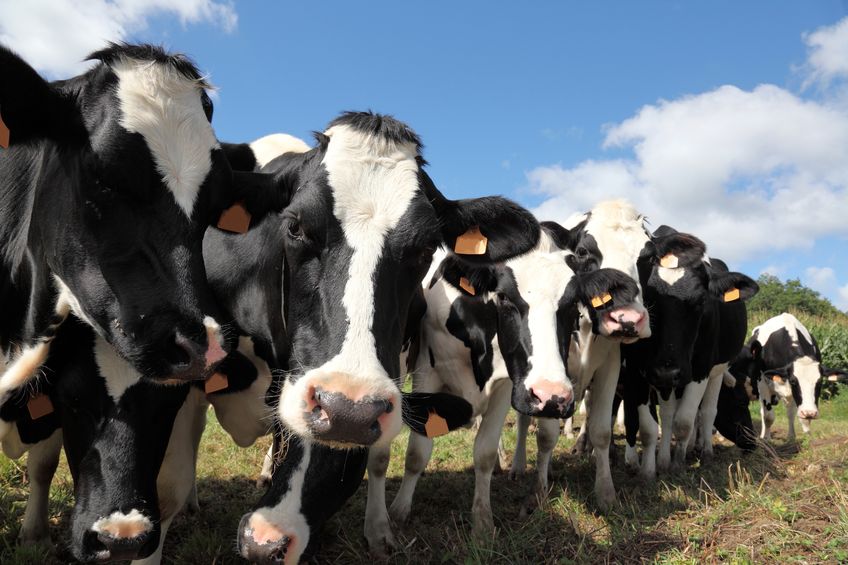 The UK cattle team that cancelled their appearance at the forthcoming Holstein European Championships in Belgium due to Bluetongue concerns will now attend.
Holstein UK announced last week that due to the recent outbreak of Bluetongue in Belgium the UK team had made the decision to not attend the show.
It was decided that the risk in attending the event in Libramont on 12th and 13th of April had become 'too high' following a recent outbreak in the country.
Belgium announced a restricted area on Wednesday 27th March with 4 confirmed cases of the BTV8 strain of Bluetongue within close proximity to the event venue.
But now Holstein UK said that 'determination' and 'offers of help' will see the UK compete in Libramont.
After the initial announcement was released numerous offers of help were received from breeders in Belgium to help with the required post event quarantine.
Sue Cope, Holstein UK CEO said: "I am delighted that we have managed to achieve our goal of getting a team of cows to Libramont.
"I want to personally thank the exhibitors for the absolute commitment and determination they have shown throughout and also to everyone else involved who have worked tirelessly over the past few months."
Bluetongue does not affect people or food safety, but outbreaks of the virus can result in restrictions on livestock movement and trade.
The virus is transmitted by midge bites and affects cattle, goats, sheep and other camelids such as llamas. It can reduce milk yield and cause infertility and in the most severe cases is fatal for infected animals.