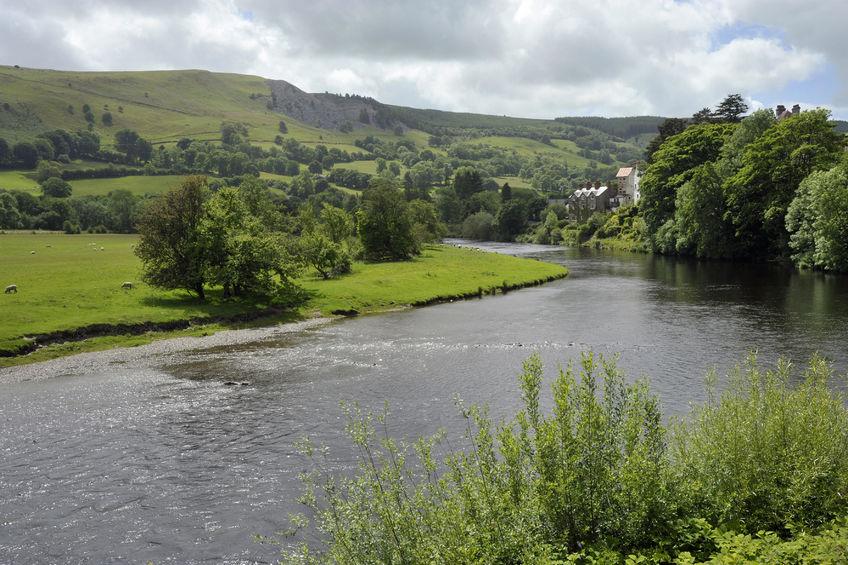 United Utilities is inviting farmers with land along the River Dee in Wales to a night out with a difference.
Farmer who have land along the River Dee and Llangollen Canal drinking water safeguard zones have been invited to an evening of pies, pints and parasites.
United Utilities has joined forces with the Welsh Dee Trust to organise the evening to highlight how to prevent and treat sheep mites, ticks, scab, blowfly or keds while at the same time minimising the impact on the environment.
As well as a free pie and pint, farmers will have the opportunity to hear direct from the experts how best to control sheep parasites and dip safely.
Dr Peter Bates from the Sustainable Control of Parasites in Sheep Group will explain the latest methods on how to control, prevent and treat sheep parasites.
Bob Edwards from Natural Resources Wales will discuss safe and legal sheep dipping practice, and Neil Fell, a mobile sheep dipper contractor, will speak about the benefits of using a mobile dipper.
Sheep ectoparasites
The evening will be hosted by David Jones, catchment advisor for the River Dee and Llangollen Canal.
He says the event will be an opportunity for local farmers in the catchments to learn more about effective treatment of sheep ectoparasites - parasites that live in on the outside of its host.
"Our guest speakers will detail the best practice methods for ectoparasite control in sheep while minimising the impact on local watercourses," Mr Fellows said.
Dr Peter Bates added: "Sheep can be affected by a number of external parasites that can seriously affect their health and welfare. It is essential that these parasites are identified and the correct treatment administered. Failure to do so can be expensive and may lead to resistance.
"Remember, scab and lice are primarily contracted by sheep to sheep contact - via your neighbours' sheep, strays, via markets, sheep grazed away and common grazing, so quarantine and/or treat all sheep entering or re-entering your flock. Automatically assume they have scab or lice."
The evening will commence Thursday 24 May at the Bala Golff Club, Penlan, Bala, Gwynedd, LL23 7YD from 6:30pm onwards.