The weakening of the pound's position is affecting the price of British potatoes compared to supplies from Belgium and the Netherlands.
"Presently the ex-farm value of GB processing potatoes sits at €70–€80 per tonne lower than comparable Belgian and Dutch quotes – an unusual position for the GB crop compared with previous years' prices," said Arthur Marshall, Market Intelligence analyst for the Agriculture and Horticulture Development Board (AHDB).
"Last season, ex-farm prices for Belgian and Dutch processing varieties were either fairly similar or the GB price point was higher.
"The price gap has grown dramatically in the last couple of weeks due to Belgian and Dutch prices rising, alongside the falling value of sterling – making GB prices lower in euro terms."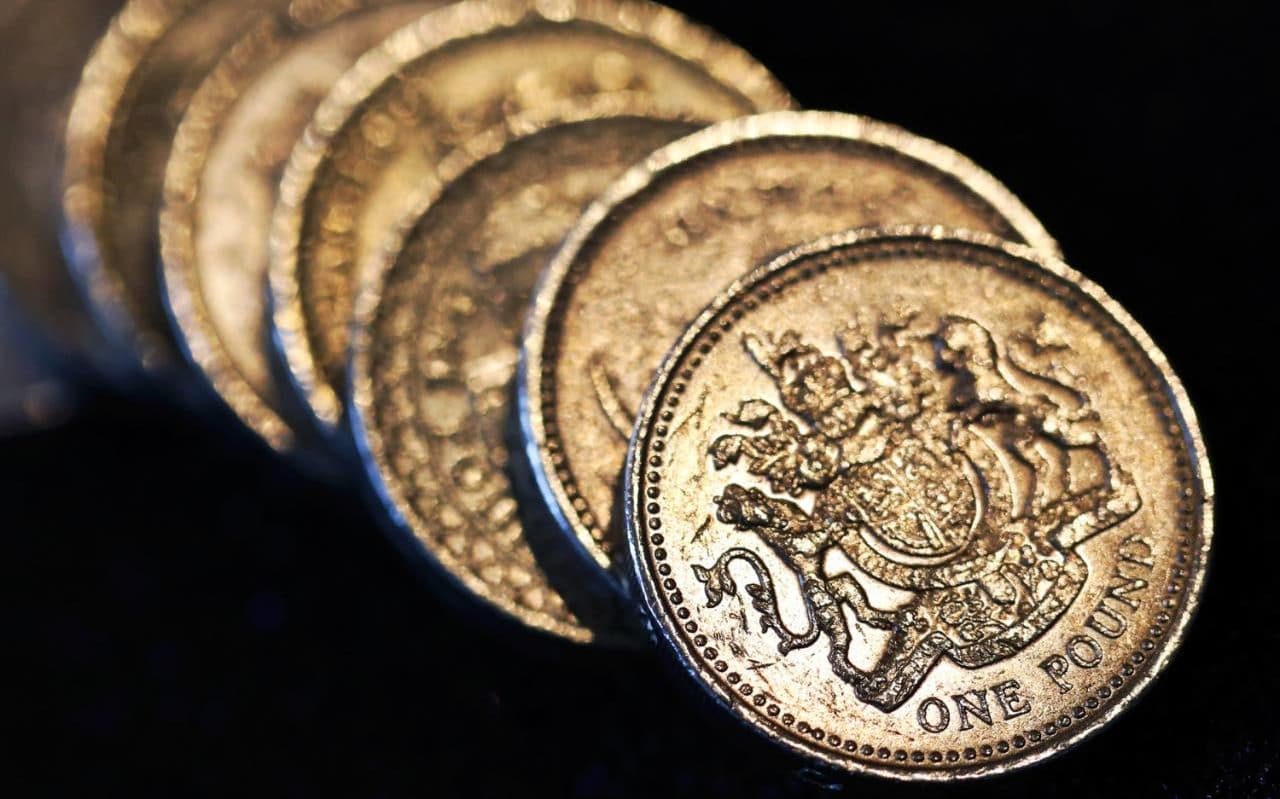 An extremely tight supply situation on the continent is serving to bolster the price of processing varieties there.
"Belgium is experiencing harvest delays, limiting the amount of nearby supplies available. Harvest reports week ending 14 October indicated the position as less than half complete with the ground often too dry," added Mr Marshall.
Against the euro, the value of sterling has dropped 15 per cent since the vote for Brexit
'Rapid weakening of the pound'
This rapid weakening of the pound's position has affected relative prices of GB and Belgian/Dutch processing potatoes, resulting in the GB price point falling below.
"This situation may encourage enhanced export activity from the UK as GB-produced potatoes prove a comparatively cheaper option for Northern European buyers, even after accounting for haulage costs," said Mr Marshall.
"However GB growers will be taking stock of their storage position at this point and judgments need to be made on pursuing exports in the short-term against being prepared to fulfil domestic markets in late spring."
Domestic prices for GB processing potatoes have held firm this season with values higher than typical for this time of year, apart from the challenging supply situation of 2012.
There are still several weeks of harvesting to go and AHDB will publish the 2016 GB production estimate in November, when crops have been fully harvested and final yield data is known.
The market will also be keeping a close eye on Eastern Europe, where in Poland production levels are reported to be up 2m tonnes compared to last season.