Crops and Cereals news around the UK
Farminguk
FarmingUK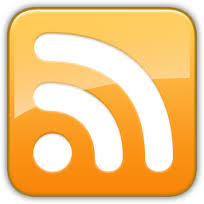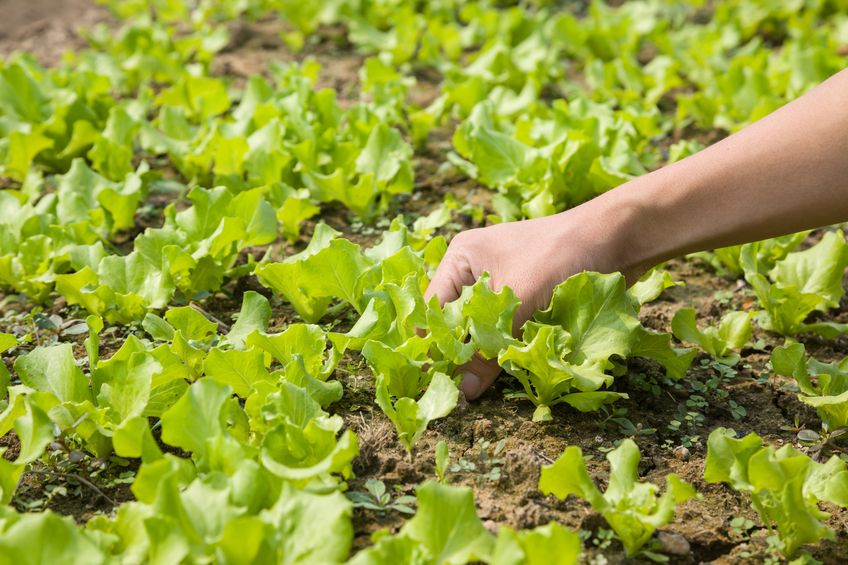 Global food supplies are 'seriously threatened' due to a sixth mass extinction that is currently underway, according to scientists. In an article for The Guardian, director general of Biodiversity International Ann Tutwiler said that "huge proportions" of the plant and animal species that form the foundation of the planet's food supply are just as endangered. She said this is getting "almost no attention", in a new report published today (2...
Farminguk
FarmingUK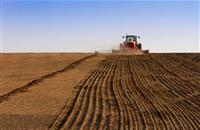 25 September 2017
25 September 2017
Farminguk
FarmingUK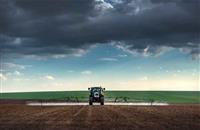 23 September 2017
23 September 2017
Farminguk
FarmingUK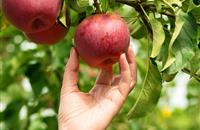 22 September 2017
22 September 2017
Trending Now
Viewed
Discussed
Related Videos
https://www.farminguk.com/images/VideoThumbs/small/313.jpg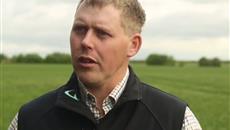 Farmers hopeful of glyphosate approval
Arable farmers are hopeful of a lengthy approval for glyphosate as the EU prepares to makes its decision on whether the herbicide should be re-approved for agricultural use.<br /> <br /> Glyphosate was re-authorised for just 18-months last year after the EU decision making process was caught up in conflicting scientific research and political differences. The International Agency for Research on Cancer claimed that glyphosate was &lsquo;probably carcinogenic to humans.&rsquo; carcinogenic. Farmers are now hopeful of a 15-year approval for the herbicide.
https://www.farminguk.com/images/VideoThumbs/small/297.jpg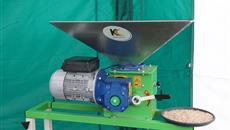 YAMS17: Kelvin Cave's dry-roller mill - ideal for processing grains
<p> By popular demand, a dry-roller mill that is powered by a single-phase electric motor.<br /> <br /> The KC Mini-Flaker meets the requirements of the smaller farm, smallholding or equine establishment. With an output of 500-600kg/hour the unique configuration of helically-meshed rollers is cleverly engineered to run smoothly and quietly driven by its 2.2 kW motor.<br /> <br /> The KC Mini-Flaker is simple to operate: - Adjust the easily-variable roller pressure setting to suit the grain being processed; press the start button and open the feeder slide.<br /> <br /> The KC Mini-Flaker is ideal for processing all cereal grains and mixtures of cereals and pulses such as peas, producing a beautifully flaked finished product.</p>
https://www.farminguk.com/images/VideoThumbs/small/275.jpg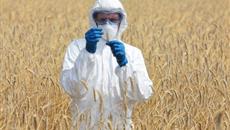 Brexit may allow British farmers to grow genetically modified crops
Brexit may open the door for British farmers to grow genetically modified crops according to plans being drawn up by ministers.<br /> <br /> Agriculture minister George Eustice said in a written parliamentary answer that &ldquo;as part of preparations for the EU exit, the government is considering possible future arrangements for the regulation of genetically modified organisms.&rdquo;
Knowledge Centre Downloads
6 February 2017
| Views 13335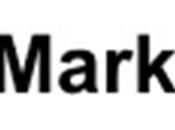 Gleadell Market Report - Wheat and Oilseed Rape 3rd Febuary 2017
27 January 2017
| Views 13949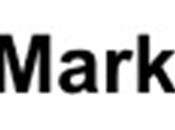 Gleadell Market Report - Wheat and Oilseed Rape 27th January 2017
13 January 2017
| Views 14287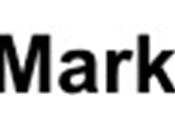 Gleadell Market Report - Wheat and Oilseed Rape 13th January 2017
6 January 2017
| Views 14217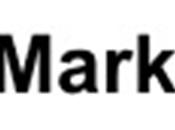 Gleadell Market Report - Wheat and Oilseed Rape 6th January 2017
Related Companies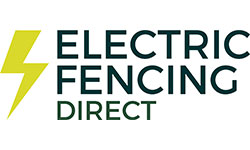 Electric Fencing Direct
|
East Lothian
Association of Independent Crop Consultants
|
Hampshire
Bayer CropScience Ltd
|
Cambridgeshire
Belchim Crop Protection Ltd
|
Bedfordshire
Crop Solutions Ltd
|
Perth and Kinross