Diversification news around the UK
Farminguk
FarmingUK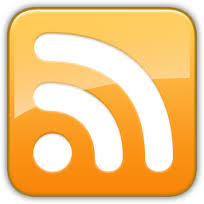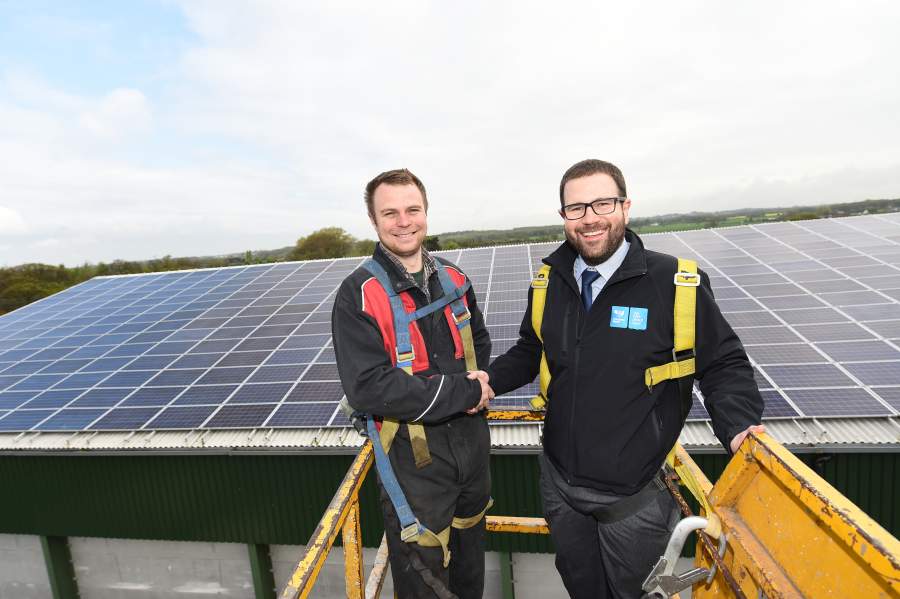 An established arable farmer in Prescot, Merseyside has received a six-figure finance package from Yorkshire Bank, enabling them to undertake large-scale plans for diversification. The funding has been used to progress two major projects for T & O Harrison: the construction of a grain store with solar panels, and the installation of a biomass boiler. The grain store will allow the farm to expand its business by storing grain for another loc...
Farminguk
FarmingUK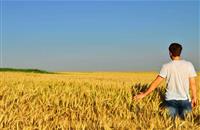 23 July 2017
23 July 2017
Farminguk
FarmingUK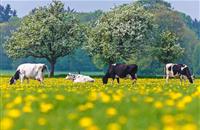 20 July 2017
20 July 2017
Farminguk
FarmingUK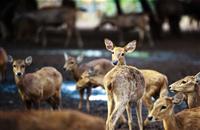 18 July 2017
18 July 2017
Trending Now
Viewed
Discussed
Related Videos
https://www.farminguk.com/images/VideoThumbs/small/329.jpg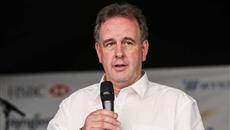 UK is heading for hard Brexit 'one way or another'
Britain is heading for a hard Brexit in one way or another according to a leading agricultural advisor of European policy.<br /> <br /> Peter Fane, who has been advising farmers, trade bodies and agricultural businesses on all aspects of European policy for over 20-years, said that despite pressure from within the Conservative Party including from Chancellor Philip Hammond, he believed that &ldquo;by accident or by design&rdquo; Britain is on course for a hard Brexit.<br /> <br /> Peter said that he believed the current government would see out the Brexit negotiations and did not think there was the possibility of another general election on the horizon.<br /> <br /> Peter was discussing the implications of Brexit for agriculture as part of a panel at the Arable Event in Shropshire yesterday. Afterwards he spoke to FarmingUK.
https://www.farminguk.com/images/VideoThumbs/small/328.jpg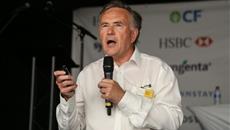 UK could remain within EEA for up to six years
A leading agricultural business consultant has said it is &lsquo;extremely likely&rsquo; that Britain will end up with an interim deal with the European Union.<br /> <br /> Following the snap general election and with Theresa May&rsquo;s struggling government at the helm, it was looking less feasible that the Brexit negotiations would be completed within the two year time limit, he said.
https://www.farminguk.com/images/VideoThumbs/small/271.jpg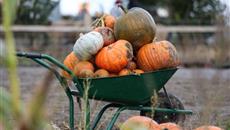 Farm spooks up for Halloween as UK's largest pumpkin festival gets underway
When it comes to diversification Farmer Copleys is carving out a niche. The farm has been running its annual pumpkin festival for seven years and has seen a rapid rise in popularity every Halloween.<br /> &nbsp;<br /> Visitors are welcomed to pick their own pumpkins from a variety of different colours and sizes straight from the field. Rob Copley, director of Farmer Copleys, said he got the idea whilst visiting farms in America and has since gone on to&nbsp; create the biggest pumpkin festival in the UK.<br /> &nbsp;<br /> The farm, near Pontefract in West Yorkshire, has grown 90,000 pumpkins this year from 25 different varieties. Rob said that they &lsquo;don&rsquo;t wholesale anything&rsquo; with 99 per cent of the crop sold at the farm gate as pick your own and the remaining one per cent being sold through the farm shop.
Knowledge Centre Downloads
24 March 2016
| Views 5257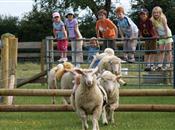 A new report from the inter-university Food Research Collaboration (FRC) sh...
Related Companies
EnviTec Biogas UK Ltd
|
Staffordshire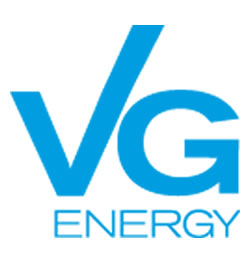 VG Energy
|
Ayrshire