Diversification news around the UK
Farminguk
FarmingUK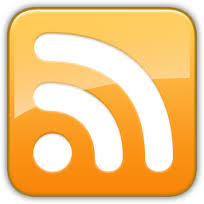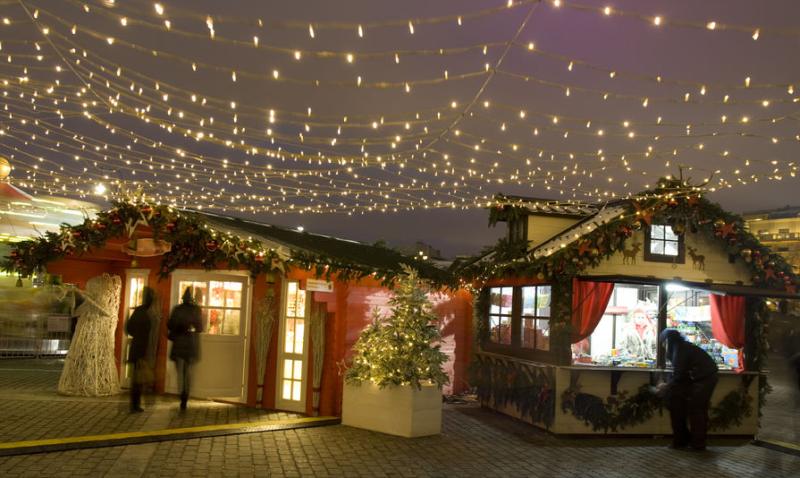 If you have Santa's grotto in your field or a Christmas fair in your barn be sure you are tax compliant, according to chartered accountants. It's that time of the year again when farms and estates may gain some extra income either from staging events themselves, or from making land or buildings available for other operators. Some farmers diversify during this time of year, such as letting land for winter wonderland attractions, staging a ...
Farminguk
FarmingUK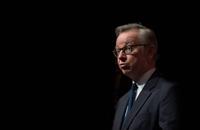 28 November 2017
28 November 2017
Farminguk
FarmingUK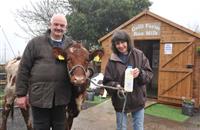 20 November 2017
20 November 2017
Farminguk
FarmingUK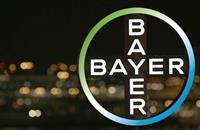 16 October 2017
16 October 2017
Trending Now
Viewed
Discussed
Related Videos
https://www.farminguk.com/images/VideoThumbs/small/340.jpg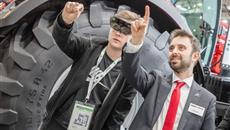 Virtual reality to bring agri-experts to any farmer in the world at any time
A machinery giant has announced its collaboration with Microsoft on an advanced project that brings its maintenance experts instantly to any customer in the world
https://www.farminguk.com/images/VideoThumbs/small/339.jpg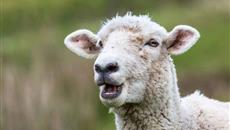 Sheep can recognise human faces from photographs
<span style="color: rgb(17, 17, 17); font-family: Roboto, Arial, sans-serif; font-size: 14px; white-space: pre-wrap;">Sheep can be trained to recognise human faces from photographic portraits &ndash; and can even identify the picture of their handler without prior training.</span>
https://www.farminguk.com/images/VideoThumbs/small/271.jpg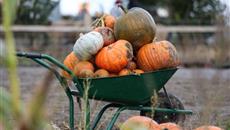 Farm spooks up for Halloween as UK's largest pumpkin festival gets underway
When it comes to diversification Farmer Copleys is carving out a niche. The farm has been running its annual pumpkin festival for seven years and has seen a rapid rise in popularity every Halloween.<br /> &nbsp;<br /> Visitors are welcomed to pick their own pumpkins from a variety of different colours and sizes straight from the field. Rob Copley, director of Farmer Copleys, said he got the idea whilst visiting farms in America and has since gone on to&nbsp; create the biggest pumpkin festival in the UK.<br /> &nbsp;<br /> The farm, near Pontefract in West Yorkshire, has grown 90,000 pumpkins this year from 25 different varieties. Rob said that they &lsquo;don&rsquo;t wholesale anything&rsquo; with 99 per cent of the crop sold at the farm gate as pick your own and the remaining one per cent being sold through the farm shop.
Knowledge Centre Downloads
24 March 2016
| Views 5552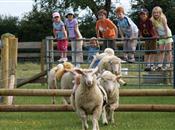 A new report from the inter-university Food Research Collaboration (FRC) sh...
Related Companies
EnviTec Biogas UK Ltd
|
Staffordshire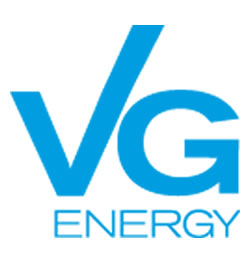 VG Energy
|
Ayrshire