Diversification news around the UK
Farminguk
FarmingUK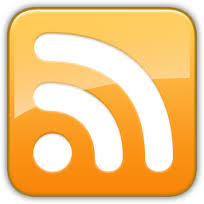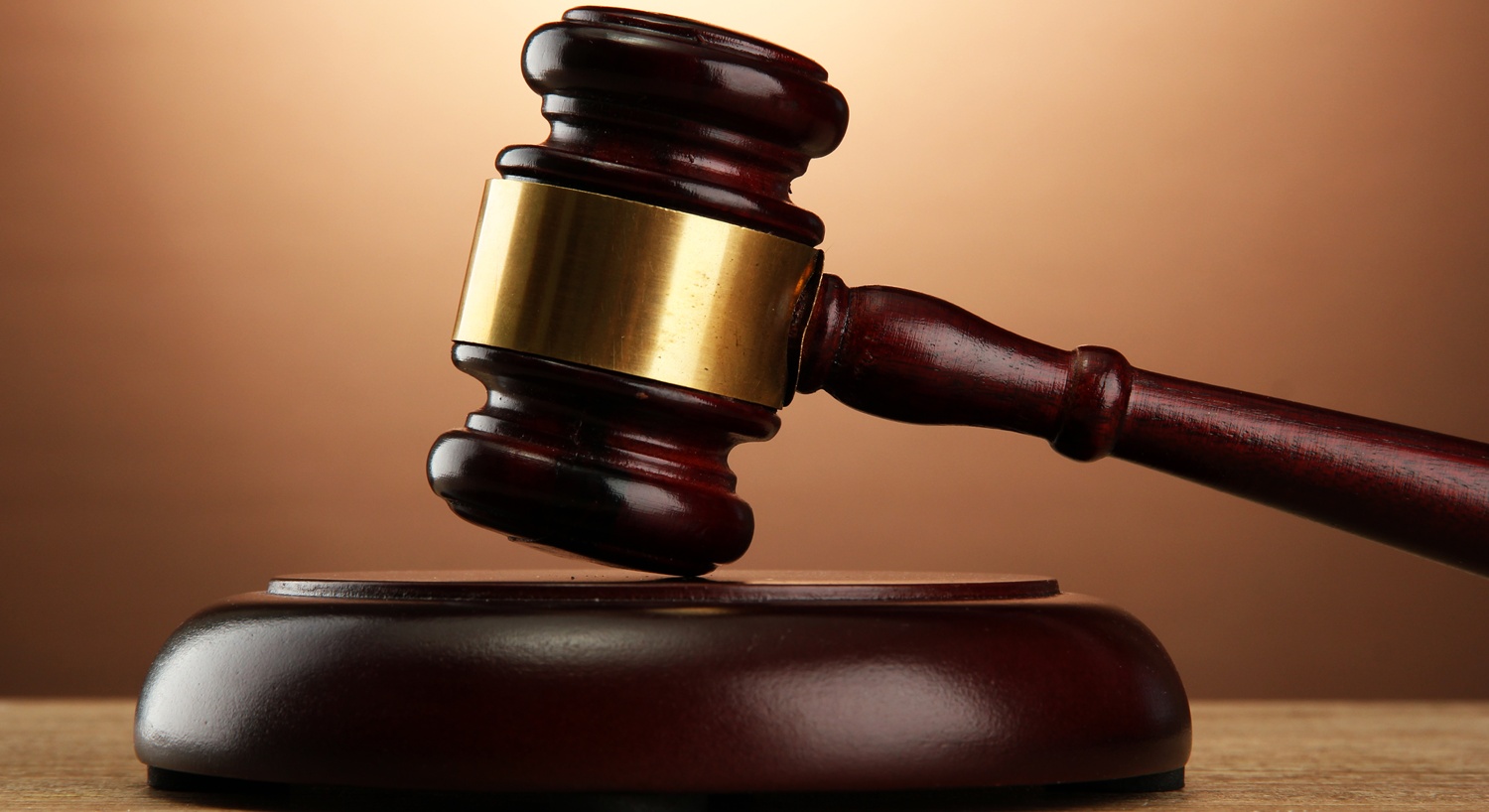 A secretary who worked at a diversified farm business has been jailed for three years and four months for fiddling £270,000 from two farming brothers. The secretary, Stephanie Worthington, fiddled the money in a six-year case of fraud, Nottingham Crown Court heard. She pumped some money into a farm shop she ran at the premises. More went to a fencing firm she operated with her husband. She used the farm's money to pay one of her tax bills a...
Farminguk
FarmingUK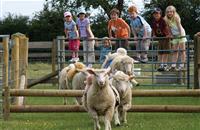 26 April 2017
26 April 2017
Farminguk
FarmingUK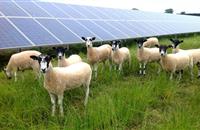 5 April 2017
5 April 2017
Farminguk
FarmingUK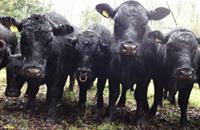 3 April 2017
3 April 2017
Trending Now
Viewed
Discussed
Related Videos
https://www.farminguk.com/images/VideoThumbs/small/316.jpg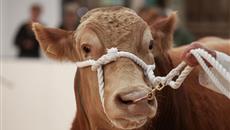 Beef Expo showcases best beef farms UK has to offer
National Beef Association&#39;s Beef Expo showcased everything truly British about the UK&#39;s beef sector.<br /> <br /> Commenting on the event Stephen Heenan, NBA (NI) Board Member and tour organiser said: &ldquo;The event is a fantastic opportunity for our farmers to view some of the best beef farms the UK has to offer, and take home ideas to apply within their own enterprises. The Beef Expo show day never fails to impress, and is a brilliant opportunity to network, and learn of all the latest technology&rsquo;s the industry has to offer&rdquo;
https://www.farminguk.com/images/VideoThumbs/small/315.jpg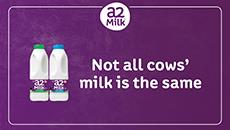 A2 Milk - not all cows' milk is the same!
<div> There are many milk alternatives on the market. However, unlike most, A2 milk is still pure cows&rsquo; milk.&nbsp;</div> <div> &nbsp;</div> <div> Something not many people know is that cows&rsquo; milk is made up of two different types of protein, A1 and A2. Many people struggle to digest the A1 protein and so move to using other milk alternatives such as soy. &nbsp;Now though, with A2 milk, these people are able to continue enjoying cows&rsquo; milk as it only contains the A2 protein.&nbsp;</div> <div> &nbsp;</div> <div> Marshall Waller, a dairy farmer and producer of A2 milk, said that for some people discovering this milk was like &lsquo;discovering Christianity&rsquo; and he hoped that, with time, the new type of milk would be become &nbsp;increasingly popular.&nbsp;</div> <div> &nbsp;</div> <div> A2 milk is already widely available in the majority of major supermarkets and Marshall said the aim was for A2 milk to be as common on supermarket shelves as lactose free milk.</div>
https://www.farminguk.com/images/VideoThumbs/small/271.jpg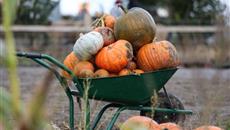 Farm spooks up for Halloween as UK's largest pumpkin festival gets underway
When it comes to diversification Farmer Copleys is carving out a niche. The farm has been running its annual pumpkin festival for seven years and has seen a rapid rise in popularity every Halloween.<br /> &nbsp;<br /> Visitors are welcomed to pick their own pumpkins from a variety of different colours and sizes straight from the field. Rob Copley, director of Farmer Copleys, said he got the idea whilst visiting farms in America and has since gone on to&nbsp; create the biggest pumpkin festival in the UK.<br /> &nbsp;<br /> The farm, near Pontefract in West Yorkshire, has grown 90,000 pumpkins this year from 25 different varieties. Rob said that they &lsquo;don&rsquo;t wholesale anything&rsquo; with 99 per cent of the crop sold at the farm gate as pick your own and the remaining one per cent being sold through the farm shop.
Knowledge Centre Downloads
24 March 2016
| Views 5035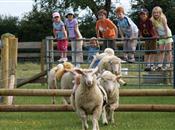 A new report from the inter-university Food Research Collaboration (FRC) sh...
Related Companies
EnviTec Biogas UK Ltd
|
Staffordshire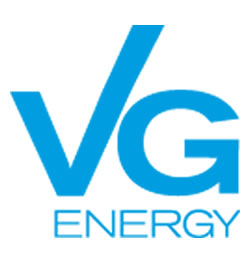 VG Energy
|
Ayrshire