Forestry news around the UK
Farminguk
FarmingUK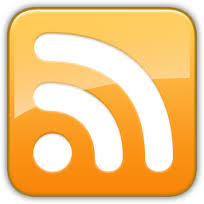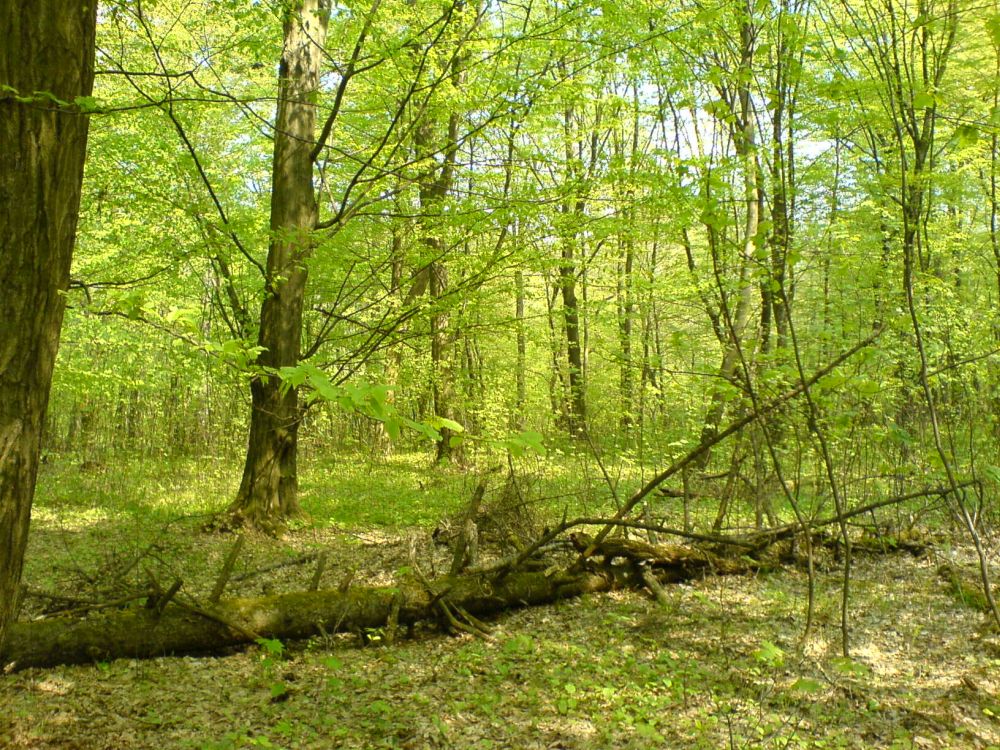 Scotland will soon be starting its tree planting process to reach an ambitious target of planting 15,000ha a year by 2025 thanks to a new streamlined plan. The increase in Government tree plantings is hoped will help the fight against climate change, as well as create economic growth and protect jobs, mostly in rural areas. The delivery plan, announced today (10 February) by Rural Economy Secretary Fergus Ewing, contains a package of measur...
Farminguk
FarmingUK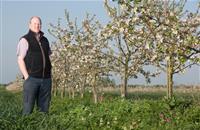 5 February 2017
5 February 2017
Farminguk
FarmingUK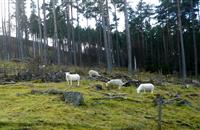 16 January 2017
16 January 2017
Farminguk
FarmingUK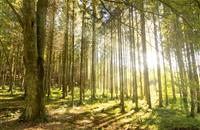 3 January 2017
3 January 2017
Trending Now
Viewed
Discussed
Related Videos
https://www.farminguk.com/images/VideoThumbs/small/298.jpg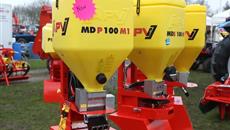 YAMS17: APV presents the spreader 'MDP 100 M1'
The Multi-Metering Systems of the MDP-Series are similar to the Pneumatic Seeders in their application and functions.<br /> <br /> The compact construction of this type and various mounting options cover a wide range of applications.<br /> <br /> The MDP is ideal for spreading all common small seeds, seed mixtures and slug pellets, as well as for new planting and reseeding in the grassland.<br /> <br /> Due to the versatile mounting options and the easy and fast mounting / retrofitting on different soil tilling implements, the MDP can be used several times a year.
https://www.farminguk.com/images/VideoThumbs/small/297.jpg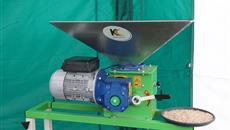 YAMS17: Kelvin Cave's dry-roller mill - ideal for processing grains
<p> By popular demand, a dry-roller mill that is powered by a single-phase electric motor.<br /> <br /> The KC Mini-Flaker meets the requirements of the smaller farm, smallholding or equine establishment. With an output of 500-600kg/hour the unique configuration of helically-meshed rollers is cleverly engineered to run smoothly and quietly driven by its 2.2 kW motor.<br /> <br /> The KC Mini-Flaker is simple to operate: - Adjust the easily-variable roller pressure setting to suit the grain being processed; press the start button and open the feeder slide.<br /> <br /> The KC Mini-Flaker is ideal for processing all cereal grains and mixtures of cereals and pulses such as peas, producing a beautifully flaked finished product.</p>
https://www.farminguk.com/images/VideoThumbs/small/296.jpg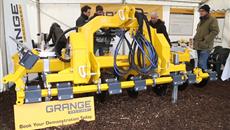 YAMS17: Grange Machinery presents its low-disturbance toolbar
Grange Machinery presents its low-disturbance toolbar<br /> <br /> Working Widths Available: 3m, 4m &amp; 6m<br /> Low Disturbance loosening legs with a range of 300mm working depth<br /> Choice of 0.5m - 0.6m leg spacing<br /> Front cutting discs for trash management and to provide minimal disturbance<br /> Choice of rear hitch attachment<br /> Hydraulic supply for trailing implement<br /> Independent Toolbar
Related Companies
Cherry Tree Nursery and Farm Shop
|
Cheshire
Chew Valley Trees
|
Bristol
Thorpe Trees Ltd
|
North Yorkshire
Trees Please
|
Northumberland