Government and Brexit news
Farminguk
FarmingUK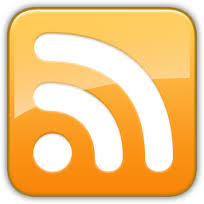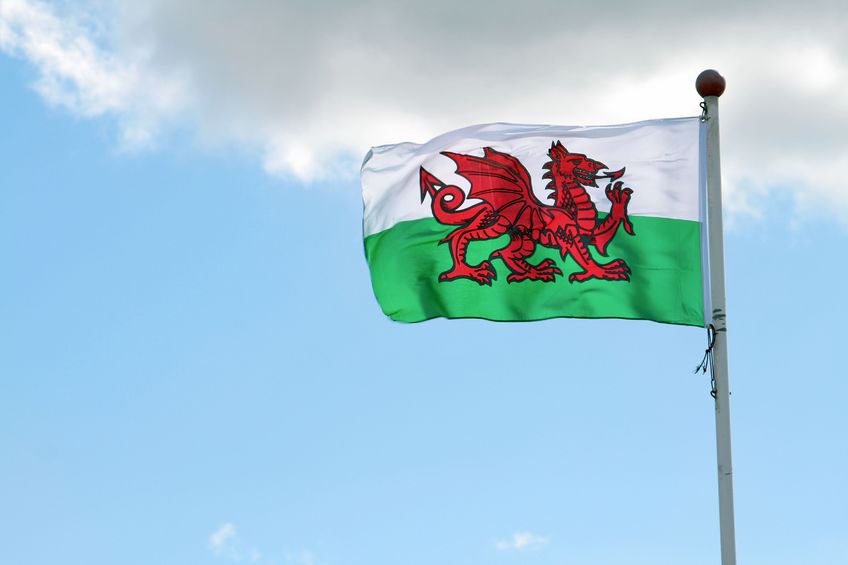 Any Brexit deal must allow the next generation of Welsh farmers to prosper, according to NFU Cymru. While representing a significant challenge, Brexit presents an opportunity to "shape the direction" of the industry to benefit future farming generations in Wales. That was the message from NFU Cymru President John Davies, who addressed industry stakeholders and fellow members during an NFU Cymru session with Welsh Government at the annual NF...
Farminguk
FarmingUK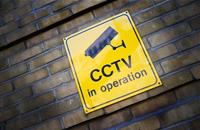 23 February 2018
23 February 2018
Farminguk
FarmingUK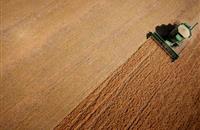 22 February 2018
22 February 2018
Farminguk
FarmingUK

21 February 2018
21 February 2018
Related Videos
https://www.farminguk.com/images/VideoThumbs/small/329.jpg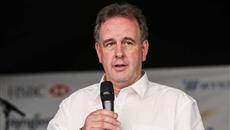 UK is heading for hard Brexit 'one way or another'
Britain is heading for a hard Brexit in one way or another according to a leading agricultural advisor of European policy.<br /> <br /> Peter Fane, who has been advising farmers, trade bodies and agricultural businesses on all aspects of European policy for over 20-years, said that despite pressure from within the Conservative Party including from Chancellor Philip Hammond, he believed that &ldquo;by accident or by design&rdquo; Britain is on course for a hard Brexit.<br /> <br /> Peter said that he believed the current government would see out the Brexit negotiations and did not think there was the possibility of another general election on the horizon.<br /> <br /> Peter was discussing the implications of Brexit for agriculture as part of a panel at the Arable Event in Shropshire yesterday. Afterwards he spoke to FarmingUK.
https://www.farminguk.com/images/VideoThumbs/small/328.jpg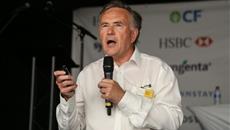 UK could remain within EEA for up to six years
A leading agricultural business consultant has said it is &lsquo;extremely likely&rsquo; that Britain will end up with an interim deal with the European Union.<br /> <br /> Following the snap general election and with Theresa May&rsquo;s struggling government at the helm, it was looking less feasible that the Brexit negotiations would be completed within the two year time limit, he said.
https://www.farminguk.com/images/VideoThumbs/small/321.jpg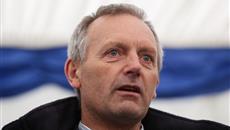 UK sheep industry heading for volatility post-Brexit
The leader of the United Kingdom&#39;s sheep farmers warned during this year&#39;s North Sheep event about potential volatility for the industry in the face of Brexit.<br /> <br /> Phil Stocker, chief executive of the National Sheep Association (NSA) said that if the UK lost access to the Single Market, tariffs to the European Union could be so high that exporting lamb to the EU would simply not work. He also raised concerns about the threat of cheap Australian and New Zealand lamb imports to UK farmers if the British Government allowed free access as part of newly negotiated trade deals.