Pigs news around the UK
Farminguk
FarmingUK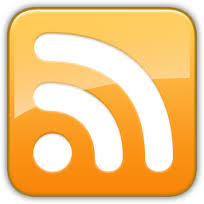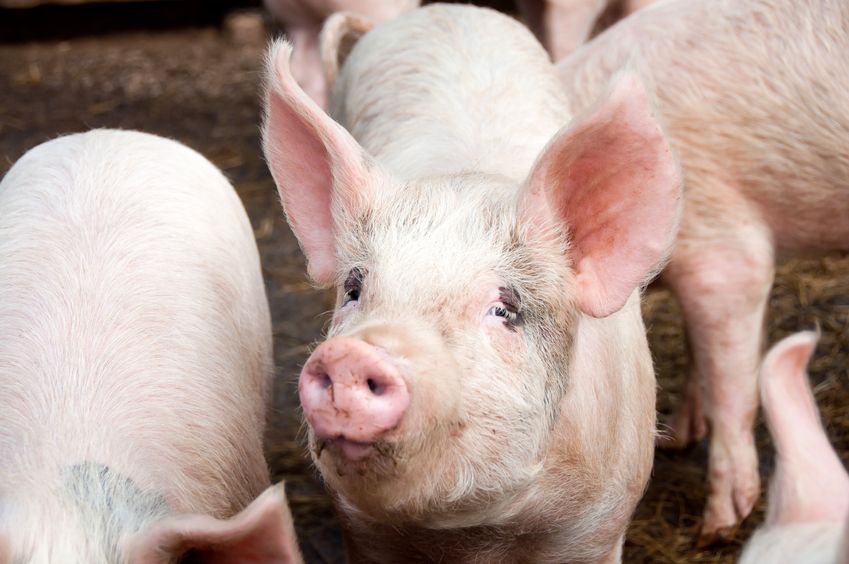 A pig industry group is looking to spearhead an industry-wide review of the UK pig industry's strategy on Livestock Associated-MRSA (LA-MRSA). At a meeting between National Pig Association (NPA) and the main UK pig breeding companies, it was agreed that relying on screening of imported breeding livestock alone was not a holistic approach to dealing with LA-MRSA. NPA senior policy advisor Georgina Crayford said: "While the current NPA Import...
Farminguk
FarmingUK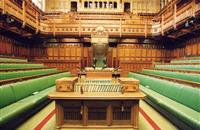 16 November 2017
16 November 2017
Farminguk
FarmingUK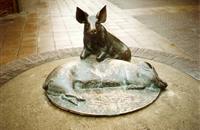 14 November 2017
14 November 2017
Farminguk
FarmingUK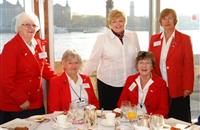 13 November 2017
13 November 2017
Trending Now
Viewed
Discussed
Related Videos
https://www.farminguk.com/images/VideoThumbs/small/310.jpg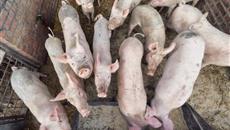 UK pig industry worries about US free trade deal
Nine months on from the Brexit vote the British pig industry has found itself thriving, but there are worries amongst farmers that a possible free trade deal with the US could be on the cards.<br /> <br /> Speaking at their northern regional meeting, National Pig Association chairman Richard Lister said that &lsquo;Brexit has been pretty positive for the pig industry&rsquo;.
https://www.farminguk.com/images/VideoThumbs/small/262.jpg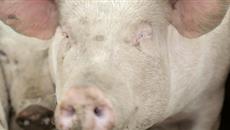 'Very encouraging' pig prices, according to farmers
Current pig prices are &lsquo;very encouraging&rsquo; according to pig farmer Richard Longthorp.<br /> <br /> The former chairman of the National Pig Association said that the continued rise in prices is &lsquo;very welcome&rsquo; but warned that the increase in the cost of imported feed is a concern.<br />
https://www.farminguk.com/images/VideoThumbs/small/245.jpg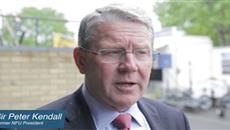 Pig and Poultry EU referendum debate
The forthcoming referendum on the United Kingdom&rsquo;s membership of the European Union was the subject of intense argument at this year&rsquo;s Pig and Poultry Fair, with farming figures from both sides of the divide taking part in a staged debate.<br /> <br /> Sir Peter Kendall and James Hook of P D Hook spoke in favour of EU membership, whilst free range egg producer and UKIP MEP Stuart Agnew outlined the benefits he felt would result from voting for independence. He was joined by Berkshire arable farmer Colin Rayner.<br /> <br /> Following the debate, Sir Peter and Stuart Agnew spoke to FarmingUK TV.<br />
Knowledge Centre Downloads
27 September 2016
| Views 5620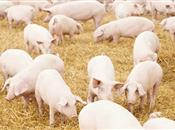 Improving piglet survival: a management approach from breeding to farrowing...
2 October 2014
| Views 4215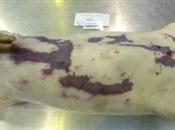 Monthly and quarterly reports about new and emerging diseases in pigs.
3 September 2014
| Views 4204
We received 8 responses to this consultation.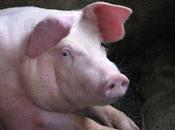 Pigs have a need for manipulable materials to satisfy a range of behavioura...
Related Companies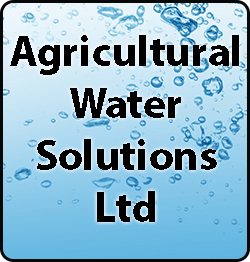 Agricultural Water Solutions Ltd
|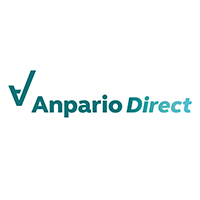 Anpario plc
|
Nottinghamshire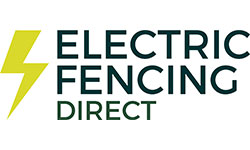 Electric Fencing Direct
|
East Lothian
Ballencrieff Rare Pedigree Pigs
|
East Lothian
The Traditional Pig Ark Company
|
Devon