Farminguk
FarmingUK

23 May 2017
23 May 2017
Farminguk
FarmingUK

22 May 2017
22 May 2017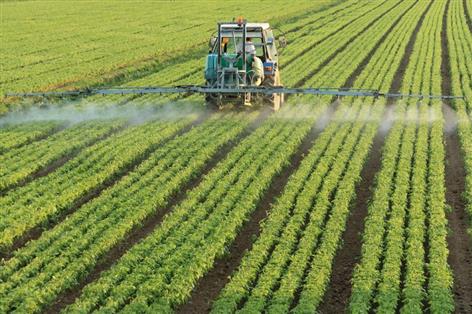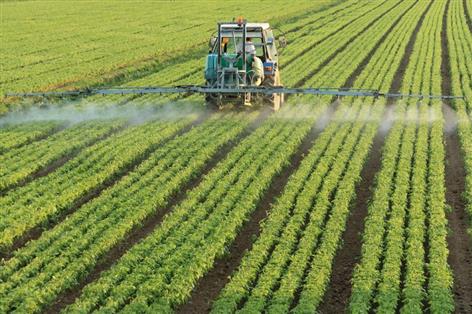 Farminguk
FarmingUK

22 May 2017
22 May 2017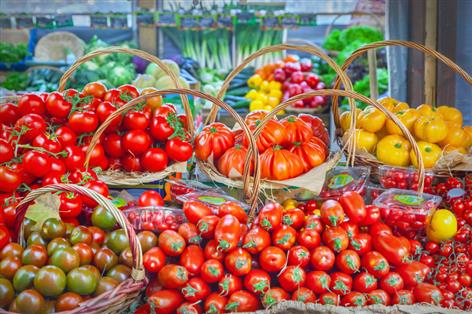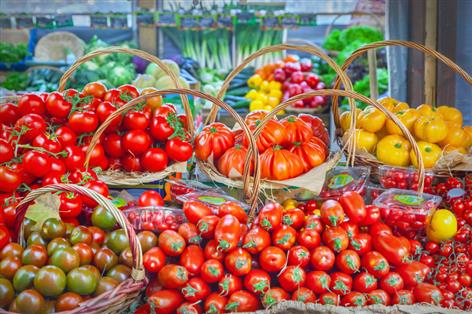 Shropshire
Telford Hotel & Golf Resort
The next British Cattle Conference organised by the British Cattle Breeders Club will be held from Monday 22nd Janu...
22 January 2018
24 January 2018
Nottinghamshire
Newark Showground, Lincoln Road, Newark-on-Trent
Pack your bags and get ready to visit the most exclusive trade show namely Newark Vintage Tractor & Heritage Show. ...
11 November 2017
12 November 2017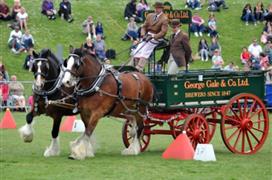 Now in its 9th year, this family Country Fair has something for everyone. All day entertainment will include Gallop...
5 August 2017
6 August 2017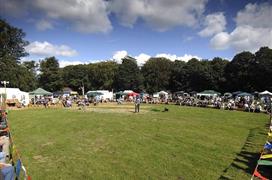 West Sussex
South of England Showground, Ardingly
Now in it's 31st year, The Smallholders & Country Show in Ardingly is an independent family run show to find anythi...
1 July 2017
2 July 2017