Farminguk
26 September 2017
26 September 2017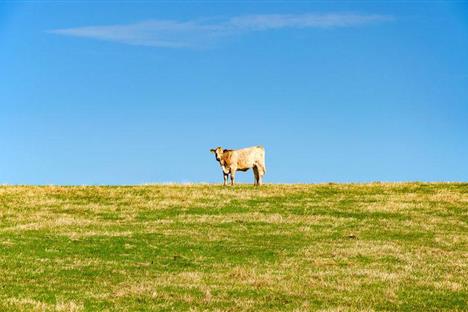 26 September 2017
26 September 2017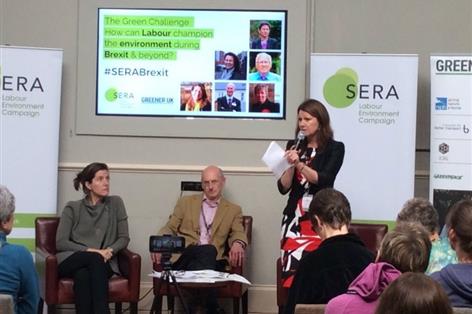 26 September 2017
26 September 2017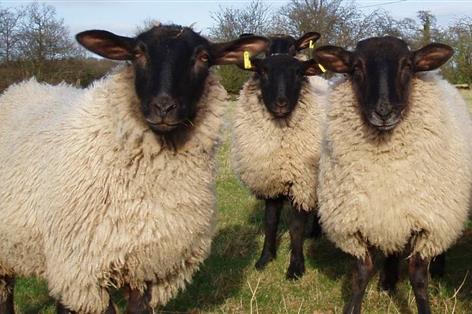 Trending Now
Viewed
Discussed
Shropshire
Telford Hotel & Golf Resort
The next British Cattle Conference organised by the British Cattle Breeders Club will be held from Monday 22nd Janu...
22 January 2018
24 January 2018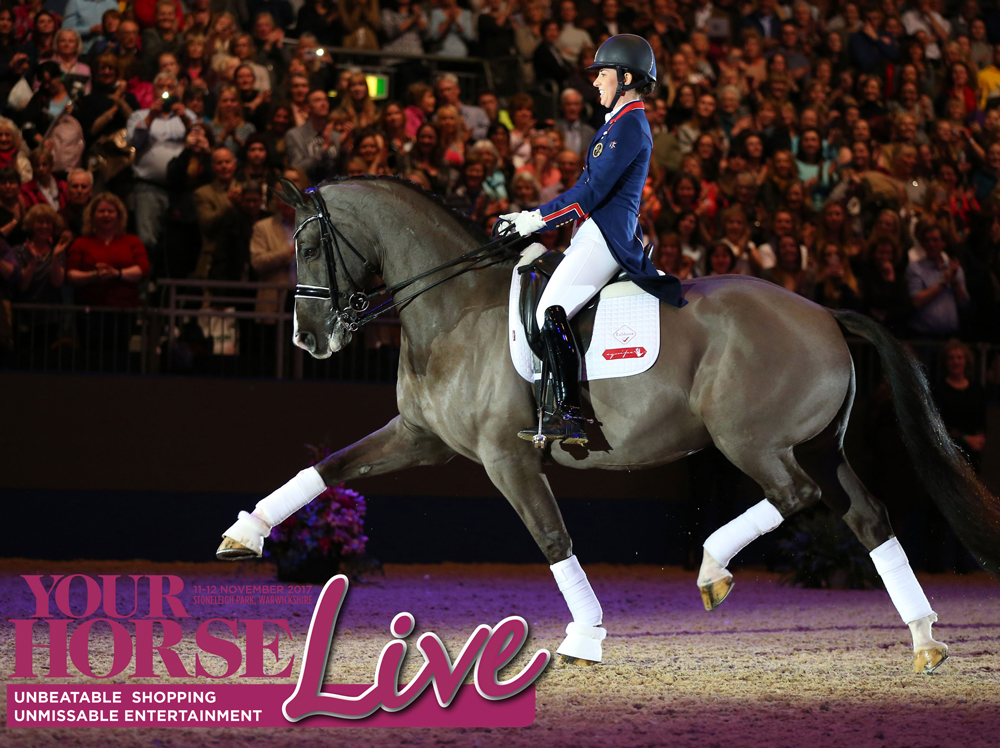 Your Horse Live is a two day event taking place 11 & 12th November. This year's show is set to host the equine worl...
11 November 2017
12 November 2017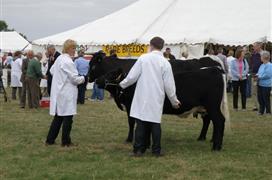 Bedfordshire
Gransden Show Site, Caxton Road, Great Gransden
Gransden and District Agricultural Society's Annual Show takes place in the village of Great Gransden on the Cambri...
30 September 2017
30 September 2017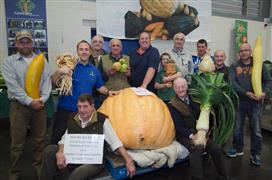 Cambridgeshire
Peterborough Arena, East of England Showground, Peterborough
The Autumn Food & Country Fair (previously Autumn Show) has been running for approximately 38 years. It was initial...
8 October 2017
8 October 2017