Farminguk
21 September 2017
21 September 2017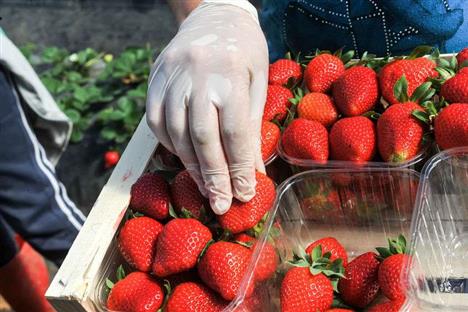 21 September 2017
21 September 2017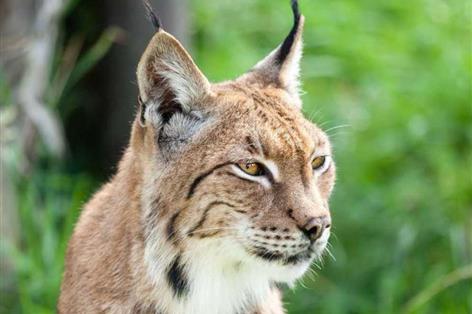 21 September 2017
21 September 2017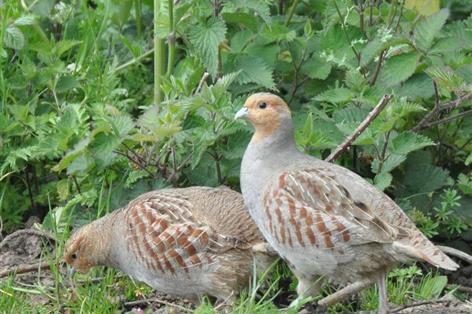 Nottinghamshire
Newark Showground, Lincoln Road, Newark-on-Trent
Pack your bags and get ready to visit the most exclusive trade show namely Newark Vintage Tractor & Heritage Show. ...
11 November 2017
12 November 2017
Shropshire
Telford Hotel & Golf Resort
The next British Cattle Conference organised by the British Cattle Breeders Club will be held from Monday 22nd Janu...
22 January 2018
24 January 2018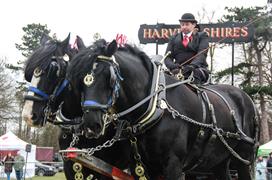 A new show to end our year this year, and a new 80 acre showground opposite the original Barleylands Country Show. ...
7 October 2017
8 October 2017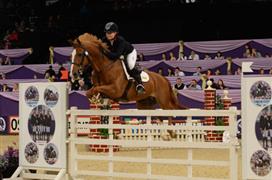 "The World's Most Famous Horse Show" returns to Birmingham's NEC from Wednesday 4th October - Sunday 8th October 20...
4 October 2017
8 October 2017