Supermarkets news around the UK
Farminguk
FarmingUK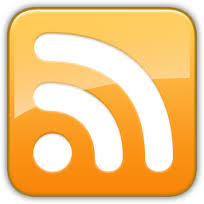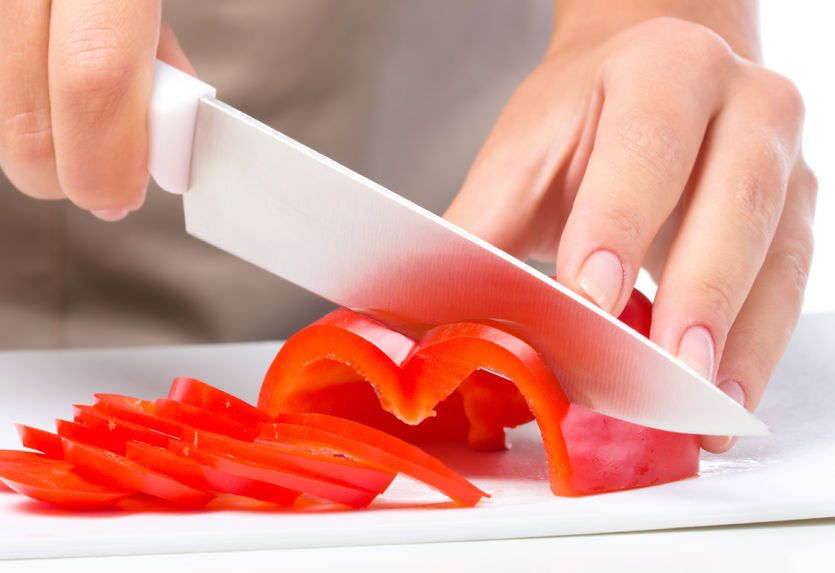 More Brits are choosing food for health reasons at meal times – with a growing trend towards 'fresh' and 'natural', according to a new report. Enjoyment and practicality remain the key linchpin for the majority of meal choices but over the last year, health as a reason for choosing food has grown at a faster rate than both of these well-established motives and according to Kantar Worldpanel is up 14% on five years ago. Findings also show co...
Farminguk
FarmingUK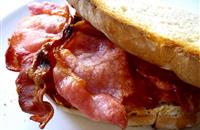 16 June 2017
16 June 2017
Farminguk
FarmingUK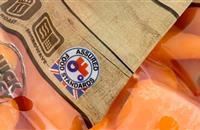 Farminguk
FarmingUK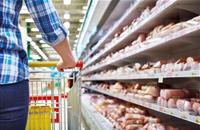 Trending Now
Viewed
Discussed
Related Videos
https://www.farminguk.com/images/VideoThumbs/small/315.jpg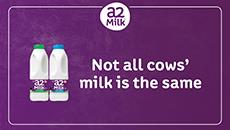 A2 Milk - not all cows' milk is the same!
<div> There are many milk alternatives on the market. However, unlike most, A2 milk is still pure cows&rsquo; milk.&nbsp;</div> <div> &nbsp;</div> <div> Something not many people know is that cows&rsquo; milk is made up of two different types of protein, A1 and A2. Many people struggle to digest the A1 protein and so move to using other milk alternatives such as soy. &nbsp;Now though, with A2 milk, these people are able to continue enjoying cows&rsquo; milk as it only contains the A2 protein.&nbsp;</div> <div> &nbsp;</div> <div> Marshall Waller, a dairy farmer and producer of A2 milk, said that for some people discovering this milk was like &lsquo;discovering Christianity&rsquo; and he hoped that, with time, the new type of milk would be become &nbsp;increasingly popular.&nbsp;</div> <div> &nbsp;</div> <div> A2 milk is already widely available in the majority of major supermarkets and Marshall said the aim was for A2 milk to be as common on supermarket shelves as lactose free milk.</div>
https://www.farminguk.com/images/VideoThumbs/small/270.jpg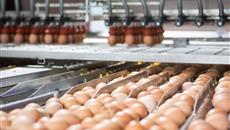 Supermarkets urged to clear up confusion on cage egg ban
<span style="color: rgb(0, 0, 0); font-family: open_sanslight, sans-serif; font-size: 15px;">The United Kingdom&rsquo;s leading supermarket, Tesco, is planning for barn production to replace colony eggs when it goes cage-free, although most leading retailers are thinking of going straight to free range, according to the National Farmers Union&rsquo;s chief poultry adviser, Gary Ford.</span><br /> <br /> <span style="color: rgb(0, 0, 0); font-family: open_sanslight, sans-serif; font-size: 15px;">All the UK&rsquo;s big supermarkets, and many other retailers and food service companies, have now said that they will stop selling eggs from cages by 2025.</span><br /> <br /> <span style="color: rgb(0, 0, 0); font-family: open_sanslight, sans-serif; font-size: 15px;">Egg industry leaders have been waiting to see what exactly cage-free would mean. Gary told those attending an egg producer group meeting that his discussions with retailers suggested that most were considering switching straight to free range. Tesco was the exception.</span>
https://www.farminguk.com/images/VideoThumbs/small/239.jpg
Tesco changes green beans to cut food waste
<span style="color: rgb(51, 51, 51); font-family: Roboto, arial, sans-serif; font-size: 13px; line-height: 17px;">New partnership between Tesco and Kenyan produce growers will save 135 tonnes of edible fine bean crop from going to waste each year.</span>
Related Companies
Tesco Stores Ltd
|
Dundee